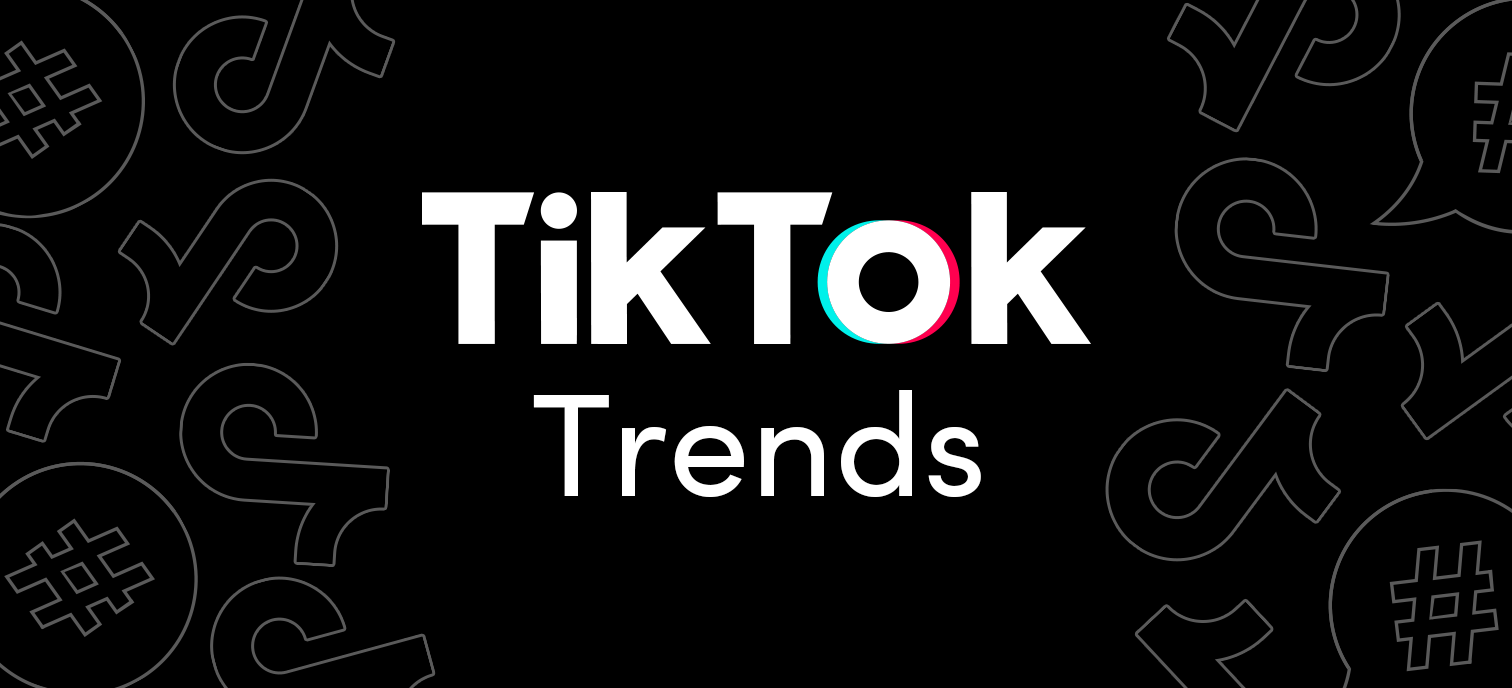 This week, we get wet with fishermen, NPH shows us his secret juggling skills, and people save the turtles with reusable straws. We also take a look at a pianist whose TikTok recitals add dimensions to the internet's viral videos.
Top Video Trend of the Week
Turtles are small, slow, adorable, and need our protection. With plastic pollution in the ocean every little bit counts. The "Save the Turtles" trend shows creators turning in their plastic straws for reusable metal one. Together, we can help our shelled friends stick around for a little longer.
Weekly Worth a Watch
Featured Creator of the Week
Pianist Charles Cornell has a song in his heart and a tweet in his ear. By combining the two, this stoic musician has made a video genre that is hard to define but easy to enjoy. Playing piano in time with a viral video, he brings emotions and depths to silly, scary, or weird moments provided by the internet. He's made a splash on TikTok with videos of Ellen, political figures, and Cardi B.
Top Hashtags
#survivingfinals: Students take on finals and live to tell the tale.
#everydayskills: Show off the talent you use every day.