This week TikTok creators bent time and space with the Time Warp effect and learned how some of our favorite camera tricks are done. Plus we take a closer look at juggling trick-shooter and the god of mischief, Loki, learns how to take a proper selfie.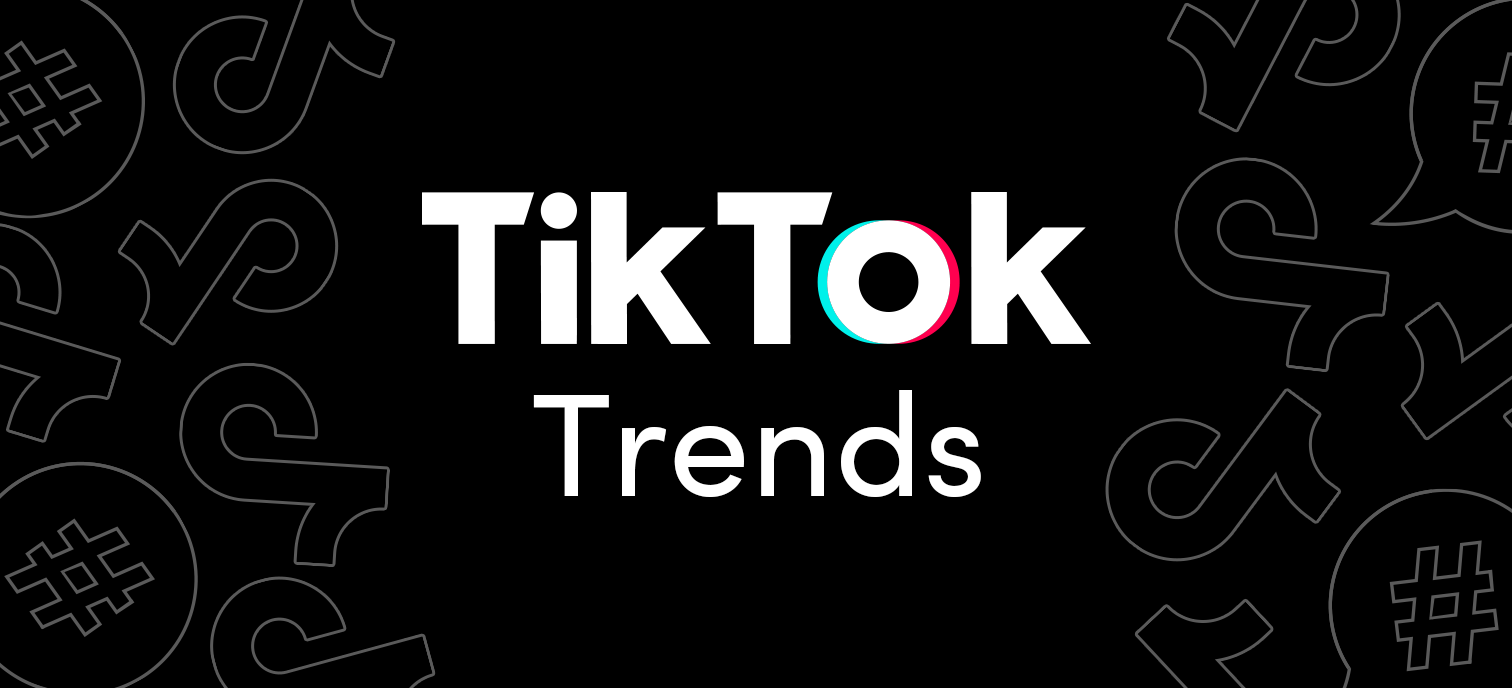 Top Video Trend of the Week
Part of what makes TikTok a unique tool for creation are the effects that users have access to in the app. This week the Time Warp special effect sparked creativity and surprising illusions across the app. With great tunes as a backdrop, users pushed the boundary of what we thought the effect could do.
Weekly Worth a Watch
Featured Creator of the Week
Josh Horton is a juggler and 15x world record holder (no one on earth has juggled soccer balls longer than him) that has brought his talents to TikTok. Watch Josh team up with friends and fellow creators to perform juggling feats, astounding trick shots, and whatever category this falls under. You never know who'll pop up to help Josh become the king of off the wall talents.
Top Hashtags
#servingrealness: We're celebrating RuPaul's DragCon with this trending hashtag
#videomagic: You're crash course in creating amazing special effects