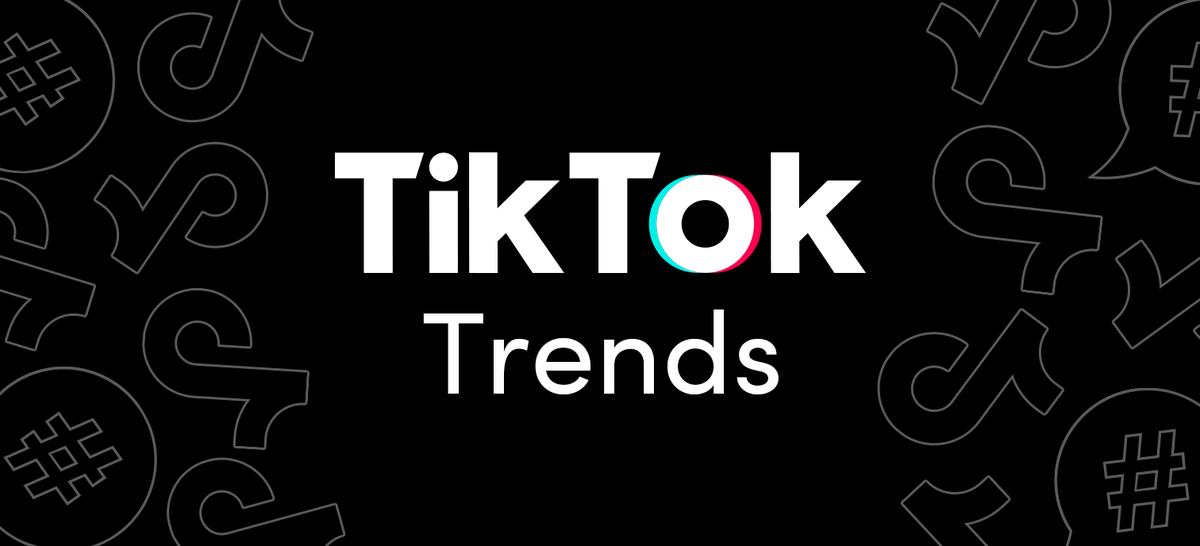 This week, pups took to traveling, creators got ahead by slowing down with buffering, and users showed us what makes their day. That plus we take a closer look at a creator who's using their visual effects knowledge to make the impossible a reality!
Top Video Trend of the Week
TikTok has a new travel guru who's small, furry, and a one of a kind pop culture pooch. It's Doug the Pug! This small celebrity recently joined TikTok and sparked the #BoneVoyage travel trend to show off the furry friends in your life. Perfect for any puppers taking a road trip this weekend or hanging on the beach, these videos show how to hang your head out the car window in style!
Weekly Worth a Watch
Featured Creator of the Week
Film wizard, Zach King combines special effects with trends and narrative stories to create unique videos that always leave you surprised and astounded. Zach joins in on popular trends like the bottle cap challenge and takes them to the next level. With endless possibilities, Zach is only limited by his imagination. Take a look and enjoy the unexpected twists and turns in Zach's videos.
Top Hashtags
#ThatMadeMyDay: Check out these moments that bring sunshine into daily life.
#Buffering: Sry, we're far from the wifi router.