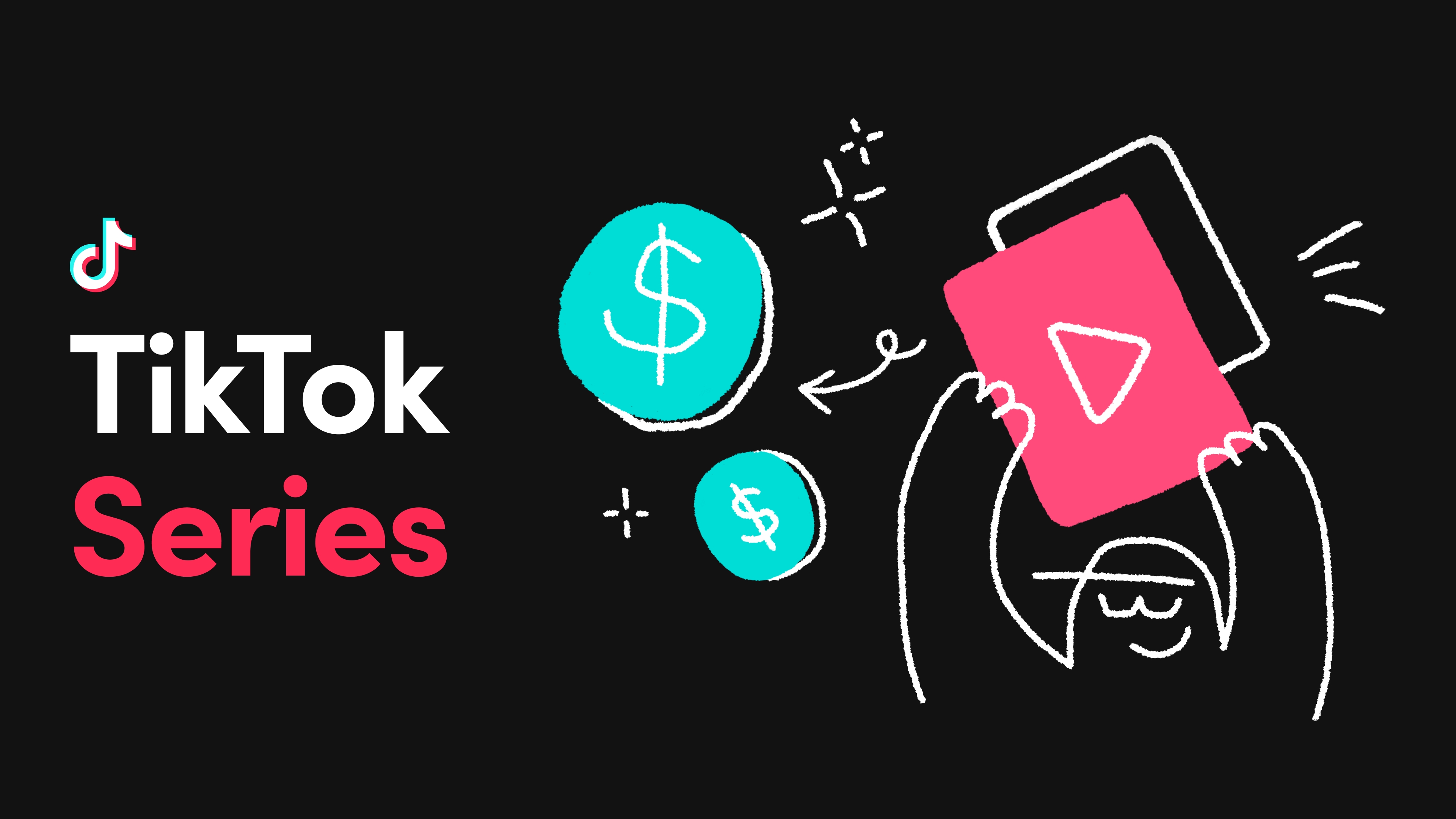 [UPDATE - June 6, 2023]: Beginning June 6, 2023, creators in select regions who are 18 years or older, have an account that is at least 30 days old with at least 10K followers, have posted more than three public videos in the last 30 days, and have at least 1K authentic video views in the last 30 days, are eligible to join Series. Creators with less than 10K followers but meet the above requirements can apply by providing a link to premium content they've previously sold on other platforms via the Creator Center in the TikTok app. Application does not guarantee access. For more information, please visit the Help Center. Series is in its early stages, and we're continuously exploring ways to improve the experience for our creator community and the way creators are rewarded. We're looking forward to hearing feedback from our community!
From the top collection of must-know spreadsheet shortcuts to the most effective workouts or the latest baked oats recipe, the diverse range of valuable and entertaining content on TikTok has quickly become a part of a billion people's lives around the world. Today we're introducing Series, a new way for creators to share their stories, talents and creativity as premium content while further deepening their connection with the TikTok community.
Connecting communities through quality content
Developed with our community's love of sharing authentic stories, expertise and experiences in mind, Series enables eligible creators to post Collections of premium content behind a paywall which viewers can purchase for access. One Series can include up to 80 videos, each up to 20 minutes long, giving people a new, longer format to watch their favorite creators and content.
Creators can select how much their Series should cost that best reflects the value of their exclusive content, which can be purchased for access via direct in-video links or through a creator's profile. Through Series, creators can build even stronger relationships with their viewers while also giving viewers another way to support creators.
Prioritizing a safe and welcoming environment
We prioritize the safety of our community when introducing new features and continue working to maintain a safe and welcoming environment where creativity and expression can thrive. As with all content on TikTok, Series content must abide by our Community Guidelines.
Series joins our growing range of monetization solutions as we continue to build new ways for creators to feel valued and rewarded as they inspire and engage our community. Series is currently only available to select creators with applications to join opening in the coming months. As we're in the early stages of Series, we'll continue to listen closely to our community for feedback. In the meantime, you can learn about the many ways creators can get paid or collect rewards on TikTok, including the recently announced Creativity Program Beta, by visiting our Creator Portal.