At TikTok, we love cultivating an environment where creators can mesh their passions for entertainment and education together to make amazing content for their community. The next creator on our Creator Spotlight Series is doing just that -- and bringing his passion and knowledge for skincare to the masses.
Check out @yayayayoung, a self-proclaimed "Egg King" who shares his love for skincare with his followers to help them start or improve their skin health. From sharing his dream skincare routine to trying out the latest trends, Young Yuh continues to teach his followers how to take care of their skin and make it a priority in their life. Read more below as he talks about how he celebrates his heritage and his experience on TikTok, dubbing the TikTok community the "most inspiring group of people ever!"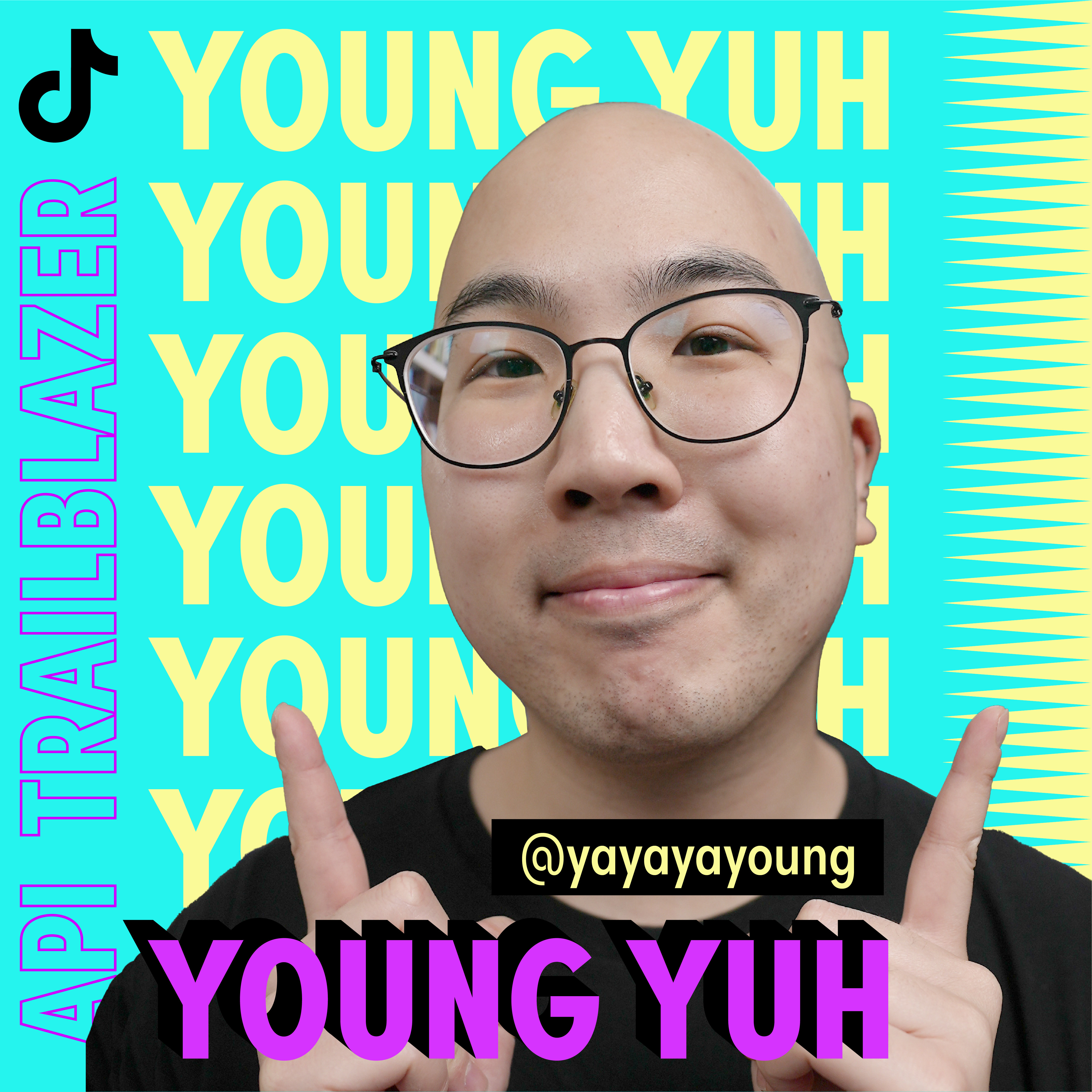 How has your culture influenced or shaped you?
It's helped me celebrate and appreciate diversity & individuality. Everything from experiencing foods that look/smell different from others, listening to music that wasn't in English, or being able to tap into special niches like Korean Beauty or Japanese Beauty!
How do you celebrate the diversity and strength of the API community?
I celebrate by "doing"! Living each day by actively doing something: supporting local API businesses, getting involved with creating content for awareness and action, and helping guide others who want to be more involved.
What Does API heritage mean to you?
It's spreading the love of our API culture, interests, values, and identity!
How has the TikTok community inspired you?
The TikTok community is legit straight up the most inspiring group of people ever. Everything from the content being produced to the things that I've learned to apply into my own life, it's an everlasting circle that just keeps giving!
How do you support other creators in the API community and who are some API creators that everyone should be following/watching?
I try my best to do as many collaborative efforts as possible, BUT most importantly, keep conversations active with my other fellow API brothers and sisters. In my opinion, @abeylin is definitely one kid to look out for!