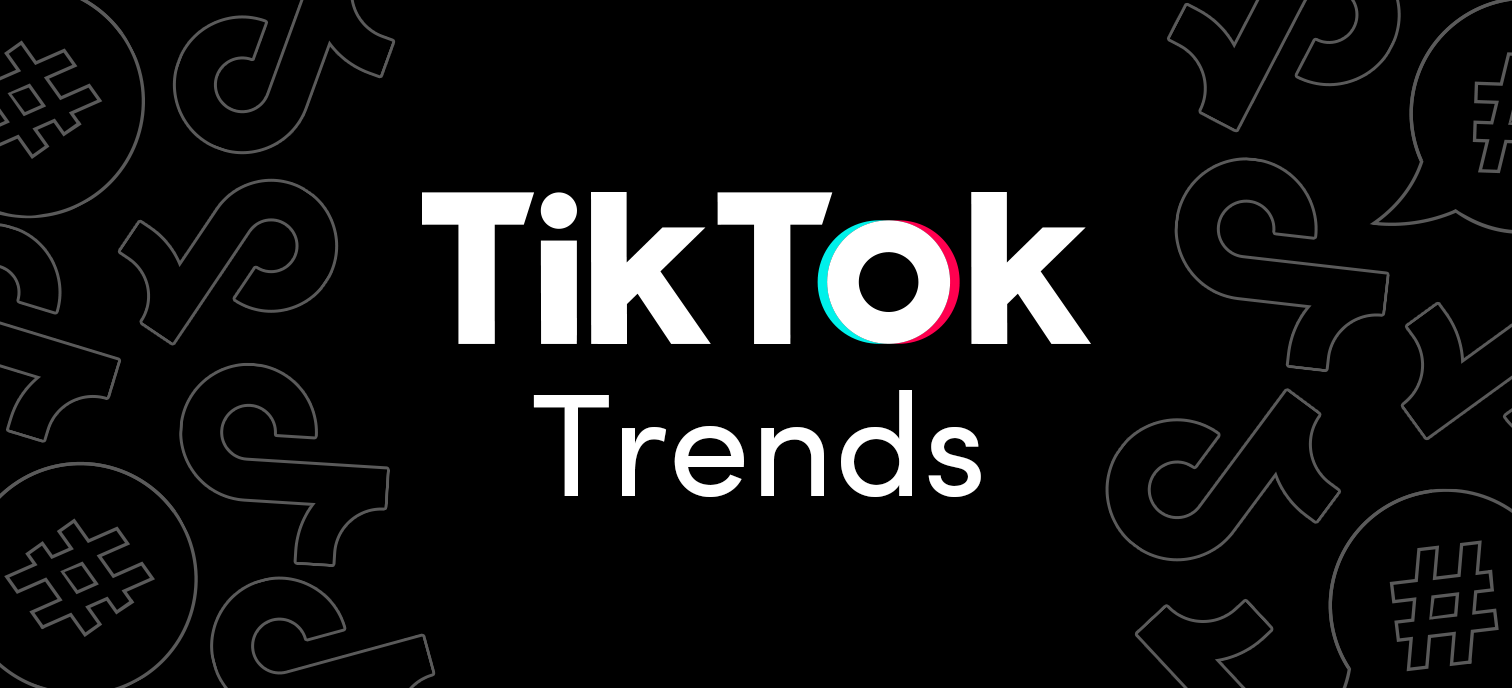 TikTok welcomed a new cast of characters with this week's "Character Select" trend, broke some impressive world records, and cozied up during fall. That plus we enjoy a creator who's singing his way into the hearts of TikTok users around the world.
Top Video Trend of the Week
This week, creators gave their player stats in the #CharacterSelect trend. Users pretended to be a video game character while their deta
Weekly Worth a Watch
Featured Creator of the Week
Nick is a 20-year-old multi-talented artist who writes, produces, and sings his original music while staring deeply into your TikTok soul. Nick recently announced the nominees for the American Music Award's Collaboration of the Year via a rap he wrote for the occasion. Whether he's singing into a microphone, playing with his cat, or giving a quick look into his life, Nick is alway here to entertain.
Top Hashtags
#BreakTheRecord: World record day came with video evidence
#FallLooks: Bring out the scarf and beanie!