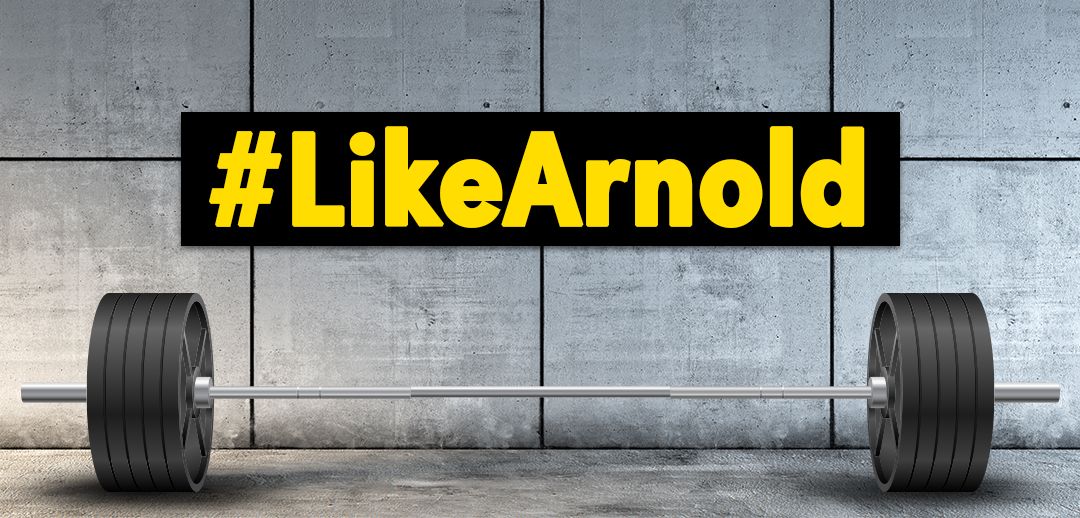 Arnold Schwarzenegger, the Terminator himself, made his TikTok debut this week with a video designed to pump you up! Sparking the trend #LikeArnold, the Governator inspired countless creators to show off how they lift. While some focused on the gym and fit side of "up down," others took a bit of creative freedom. Pets, drinks, toothbrushes, nothing was safe from getting lifted to the rhythm of "It's Raining Men."
Creating a TikTok trend on your first day is no easy feet, but neither is besting the Predator, getting to Mars, or dealing with Kindergarteners, and Arnold's done all of that too. After this momentous achievement, Arnold followed up with a video of his morning workout. With a first splash that's this big, we're excited to see what other inspiring videos Arnold puts out to encourage the TikTok community.
Arnold is just one of many celebrities that have taken to TikTok to show off a different side of their creativity.
Here are 10 celebrities you might not know are on TikTok: