Today we're proud to announce The Showbiz List, TikTok's premiere list recognizing and celebrating some of the incredible creators making waves in the entertainment industry. These creators are filmmakers, actors, designers, musicians, stylists, and more, who turn TikTok videos into artistic masterpieces and bring the magic of Hollywood to the vertical screen. TikTok is an exciting and enriching platform powered by community-driven entertainment because of the incredible creators that share their talent with the world every day. Here are 35 amazing creators who are changing the game, representing a new generation of creators for Hollywood to watch.

TikTok creators bring authentic emotion and joy to their performances. Here are three creators known for their outstanding performances in acting:

Animation brings the fantastic worlds of our imagination to life with talent and artistic drive. Here are three animators known for their unique styles and eye-catching content:

Audiences are captivated by a deeper look into their favorite films and television shows. These are the creators that show the behind-the-scenes world of film/tv, or share commentary on the industry overall:

Choreographers bring life and movement to TikTok, sparking trends and encouraging all of us to move to the beat. Here are three choreographers who represent the future of the dance industry:

Coordinating the cinematography for a video by yourself is no easy task. From shot design to lighting and everything in between. These creators use their creativity and vision to bring professional quality production value to their work:

The subtle art of creating an entertaining commercial is never lost on an audience. Here are three creators who raise the level of commercial storytelling on TikTok to an art form:

The outfits we wear tell a story by themselves. By dawning splendid costumes, these creators transport us back in time or to a wonderful world full of color and imagination:

TikTok lets filmmakers share their vision with an audience. From start to finish, creators are free to follow their imagination. Pouring themselves into scripts that bring characters to life poetic language and hilarious quips. These filmmakers use their eye for cinematography and storytelling to elevate TikTok to Showbiz levels:

With makeup and hair styling, creators can become creatures from another world or recreations of their favorite characters. These makeup artists show what can be done with a palate and makeup brush:

Music is often the driving force behind the tone of a TikTok video. With a simple chord or verse, a video can become an uplifting or suspenseful tale. These are the artists inspiring creators across TikTok with their original songs:

Adding visual effects to a video can surprise and delight an audience with movie magic. These creators regularly make the impossible possible with VFX:
Whether they are gracing the big or small screen, TikTok creators have become industry trendsetters in their own right, transforming what it means to be entertained. We are incredibly proud of these creators and cannot wait to see them shine as they pave a path for themselves in the entertainment industry.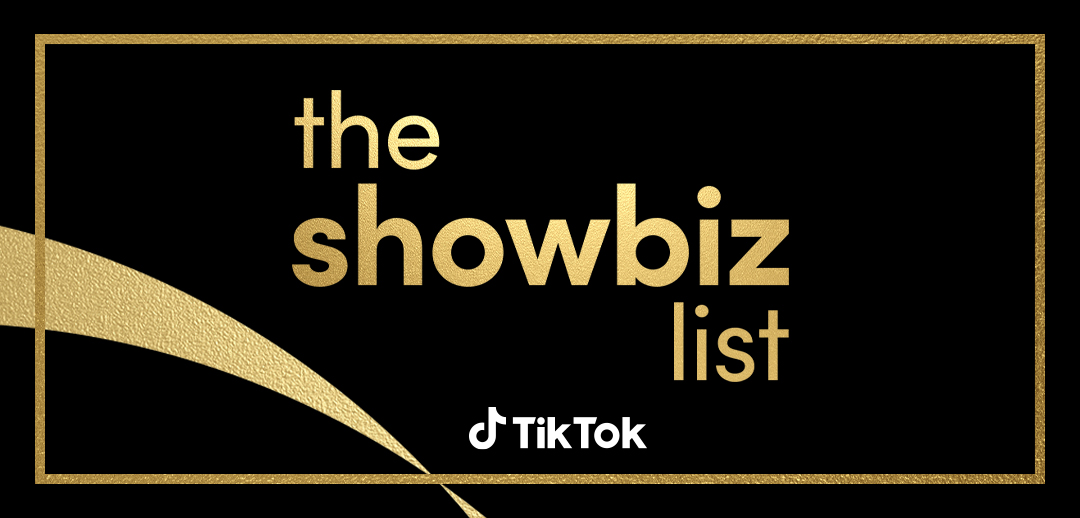 Creators were nominated by the TikTok community. We then evaluated which creators made a significant impact on the app and started trends and meaningful conversations over the last year. Measurement levers included but were not limited to: engagement, views, account growth, and which creators have sparked conversations in the entertainment industry both on and off the platform.