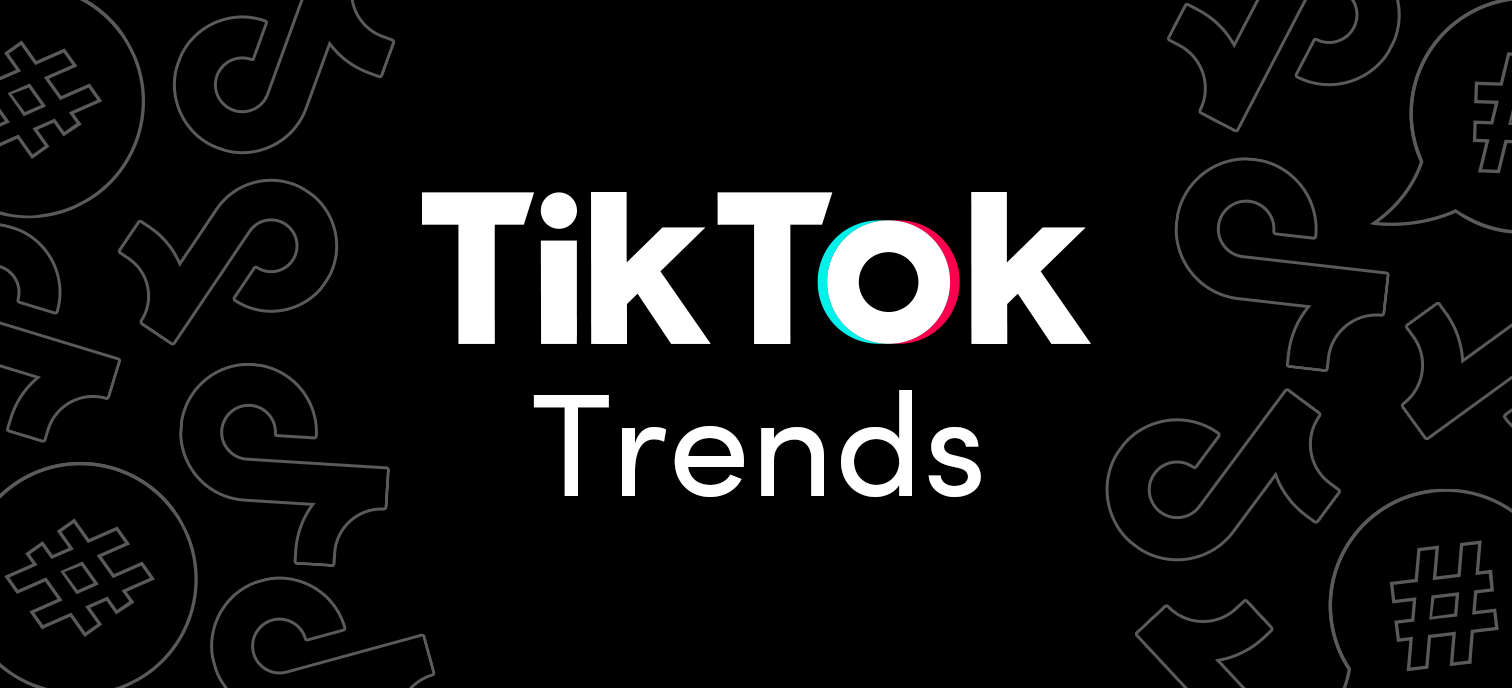 This week, TikTok creators showed off their natural hue with a positive, multicolor trend. They also went all out for promposals and decided household goods are better when they're tiny! Plus, one of our favorite creators shows off his stop motion animation talent.
Top Video Trend of the Week
Every now and then there comes a trend that ticks all the boxes by being feel good, catchy, and spreading a positive message. The "Multicolor" trend is all of those things and more. Set to "Flamingo" by Kero Kero Bonito, multicolor videos show people putting bright colors on their face to encourage people to be their natural selves.
Weekly Worth a Watch
Featured Creator of the Week
Our featured creator for the week is Lawrence Becker, a stop motion and 2D animator bringing characters to life on TikTok. Becker uses clay, felt, and a slew of everyday objects to make interesting and original videos that'll keep you mesmerized and watching over and over again. He also records himself at work and shows off the process of animating with behind the scenes videos. Check out his videos to see what imaginative scenes he's put on display!
Popular Hashtags
#tinythings: Yes, everything is cute when it's tiny.
#epicpromposal: High schoolers go all out when they ask each other to prom.