New parents can now buy 'Parent & Baby' products on TikTok Shop UK from some of the UK's best known baby brands, thanks to a new product category launched on the platform.
From today, a whole host of products for newborns, toddlers and parents can be discovered and purchased entirely on the TikTok app, from weaning sets to cots, car seats and prams.
Popular baby brands alongside up and coming businesses, including Tiddlers & Nippers (which specialises in innovative weaning products), toy shop Head To Bows Boutique and weaning specialists EasyTots are now available to buy directly within TikTok Shop, without having to leave the app.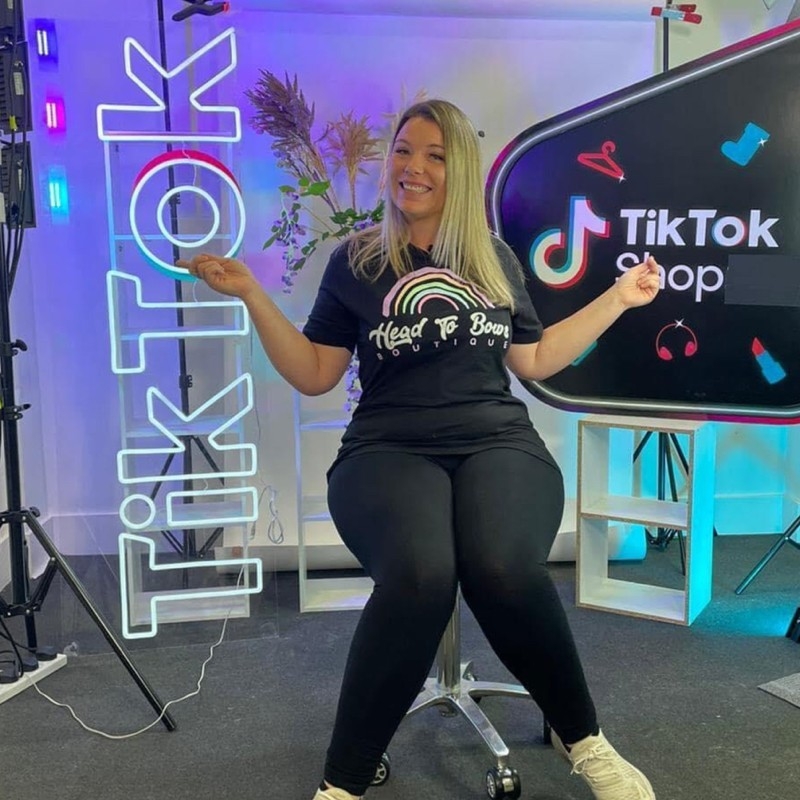 TikTok is already home to a thriving community of parents who use the platform to share their parenting journeys and trade tips with other new mums and dads. Hashtags such as #DadsofTikTok [52.7B views], #FamilyTime [25.5B views], #MumLife [8.4B views] and #Parenting [30B views] have created a safe space for parents to connect, reassure each other and celebrate achievements, big and small.
It comes as TikTok Shop UK continues to expand its range of product categories available on the platform, with recent launches including 'Wellness', 'Pets', and 'Books', enabling the TikTok community to both discover and purchase a wide range of products without leaving the app.
Patrick Nommensen, GM of UK eCommerce, commented:
"The TikTok community loves to share every step of their parenting journey, including their recommendations for the best baby products. Now we're making it even easier for busy parents to jump on the latest hacks and trends, by helping well-known and emerging baby brands showcase and sell their wares on TikTok Shop. The new "Parent & Baby" category is a natural fit on the platform, helping brands tap into the growing parenting community already sharing in the joys and challenges of parenthood."
Helen Davies, Founder of EasyTots, commented:
"We ventured into the world of TikTok in 2022 not really knowing what to expect from it, with the hope of introducing our brand to new audiences. It is one of the best decisions we have ever made, and is our top priority for growth in 2023. TikTok Shop and the introduction of live selling opportunities has been game-changing for EasyTots in such a short space of time. Ecommerce brands such as ourselves are often faceless entities to their customers, but now TikTok has given a platform to bridge that gap. This is new way that people want to buy, by engaging with the brand directly, watching demonstrations, asking questions and just having some fun."