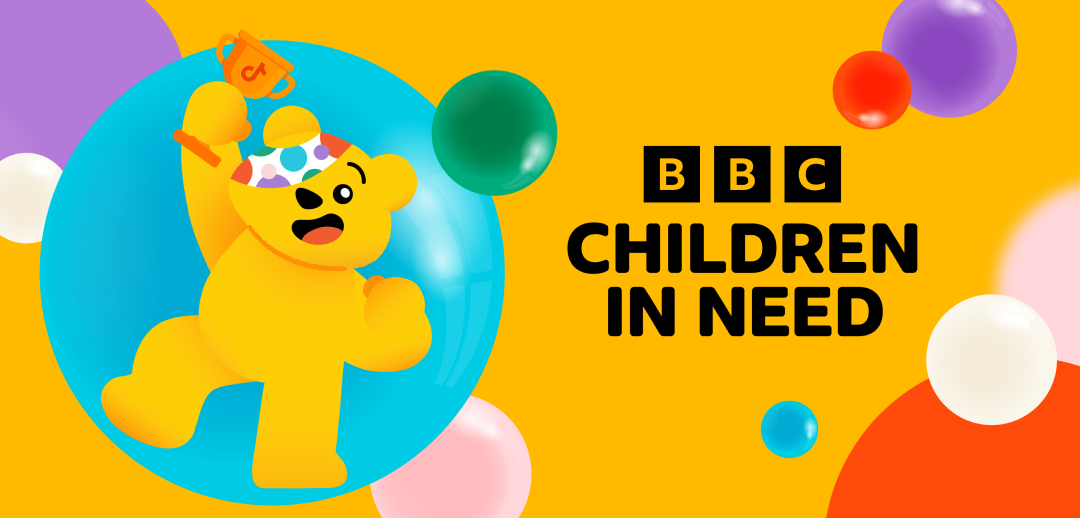 At TikTok, we're proud that our platform has become a place where our community can use their creativity and passion to increase awareness of good causes.
Our LIVE community has raised hundreds of thousands of pounds through LIVE gifting charity initiatives, working with some great partners like Red Nose Day and Glastonbury.
Now, we're teaming up with one of the UK's most celebrated charities, BBC Children in Need, to launch our biggest LIVE gift campaign yet.
BBC Children in Need's ambition is to create lasting, positive change across the UK for the children and young people who need it most. Together with the BBC and partners, BBC Children in Need aim to inspire the nation in support of their work.
Since 1980, it has raised over £1 billion for disadvantaged children and young people in the UK, and this year our special TikTok LIVE campaign aims to help them reach even larger global audiences.
From now until November, we'll be releasing a series of exclusive in-app content from some of our community's most-loved creators. Plus, we'll be giving our community new ways to support the charity in meeting its donation targets, thanks to LIVE gifting.
As part of this, TikTok will be donating at least £400,000 to BBC Children in Need through the campaign.
So, here's how you can get involved...
Share the love with TikTok LIVE gifting
TikTok LIVE is an exciting way for our community to come together and raise awareness for causes in real-time.
For our partnership with BBC Children in Need, we're launching six brand new, limited edition Gifts. For every Pudsey gift sent, TikTok will be making a donation to BBC Children in Need.
With the first two Gifts launching today, you will find the iconic Pudsey Bear as you've never seen him before, with new animations that can be shared with your favourite creators. Gifts can be found by opening the Gift Panel on TikTok LIVE.
Until 17 November, you'll be able to see some of our leading LIVE creators like @iamcharlietyler, @fiaahamilton @musicalchrissy88, @seanandcaitlin and @evelyn.edwards1 making special BBC Children in Need content. Check them out!
Users must be 18 and over to go LIVE on TikTok - you can read more about LIVE eligibility and our Ts & Cs for gifting here.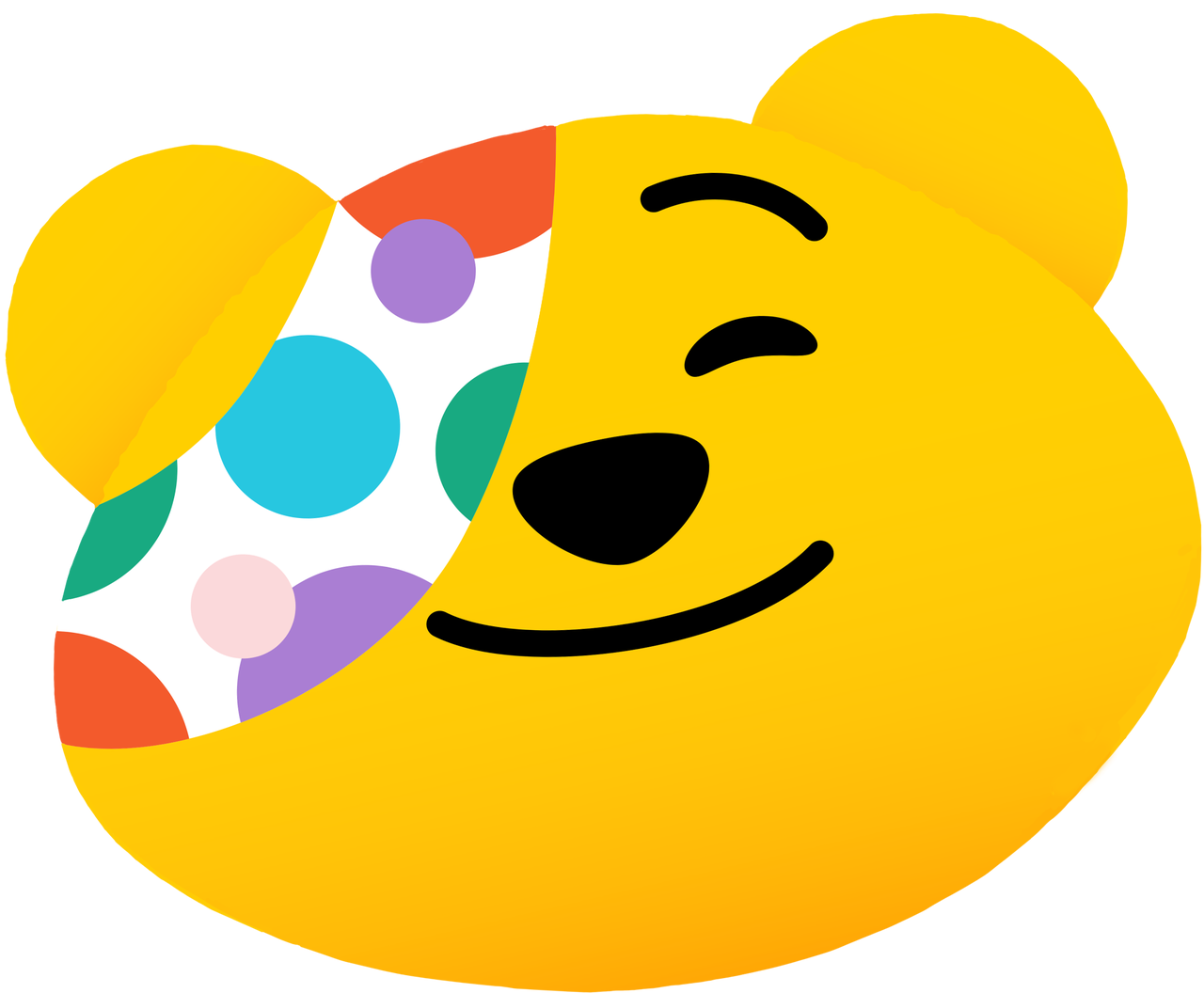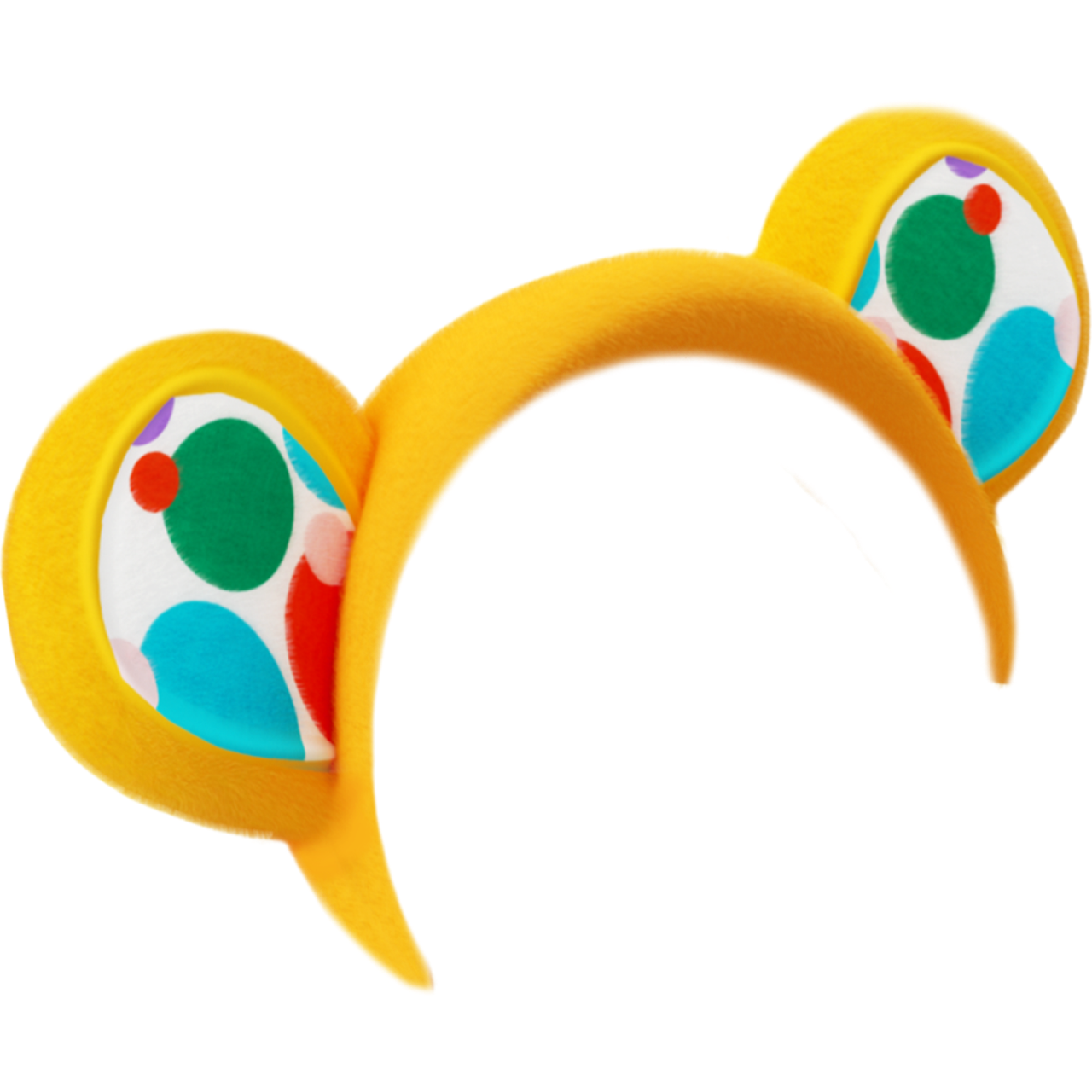 Check out exclusive BBC Children in Need content in app
Today, at BBC's Media City, creators from up and down the country are gathering to launch BBC Children in Need's 2023 fundraising appeal LIVE on TikTok.
You can find all the content from today, and our upcoming BBC Children in Need content, by searching 'BBC Children in Need' in app, or through our specially created Hub here.
The exclusive content doesn't stop there. This year, in addition to its flagship Appeal Show on BBC One, BBC Children in Need will be running the first ever Pudsey Games!
This new TikTok LIVE format will see creators such as @lukevernon_ , @richardsalesofficial, @formzofficial and @paigethorne8 taking part in some hilarious gaming challenges - all to have a laugh while raising awareness for the cause. Tune into @bbccin from 5-10pm on 10 November, where you'll be able to watch some of the biggest creators from across the UK go head to head on TikTok LIVE to claim the ultimate prize… The Golden Pudsey!
May Huang, Head of LIVE Europe, TikTok, said: "The TikTok community loves to get behind causes that matter to them, and it's great to be working with BBC Children in Need to help them reach even bigger audiences.
TikTok LIVE is such a unique way for our users to engage, and it's amazing to see the iconic Pudsey Bear transformed into one of our special virtual gifts for our community to share across millions of TikTok LIVE's and support such a worthy cause."
Claire Hoyle, Director of Income Generation, Engagement & Communications at BBC Children in Need, commented: "Partnering with TikTok is something we are incredibly excited about as it gives us the ability to reach new audiences across the UK and the world.
We can't wait to see our iconic Pudsey Bear as a virtual gift and bring him to the TikTok LIVE audience, who we hope will help us raise much needed funds at a time when its needed most!"
New to TikTok and want to raise money for a worthy cause? Getting involved couldn't be easier, simply download the app for free via the Apple App Store, Google Play or Amazon.