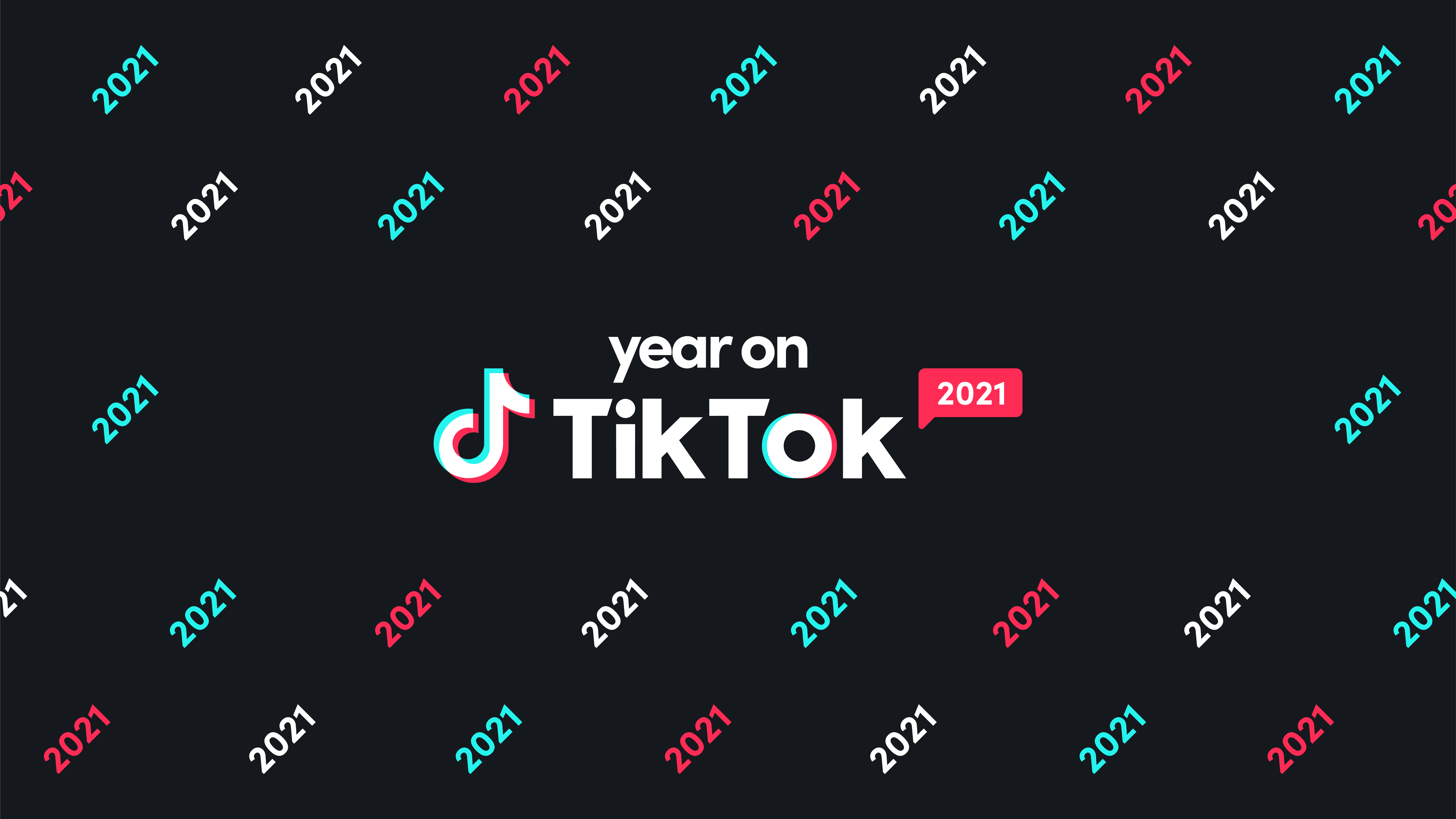 In 2021, we were inspired and humbled to see trends and culture come to life through the TikTok community. More than one billion people turned to TikTok this year to be entertained, and part of the entertainment was brands. Today, we're celebrating the brands that embraced authenticity to reach new audiences, tapped into and started new trends with our community and unlocked real-world opportunity for commerce through the power of discovery.
"With over a billion people a month turning to TikTok for entertainment and community, it's vital that brands and publishers reflect this in their content. The key to success is creating TikToks that are authentic and creative - not polished and perfect." Joshua Bloom, GBS GM, TikTok Canada
TikTok is a unique place where culture, community and commerce come together to inspire a creative community that spends a movie's worth of time consuming content every day. In a study with Kantar, we found that Canadians turn to TikTok to be entertained, lift their mood, and "switch off" while also using it to discover new content that leaves them feeling happy, creative and joyful. The study also found that consumers are generally receptive to ads on TikTok, finding them innovative as well as fun and entertaining. We've said it before and we'll continue to say it again: Don't make ads, Make TikToks.
31% of TikTok users in Canada said they spent less time watching TV or video content since joining TikTok.
Nearly 90% of Canadian TikTok users said they feel happy after spending time on TikTok.
79% told us they intended to spend the same amount of time or more on TikTok over the next six months.
[Source: Marketing Science Global Time Well Spent (Canada Results) conducted by Kantar, March 2021]
Brands and publishers are an inspiring part of the TikTok experience, and the end of the year is the perfect time to look back on the stand out - and sold out - moments of 2021.
From #TikTokMadeMeBuyIt moments and hilarious interactions between competitor brands to small businesses who have found a new customer base, the TikTok community found inspiration in the authenticity and creativity that brands brought to our platform this year. The opportunity for new and innovative content on TikTok knows no bounds, and the community can't wait to see how brands and small businesses just getting started will look to these moments to define next year's biggest conversations. While this list could have been much longer, these Canadian and global partners were responsible for just a few of the many moments that touched our community's hearts (and shopping lists) in 2021.
Community commerce that sparked a movement
The impact of #TikTokMadeMeBuyIt, the hashtag with 7B+ views and the movement of clearing shelves across Canada, extends far beyond the platform - to bookstores, coffee shops, TV commercials, and everywhere else. Both beloved by the community and embraced by each brands' own TikTok presence, these products had the entire community talking and shopping this year.
L'Oreal Infallible Foundation
The Ordinary's Argireline Solution
Quo Silicone Sponge at Shopper's Drug Mart
Small businesses finding new customers
Small businesses persevered through unique challenges this year, all the while remaining the souls of our local communities. We're always looking for new ways to help them share their inspiring stories with the TikTok community, and are humbled that our platform helps give them the global visibility (and sales) they deserve. From sharing family recipes to inspiring testaments of what it takes to be a businessowner, here are a few of the small businesses that touched the community's hearts this year.
Lala Hijabs
Inoki Bathhouse
McMullan Appliance
Fostering community co-creation
On TikTok, anyone can be part of a brand campaign. With access to TikTok's suite of in-app tools and solutions like Duet and Branded Effects, it's easier than ever for brands to inspire the community to co-create alongside them. These interactive co-creation campaigns inspired us to paint together, helped us see more clearly and showed us our true (pizza) personalities.
#Bell5GPaintPortal
#DrOetkerPizzaPersonalities
#ClearlyTransform
Jumping on trending conversations
Our platform is home to some of the funniest, most heart-warming and culturally relevant conversations on the internet, and brands have found their voice among the chatter. Here are some examples of our partners inspiring content, jumping into comments and generally bringing joy and laughter to the TikTok community.
Trailer Park Boys
Cirque du Soleil
MuchMusic
Mission-driven campaigns
Brands bring so much more than just great products to our platform. By sharing their company ethos, ideals, and purpose, we've seen brands use TikTok as a tool to establish brand affinity through real, authentic connections with customers. From self-love and beyond, these campaigns redefined what it means to be a purpose-driven marketer and inspired the community by sparking positive conversations on our platform.
Tim Horton's Tims Camps
Penningtons #PenningtonsFreedom
Brands/Publishers thinking like creators
From tapping into trending sounds and memes to teaching our community new things, brands have taught the industry that creating entertaining content is the key to capturing the TikTok community's attention. By simply taking the time to understand and embrace the creator mindset, we've seen partners organically grow loyal fanbases and generate unprecedented engagement. Here are the brands and publishers whose fresh and creative content has the community refreshing their For You Feeds on the regular.
blogTO - An early adopter in Canada, the team of content creators who bring blogTO content to life always bring the latest trends to play with the hottest city intel — and showcase a diverse range of perspectives and voices
Sportsnet - By leaning into trends, culture and creators, this media publisher creates dynamic and engaging sports content that goes beyond game replays.
TIFF - The Toronto International Film Festival dove into creating content on platform that rallies the community in creative ways, like inviting people to submit questions for celeb red carpets and bringing the organization's love of film to TikTok in a new, compelling way.
LIVE streams the community couldn't miss
It doesn't get more authentic than a LIVE stream, and organizations have mastered the art of live entertainment and engagement on TikTok. Whether they're once in a while or regularly scheduled programming, these are the LIVE streams that just couldn't be missed this year.
Marine Mammal Rescue
Throughout the summer, Marine Mammal Rescue hosted a weekly LIVE series giving a rare behind the scenes look into the organization during their busiest rescue time of the year. LIVE viewers were able to follow all of the new cute intakes, with fan favourites such as the Scrambled Egg the seal, and see their recovery journey week over week!
Osheaga Festival
We're always looking for more ways to support artists both on and off the platform while also fostering opportunities for fans to connect with favourite artists, or discover the next rising star. For the first time we partnered with Montreal-based music festival OSHEAGA to livestream the three-day Get Together event to our global community, featuring performances by Jessie Reyez, Charlotte Cardin, Majid Jordan and more.
Canada's Wonderland
Canada's Wonderland took people behind the scenes of their famous Halloween Haunt event! Viewers were able to watch sinister performances, sit in the front row of a roller coaster and even travel through the park from a scare actor POV.
---