By Brett Armstrong, General Manager, TikTok Global Business Solutions ANZ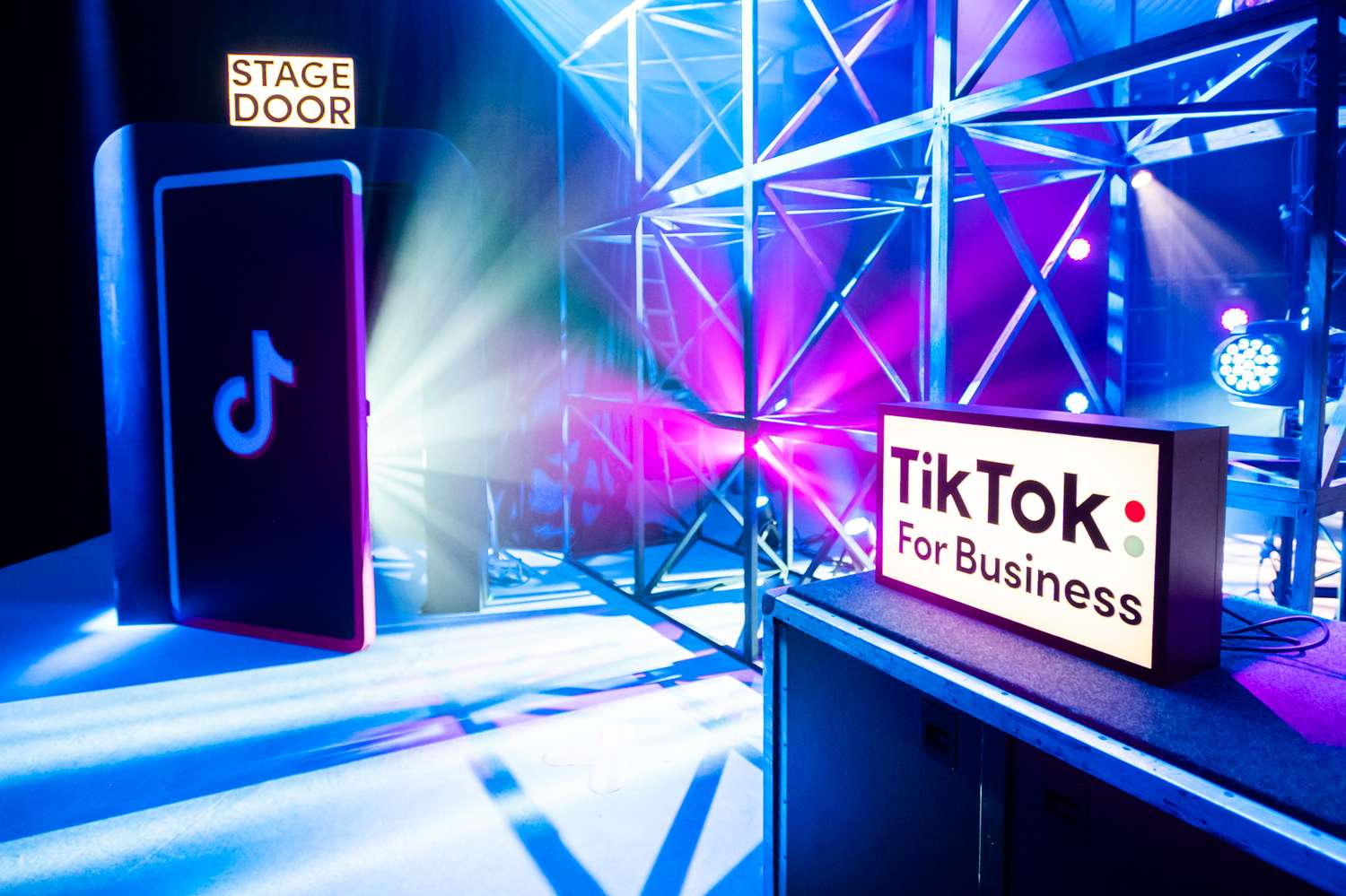 TikTok is home to 1 billion people from all over the world who come to our platform to be entertained, learn from one another, be a part of cultural movements and find their tribe. Our community has been reimagining what entertainment means by expressing themselves creatively, being their raw and real selves, and creating viral moments each and every day.
The democratisation of creativity and virality on TikTok opens the doors to exciting opportunities for brands of all sizes to join in the fun, connect with new audiences and experience real-world success. We have seen time and time again that brands play an important role in our community's experience on our platform. We've also seen that people can't help but engage with brands they love - whether it is through hashtag challenges, branded effects or immersive advertisements.
At TikTok, we are constantly looking for ways to equip and empower brands with tools, resources and partnerships to make it as easy as possible to create, connect and have a genuine value exchange with our communities. This is the case no matter whether a household name is reimagining their brand to reach new audiences, or a small business is using TikTok as a launchpad for their new venture.
On November 18, TikTok For Business is excited to be hosting TikTok Backstage, a first-of-its-kind virtual event exclusively for Australia and New Zealand brands and agencies. You'll get the scoop on the world's fastest growing entertainment platform and how to harness TikTok trends, tools and solutions to supercharge brand love. Come for a behind the scenes look into the world of TikTok and stay for the inside word on how the biggest brands are using the platform.
At TikTok Backstage you'll hear from myself, Katy Harrison, B2B Marketing Lead ANZ, special-guest Sam Singh, Head of TikTok Global business solutions APAC, as well some of our incredible brand partners and creators, who'll join senior leaders from the local TikTok team for insightful and engaging sessions.
What to expect from TikTok Backstage: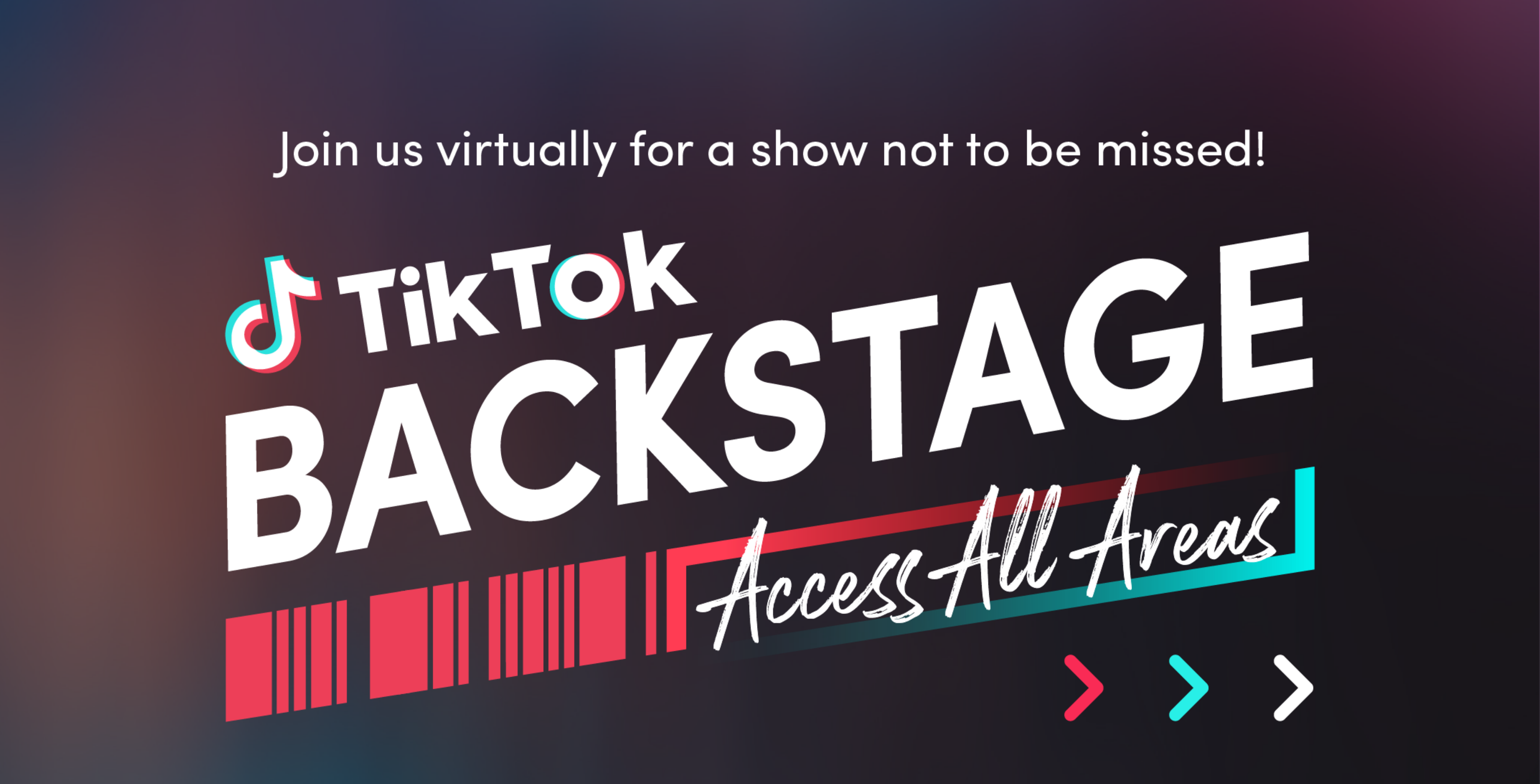 At TikTok, we believe that the power of our platform lies in the intersectionality of video, social, and entertainment. We are excited to continue creating an ecosystem of resources, solutions and tools for our partners to easily show up, engage, and jump in on the cultural phenomenon that is our community.
We hope you join us for TikTok Backstage on Thursday 18 November, 10am - 11am AEDT / 12pm - 1pm NZT from wherever you are.
TikTok Backstage will be a show not to be missed! Register to attend here - https://lnkd.in/gygeDRqd
---