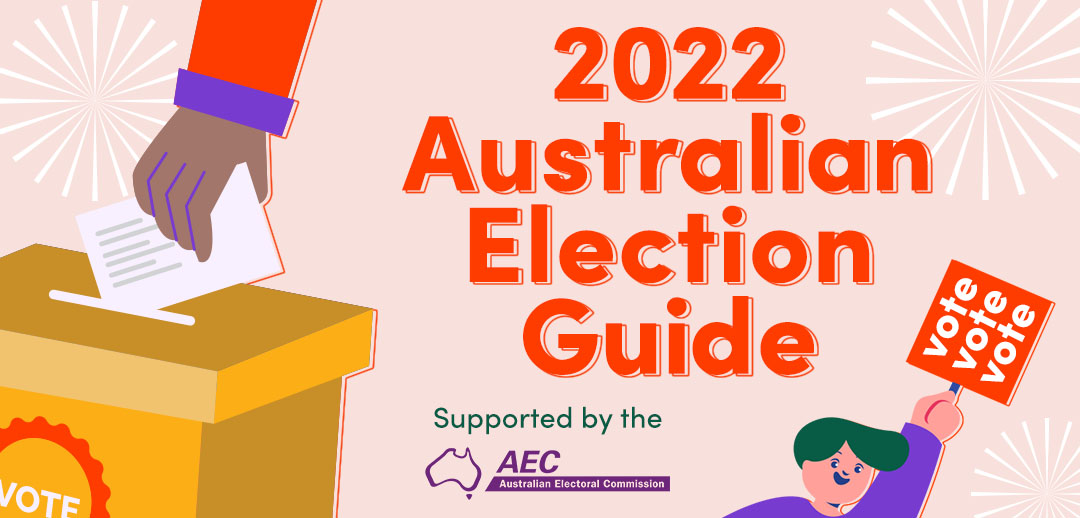 By Brent Thomas, Director of Public Policy, TikTok Australia and New Zealand

Today we're launching an in-app Election Guide with the support of the Australian Electoral Commission (AEC).
At TikTok, we are committed to providing access to trustworthy and relevant information for our Australian community, particularly over the course of the 2022 federal election.
A first for TikTok in Australia, the Election Guide will:
Promote the importance of being enrolled to vote; and
Provide authoritative information on the election process, from where to vote and the ways to vote, through to preferential voting explainers, developed by the Australian Electoral Commission.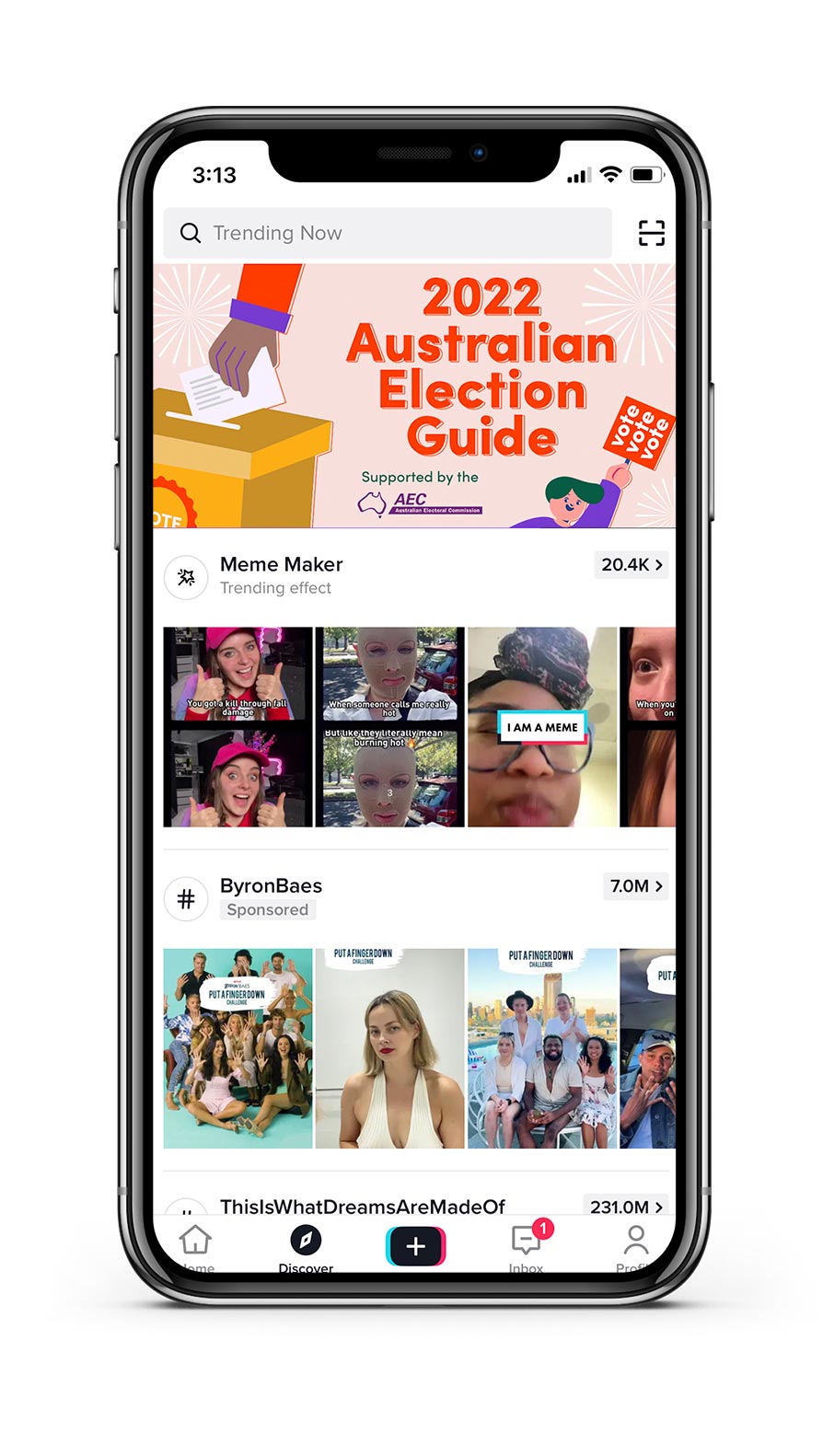 Our community will be directed to the Election Guide when they search for election-related content, and view election-related videos. The in-app Election Guide reflects our ongoing efforts to protect the integrity of our platform and the Australian federal election.
Enrolment
Roughly 600,000 eligible Australians are not enrolled to vote, according to the Australian Electoral Commission.
TikTok is committed to helping our community participate in the election process, and enrolment is where that starts. Recognising that, we will direct our community from the Elections Guide to the Australian Electoral Commission's website to enrol to vote and check their enrolment status.
Fact Checking
Our Community Guidelines prohibit harmful misinformation including content which is inauthentic, or designed to mislead our community about elections.
To bolster our fact-checking efforts ahead of the federal election and limit the spread of misinformation on the platform, we have partnered with Australian Associated Press in addition to our existing partnership with Agence France-Presse.
Public Service Announcements
At TikTok, we take our responsibility to provide our community with credible information about the election seriously.
To that end, we will add Public Service Announcements to election-related hashtag pages to remind people to follow our Community Guidelines, verify facts, and report content they believe may violate our policies.
Reporting
We make it easy for users to report misleading content directly through our app, with a specific election misinformation reporting button available to our community. Using this election misinformation button will trigger a report to our team who review alerts in accordance with our policies around misinformation.
Where a video is found to possibly contain unverified information, the creator would be notified that their video was flagged for unverified content.
TikTok will intervene to restrict the spread of misleading posts, using prompts when a user attempts to share a video, with a warning reminding them that the content has been flagged as unverified.
We will remove misinformation that causes significant harm to individuals, our community, or the larger public regardless of intent, including content that misleads community members about elections or other civic processes. And more broadly, we continue to work diligently to uphold our Community Guidelines, removing content that is breach of our policies.
In addition to our work with the AEC on the Election Guide, TikTok has also established a dedicated reporting channel for the AEC to flag content they believe may be in breach of any local electoral laws or our Community Guidelines.
Safeguarding Our Community and the Australian Federal Election
Of course, TikTok isn't the go-to app for breaking news or politics, and we don't accept paid political ads on our app. Still, we know TikTok is a home where Australians express themselves – and with that in mind, we're focused on supporting our users with education and authoritative information on important public issues.
Our goal is to keep TikTok a place where authentic content can thrive, and our Election Guide reflects our ongoing efforts to protect the integrity of our platform, and the Australian Federal election.
From Our Partners
"We're liaising closely with TikTok and greatly appreciate their collaboration in driving participation in the election process, and on measures designed to preserve election integrity. We're excited by TikTok's Election Guide and its potential to be an important resource for the platform's community. The hub will help Australian voters on TikTok access credible, reliable information to enrol and vote." Evan Ekin-Smyth, Director of Digital Engagement - Australian Electoral Commission
"AAP has always been committed to factual, independent content and through AAP FactCheck, we are also actively working to minimise the spread of misinformation. Our partnership with TikTok is a significant expansion of that work and in the context of the forthcoming federal election, this will take on increased importance." Lisa Davies, CEO, Australian Associated Press