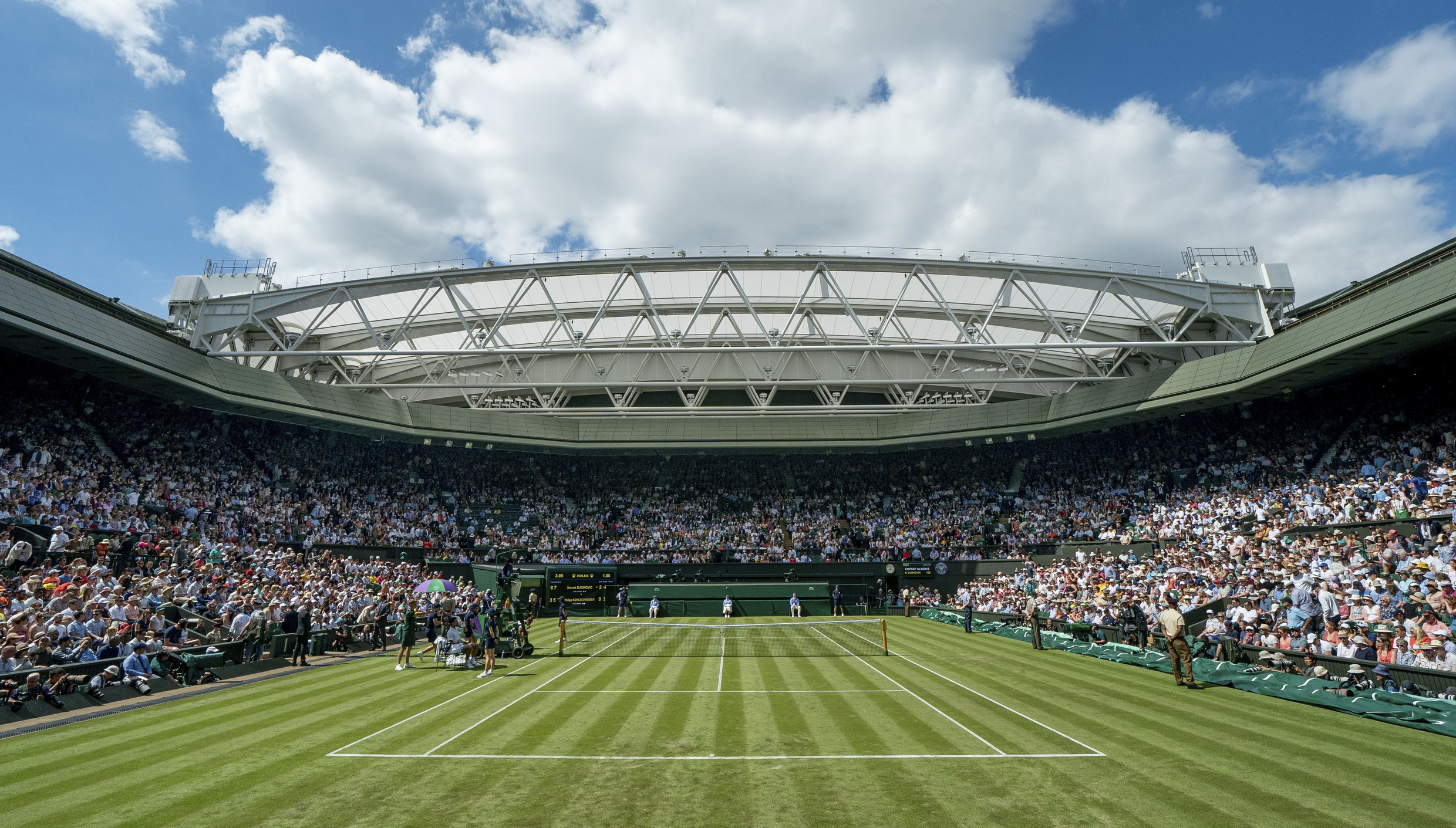 With summer firmly upon us, we're gearing up for the oldest tennis tournament in the world - Wimbledon! 🎾
From providing fans with a front row ticket to the Women's Six Nations to our partnership with UEFA Women's EURO, TikTok has become a cultural home for all sports fandom across Europe and truly #WhereAllFansPlay. With Wimbledon kicking off this week, rest assured that we have a whole host of Wimbledon and tennis content to get you in the spirit.
Head to TikTok and use the hashtag #Wimbledon to celebrate 100 years of Centre Court, with life on the ground at the All England Club brought to life for you from your favourite players and tennis fans. Content will also be available via TikTok's Wimbledon hub, offering our tennis and sports community the opportunity to create and engage with this iconic sporting event.
The official @Wimbledon account will feature enthralling content throughout the tournament as well as some of the most memorable matches from the Wimbledon archives in the build up to this year's Championship.
Creators can also use our new Wimbledon in-app effect, allowing users to perfect their serve action!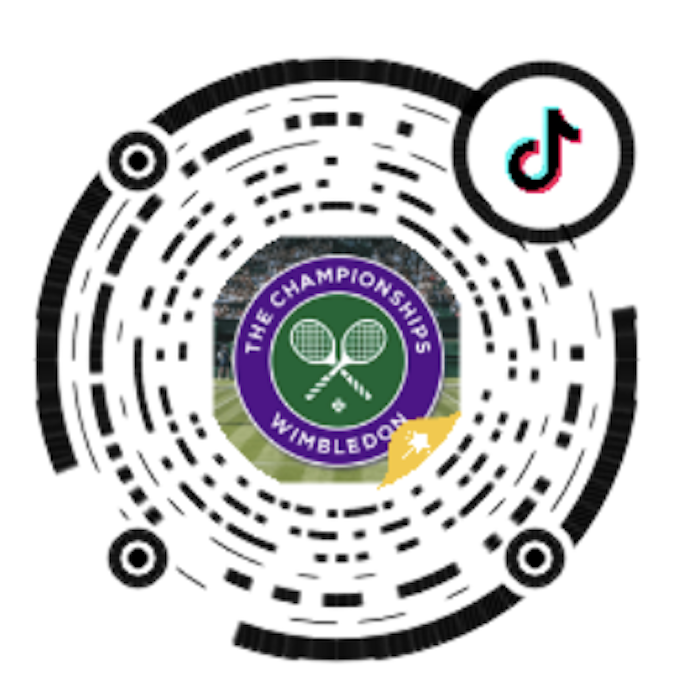 From BTS moments with sports personalities, unmissable historic Centre Court shots, or fierce court-side fashion, there will be plenty to celebrate Wimbledon's most iconic moments of past and present.
Here are some of our favourite tennis accounts and creators to follow!
New to TikTok and want to get involved with #Wimbledon? Getting involved couldn't be easier. Simply download the app for free via the Apple App Store, Google Play or Amazon!