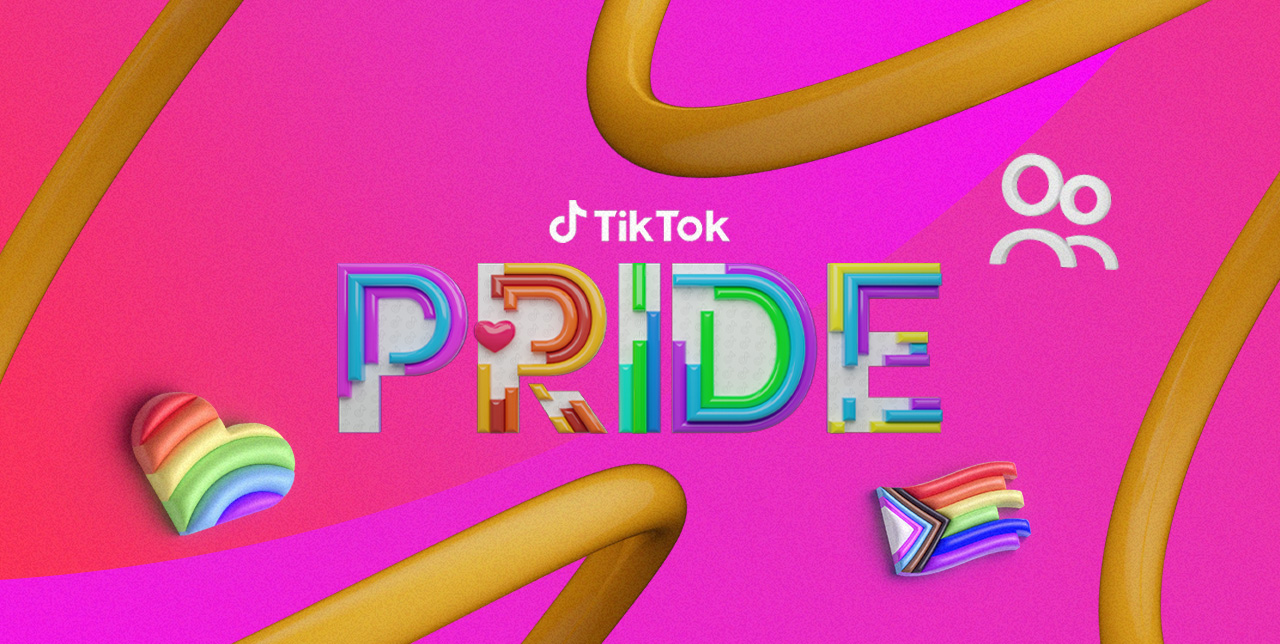 At TikTok, we're committed to providing a safe and inclusive space for our community to share their stories and connect, listen and learn from one another. This year, we're recognizing the collective visibility and power of the LGBTQIA2S+ community on TikTok helping us to feel stronger, safer, and celebrating Pride, together.
Creating a safe and inclusive experience for our LGBTQIA2S+ community and beyond
At TikTok, we believe that feeling safe is critical to feeling comfortable expressing yourself authentically. Our policies are designed to promote safety, diversity, and inclusivity, and we work hard to foster a welcoming space for our community. For instance, earlier this year we updated our Community Guidelines to make clear the types of hateful ideologies that have long been prohibited on our platform, including deadnaming, misgendering, and promoting conversation therapy programs. We also continue to develop and test tools that help creators manage comments and control their experience.
To encourage inclusive and respectful interactions on TikTok, we've rolled out the option for community members to include their preferred pronouns in their TikTok profiles. Using this field, community members can publicly share the pronouns they prefer to use in English or French. We're working with LGBTQIA2S+ organizations around the world to expand the selection of languages available to our users so more people can show their Pride.
Celebrate your path to Pride with TikTok
Diversity is an integral part of what makes our community on TikTok so special. We're humbled and honoured to be part of our community's path to Pride, and we're inspired to continue building experiences to keep TikTok a safe and inspiring place to spend time, support others, and embrace your personal journey to Pride.
This year, we invite our community and allies to celebrate Pride around the world however they choose - whether that's through sharing their stories, connecting with one another, or listening to learn - and expressing Pride Together.