At TikTok, we are always looking for opportunities to highlight amazing creators on our platform. Through our Creator Spotlight Series – an ongoing feature highlighting top creatives – we can get to know the community and learn more about how creators are inspiring creativity and joy every day.
To kick-off the series in Canada and to continue our Asian Heritage Month celebrations, we're featuring API Trailblazer @onlinekyne - a Canadian drag queen and mathematics whiz known for her tough riddles and fun tutorials. Backed by her college degree in mathematics, Kyne shares brain teasers and instructional videos that educate viewers on interesting math facts. Kyne is passionate about math and diversity and inclusion in STEM, focused on spreading joy and inspiring others to learn and join in. Read more below from Kyne in her own words about how her culture has shaped her journey and how she has grown on TikTok!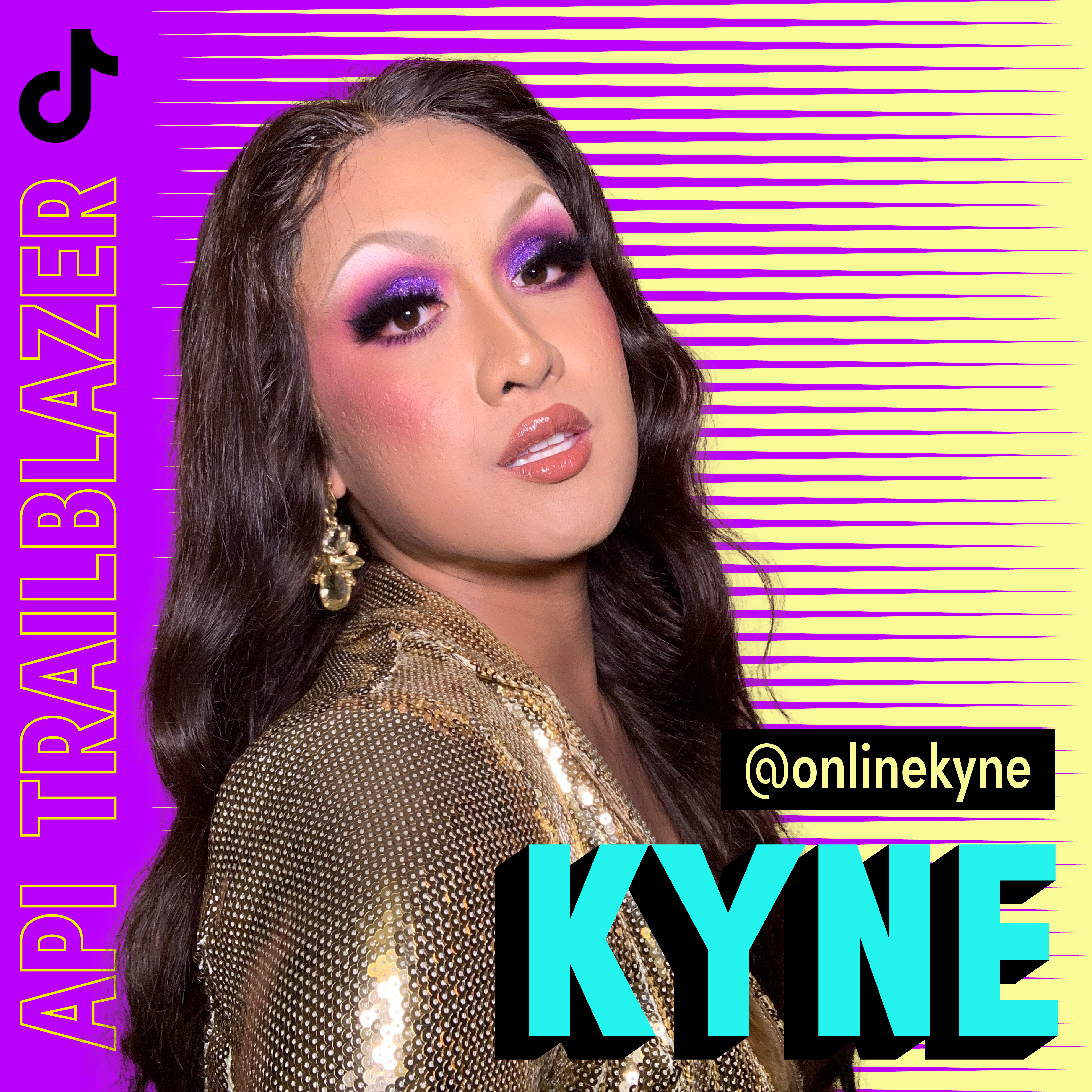 How has your culture influenced or shaped you?
My family instilled in me the importance of education, being smart with money, but always being polite and putting others first. As Filipinos, we are fun-loving, and always hospitable.
How do you celebrate the diversity and strength of the Asian community?
By breaking down stereotypes and getting people excited about learning!
What does Asian heritage mean to you?
It means being proud of where I came from, and sharing that culture with the world.
How has the TikTok community inspired you?
It reminds me that we are more the same than we are different.
How do you support other creators in the Asian community and who are some Asian creators that everyone should be following/watching?
Liking, commenting, and engaging with the community! I'm a big fan of @bootlegmegz, @lab_shenanigans, and @humphreytalks!