Celebrating our global and Australian community and the popular trends that sparked joy and real-world impact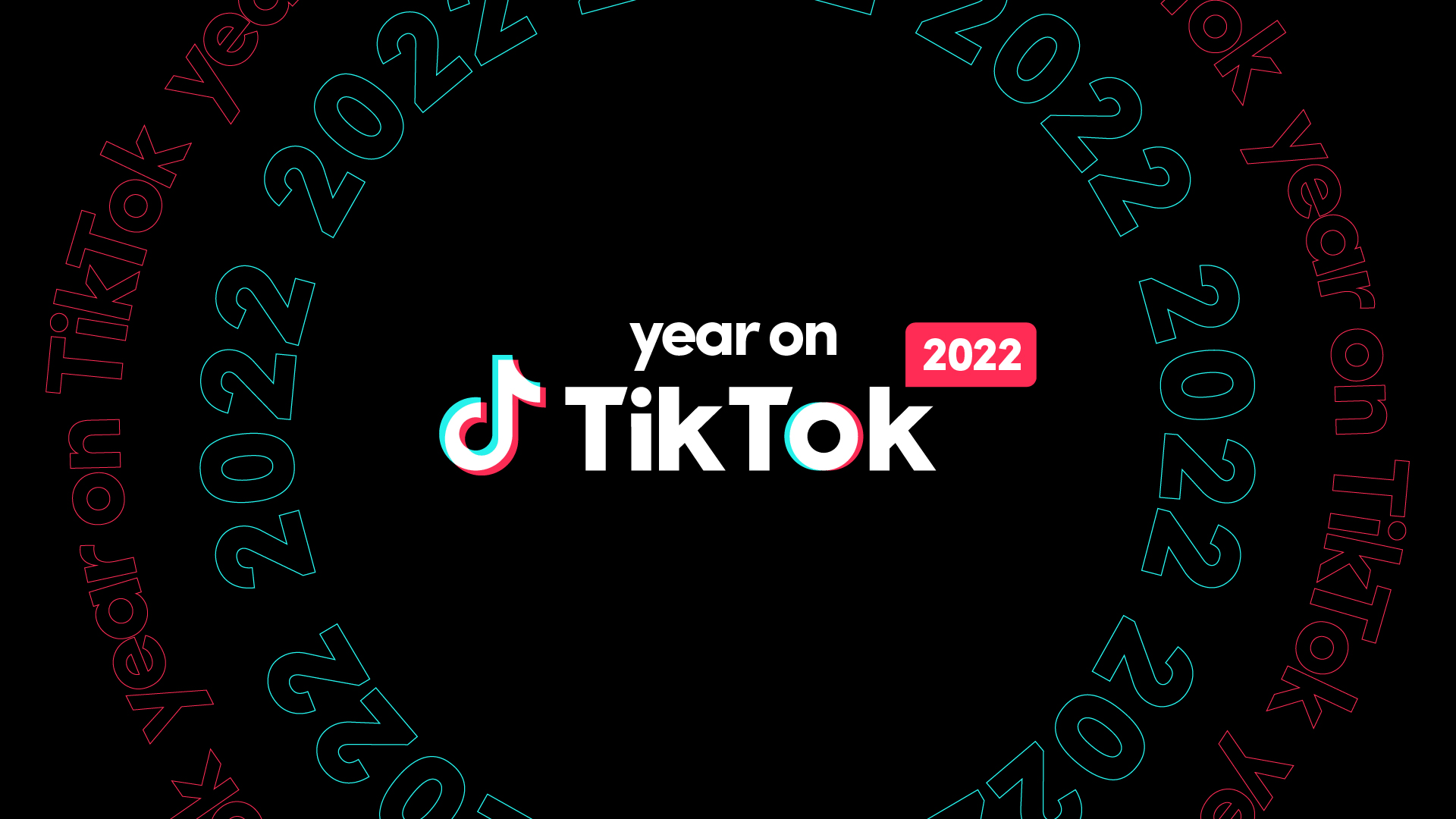 In 2022, we lived, we laughed, and we learned on TikTok. Our Australian and global community entertained and inspired each other, elevating and celebrating self-expression by discovering, creating and sharing content that captured our collective imagination. Aussies have once again been making their mark on TikTok this year, both at home and on a global stage. Join us as we celebrate all the unforgettable trends, creators and moments that brought us closer together in 2022, a year that's truly #ForYou.
"2022 was a year like no other, and we are so proud of the Aussies on TikTok who have shared their talents, their laughs and their life hacks with us all this year. Creators are at the heart of TikTok, and we're so excited to be able to celebrate them in our Year on TikTok 2022 lists, wrapping up the moments that defined Australian culture this year. From businesses finding new ways to reach their audiences, to creators around the country connecting within their diverse and unique communities, it has been another unforgettable Year on TikTok," said Lee Hunter, General Manager, TikTok Australia and New Zealand.

In 2022, trending content on TikTok reached For You feeds everywhere, with pets, daily vlogs, and comedy transcending cultures and borders. Check out the videos that made up some of Australia's most memorable TikTok moments this year.
Australia
Around the world

Australia
Around the world

From fresh beats to classics making a comeback, the songs on our For You feeds made us hit repeat. In 2022, popular songs on TikTok came from established, emerging, and breakthrough artists, spanning a range of genres as diverse as our community itself. In Australia, creators have been putting an Aussie spin on these top tracks. Here are TikTok's trending tunes this year.
Australia
"Ginseng Strip 2002" - Yung Lean, @chloebunny_.
"About Damn Time" - Lizzo, @nathanlust.
"As It Was" - Harry Styles, @emhodder.
"Running Up That Hill (A Deal With God)" - Kate Bush, @zach_mander.
Around the world

TikTok is a playground where artists propelled trends to the forefront of culture and inspired us with their boundless creativity this year. Aussies are at the forefront of music on TikTok - here are the artists who captured our community's ears, and eyes, with the most video views throughout 2022.
Australia

Creators are the beating heart of TikTok, driving culture and innovative content creation. In 2022, we saw creators around the world entertain and connect with communities, as well as launch their careers on and off TikTok. In Australia, we saw everyone from home cooks to stuntmen making their mark on TikTok. Here are the trending creators, celebrities and artists who hit new heights on TikTok this year.
Australia
Around the world

In 2022, TikTok continued to bring together people from all over the world with common interests and curiosities. Whatever you're interested in, whether it's #FarmTok, #MovieTok, or #CareerTok, you can find your own community and make authentic connections on TikTok. Here are some of this year's favourite communities that have taken Australia by storm.
Australia

As the recent saying goes, phone eats first! This year, foodies around the world continued to find a home on TikTok, sharing their favourite cooking tips, culinary adventures and all-day cravings. In 2022, TikTok continued to bring together people from all over the world with common interests and curiosities. Here are the popular #FoodTok videos and favourite foodie trends we all couldn't get enough of this year.
Australia

This year, our community continues to be a place for discovery, inspiration and honest reviews that have products flying off the shelves, thanks to trending hashtags such as #TikTokMadeMeBuyIt, #SmallBusiness and more. TikTok is a place for SMB's to grow and flourish through sharing their unique stories and connecting with communities all over the world, in turn, unlocking opportunities that have a genuine impact on the business. Here are the popular trends and videos that made us want to 'add to cart' this year.
Australia
---
"We're honoured to celebrate our global community who shaped this year's trends, shared new ideas, learned from one another, and turned their passions into careers and livelihoods throughout 2022. It's been truly inspiring to see over a billion people around the world from different backgrounds and perspectives come together to experience joy, connection and a sense of belonging on TikTok, a unique place where creativity thrives," said Vanessa Pappas, Chief Operating Officer, TikTok.