This International Women's Day we celebrate the incredible women who showcase their diverse voices, strength and creativity, making a lasting impact on the global TikTok community and beyond.
International Women's Day is an important time to recognise women's achievements, but also to commit to the advancement of women's leadership and economic empowerment globally. This year's IWD theme, #ChoosetoChallenge, is a rallying cry for all women and allies to challenge and call out gender bias and inequality. From challenge comes change and collectively, we can all help create an inclusive world.
Leading the Conversation
Women are using TikTok to express themselves creatively and professionally - and to support one another throughout the global pandemic.
From the creation of self-defense devices to newly launched cosmetics brands and homemade goods, women consume and produce the majority of content on entrepreneurship and small businesses on TikTok, with trending hashtags such as #smallbusiness and #smallbusinesscheck.
Women are using TikTok to connect with one another and find ways to care for their own wellness and mental health. Some of the most popular hashtags include #selfcare and #mentalhealthmatters. Women have also turned TikTok into the hub of the body positivity movement, with the #bodypositivity hashtag reaching over 10.5 billion views.
Celebrating our Diverse Community
To celebrate International Women's Day, throughout March we're putting a spotlight on our diverse community who show us the incredible progress that happens #WhenWomenWin.
Join us as we unveil a variety of themed programming featuring popular creators, and beloved artists and celebrities who are inspiring powerhouse women. Each week this month, the programming will focus on a different theme around embracing and celebrating the diverse and growing community of women on TikTok.
We'll also host a special six-hour TikTok LIVE telethon on March 9, to raise money for organisations that are committed to providing support and resources to help women continue flourishing in their lives.
TikTok will be donating $250,000USD to non-profit organisations that commit to the advancement of women's leadership and economic empowerment globally including: Center for Asian Pacific American Women, Girl Effect, I Support the Girls, Kode With Klossy, League of United Latin American Citizens (LULAC), Malala Fund, Period., and Plan International USA.
We invite the entire TikTok community to join us and tune in each week for a dose of inspiration. Here are the weekly themes, to mark your calendar.
Weekly Hashtag Themes
#WhenWomenWin (Week of 3/1): From change-makers to innovators, here's to the power and strength of women leading movements towards progress across the world. We all win #WhenWomenWin.
#ThankstoHer (Week of 3/8): We celebrate all the iconic rebels and role models in our own lives, and the women who make a difference each and every day by supporting other women. Give #ThanksToHer.
#HerStory (Week of 3/15): It's the story for us. From historical recaps to creators sharing their unique backgrounds, we'll hear stories that are authentic and inspiring.
#SheEarnedIt (Week of 3/22): The spotlight will be on the amazing community of entrepreneurs and women business owners who will share how they found success in their careers.
#GetThereTogether (Week of 3/29): Throughout the last week, we'll toast to sisterhood, uplifting and supporting one another, and to all the women who stand together.
We're also excited to be exploring these themes through LIVE programming that celebrates women on our platform including:
TikTok LIVE telethon: 9 March at 8am-2pm AEDT
Women in Sports Roundtable featuring Jessica Long, Laurie Hernandez and more: 16 March at 12-1pm AEDT
Women in Business 101 with Tyra Banks: 23 March at 12-1pm AEDT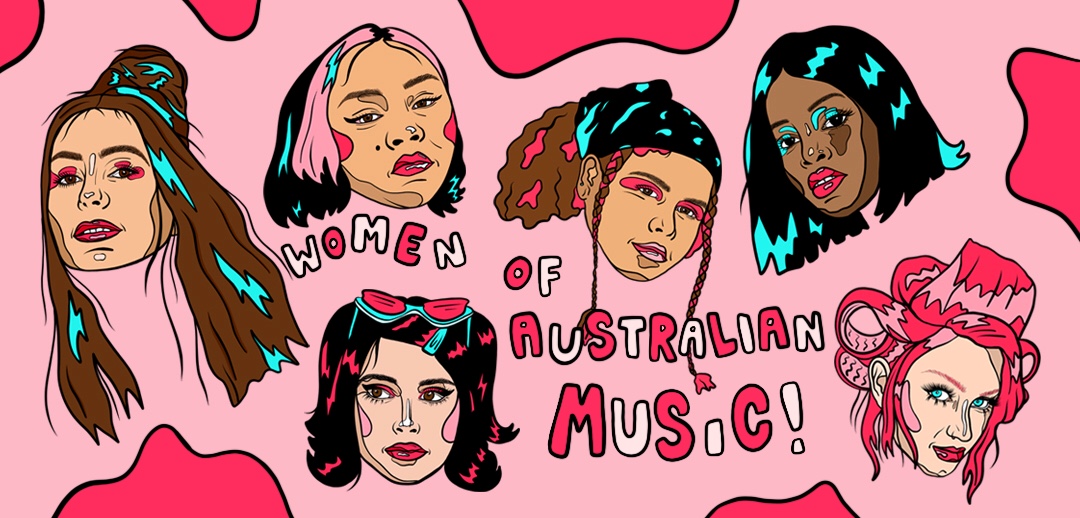 From Monday 8 March, you can make videos with sounds from TikTok's all-Australian International Women's Day playlist, featuring local luminaries like Kylie, Tones and I, G Flip, Wafi, Peach PRC, Sia, Jaguar Jonze, the Divinyls, Christine Anu and Sycco. We're also programming #wearehere playlists from some of favourite female artists from around the globe including New Zealand's Ladyhawke, as well Tegan and Sara, and Shania Twain.
#LetsGoGirls Challenge with Shania Twain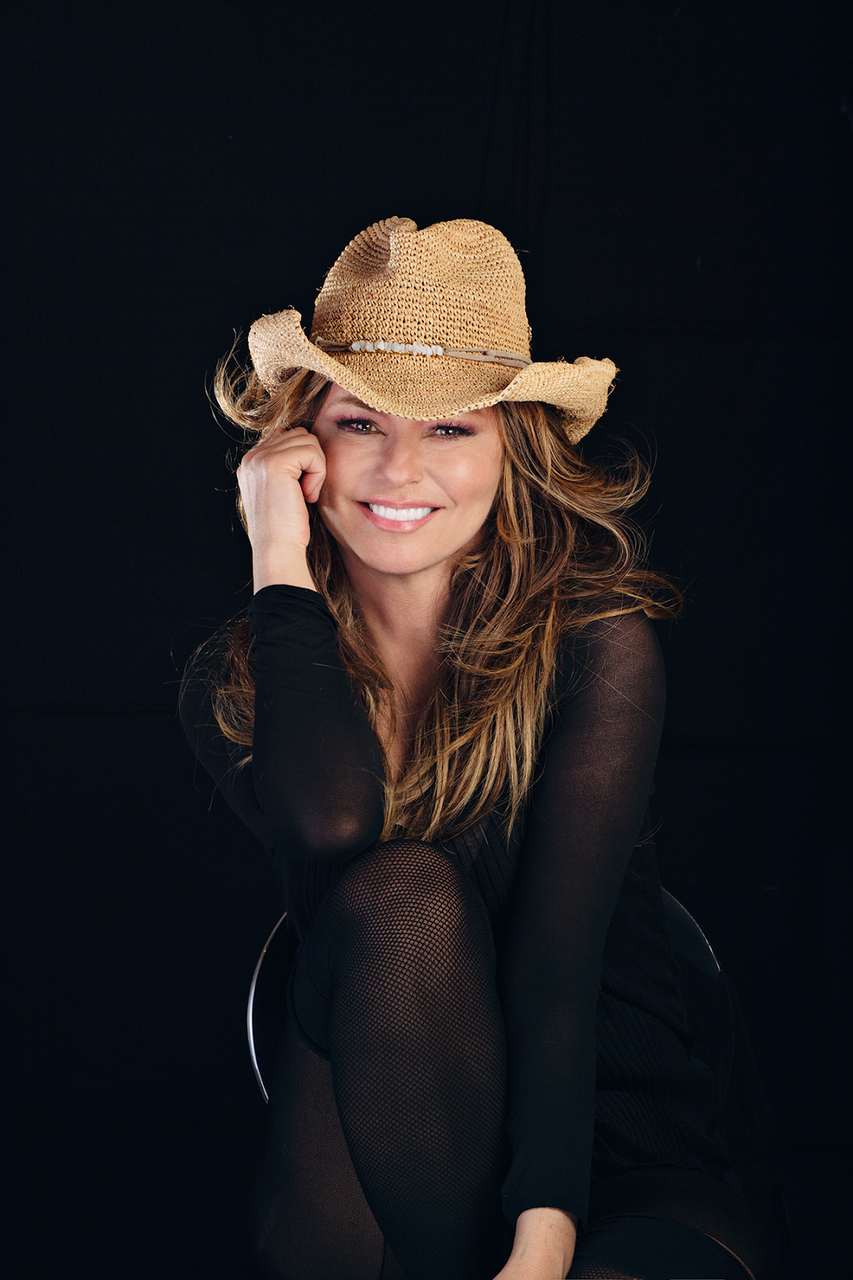 Iconic artist Shania Twain pioneered a world-conquering blend of country music and pop, and now she's bringing her unapologetically feminine energy to TikTok.
Just in time for International Women's Day / Women's History Month, Shania asks the TikTok community to join her in the #LetsGoGirls challenge, soundtracked by her immortal hit "Man! I Feel Like A Woman."
"TikTok is a place where everyone has a voice," says Shania Twain. " It is more than a platform, it is a community. Somewhere to celebrate creativity and have fun - so I'm in! TikTok and I are spending March supporting all those who FEEL LIKE A WOMAN… so join me loudly when I say 'LET'S GO GIRLS!'"
Shania Twain and "Man! I Feel Like A Woman" are already popular on TikTok, with over 19,000 video creations on the song. The hashtags #ShaniaTwain and #LetsGoGirls have generated more than 95 million combined video views.
With five albums released and more than 100 million albums sold worldwide, Twain remains the top-selling female country pop artist of all time. She is eagerly waiting to be reunited with her fans, but for now, you can find @ShaniaTwain on TikTok.
At TikTok, our community is at the heart of everything we do. Join us this month to celebrate the strong, creative, and supportive women of TikTok who show us what happens #WhenWomenWin.
Join us this month to celebrate the strong, creative, and supportive women of TikTok who show us what happens #WhenWomenWin.