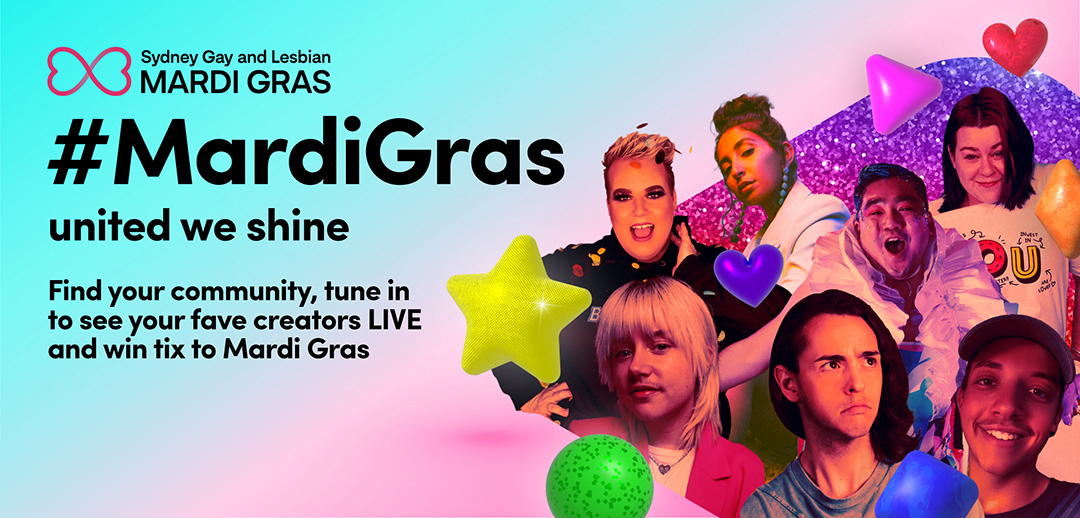 You won't be surprised to hear that the Sydney Gay and Lesbian Mardi Gras is a celebration that, not only lights up Australia, but projects rays of love, acceptance and positivity around the globe like a beaming rainbow glitter ball.
If you've ever watched from the screen, the streets, the stadium or from the thick of the action, you will have experienced what Mardi Gras represents: a month of love, freedom of expression, acceptance, and a whole lot of fun.
TikTok is home to one of the strongest, most diverse, and accepting LGBTQ+ communities worldwide. We witnessed this firsthand down under in 2021, when we proudly waved our rainbow flag from TikTok's inaugural float at the Sydney Gay and Lesbian Mardi Gras parade, bringing Australians from all around our country on the journey with us. Because for us, that's what it all boils down to. Community.
Our community tells us that TikTok is a place of authentic self-expression, support, enlightenment, and trust. It's also a rollicking good time. It's full of joy, inspiration, boundless creativity, and endless laughs. It's where you find and connect with your people, whomever you identify them to be. The LGBTQ+ community is an intrinsic part of TikTok's global creative community and brings so much talent, courage and joy to our platform.
So, let's celebrate together! And how, you might ask..?
We're thrilled to be returning to the rollercoaster of (incredible) emotions that is the Sydney Gay and Lesbian Mardi Gras as a Major Partner for the second year. Even if COVID has a way of raining on our proverbial parade, we're going to make it SHINE, in celebration of our multi-talented, multi-faceted and multi-coloured rainbow community.
This year's Mardi Gras theme is "UNITED WE SHINE" and we're asking YOU, our TikTok community, to shine along with us as we beam love, light, and positivity across TikTok and the world, joining in with #MardiGras 2022.
Lee Hunter, General Manager, TikTok Australia and New Zealand said, "TikTok champions our diverse and inclusive community every day, it's at the heart of what we do. We're proud to once again be partnering with the Sydney Gay and Lesbian Mardi Gras, showcasing our ongoing commitment to elevating LGBTQ+ voices and providing an open, inclusive platform where people can proudly show up as their authentic selves every day. We're excited for our community to be marching in the official event in the name of inclusiveness and eagerly look forward to spreading that joy across Australia and the globe for those tuning in on TikTok to watch from afar. To our LGBTQ+ community - this is your moment to shine and feel the warmth of the world on you all!"
Here's everything you need to know to join in the Sydney Gay and Lesbian Mardi Gras celebrations with TikTok this year:
New Year, new theme, new Queen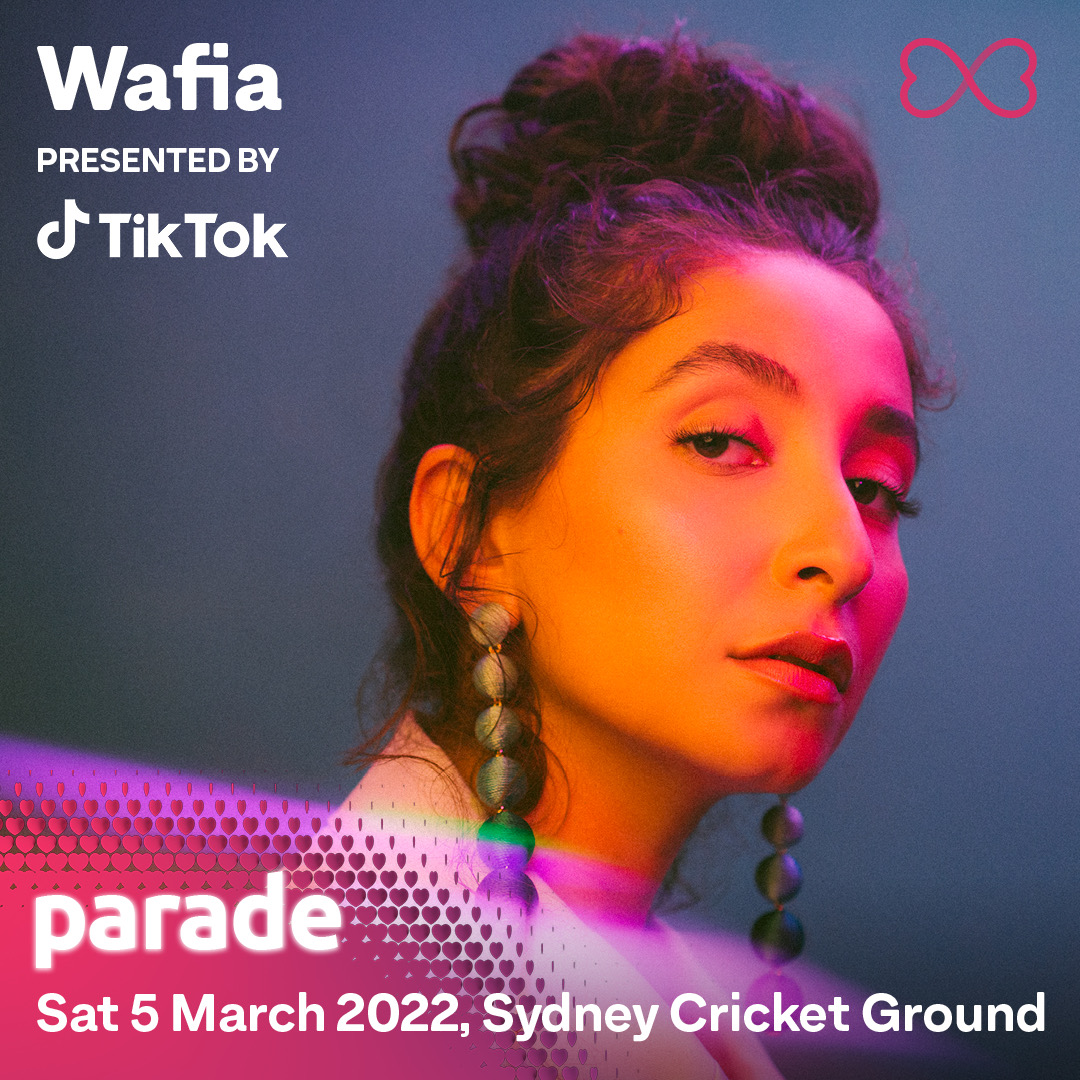 Did we mention our float? Back and bigger than ever, baby! With a new year comes a new "Queen" and an iconic queen she is. Taking on the role of TikTok's Mardi Gras headliner is Australian songstress and queer music star, Wafia, who will lead the crowd with a live performance of her hit song 'I'm Good'. The song has featured in videos around the world, often as a Pride anthem, has been Shazamed nearly 200k times, streamed over 36.8 MILLION times on Spotify and has soundtracking over 44k TikTok videos. Wafia's headlining live show on the TikTok float is set to be a 2022 parade highlight!
Returning from Los Angeles for the first time since the pandemic, Wafia is pumped for the ultimate homecoming, telling us: "I couldn't be more excited to be heading home to Australia to join the TikTok float at this year's Mardi Gras parade. It feels amazing for my song 'I'm Good' to have been embraced by the queer community, especially at home, and it's such an honour and a privilege to be able to perform as part of such a special night. This will be my first Mardi Gras, and what a way to kick things off. I can't wait!"
Float along with us!
Eager to join in on the action? No matter where you are in Australia (or the world!) you can virtually join the festivities on TikTok by tapping into #MardiGras, where we're launching a special Hashtag Challenge. Get involved and follow along in the lead up to the big night - all you need to do is make a video celebrating the Sydney Gay and Lesbian Mardi Gras and our LGBTQ+ community on TikTok, using the hashtag #MardiGras. The soundtrack? Wafia's hit tune 'I'm Good' is the perfect bop to get you in the mood as you warm up for this year's parade! We'll even be giving away double passes to the creators of some of our favourite Hashtag Challenge videos, so you can join the crowd at the Sydney Cricket Ground (SCG) on March 5.
As we make our way around the SCG for the official parade, we'll be joined on the TikTok float by some of our brave and brilliant LGBTQ+ trailblazing creators, including @nat.alise, a single mum who came out as bisexual on TikTok last year; @rainbowhistoryclass (aka Rudy and Hannah) who educate the TikTok community with queer and trans history lessons; and @carlafrombankstown, TikTok's comedy queen from the South Western suburbs of Sydney. So it's safe to say, you'll be in fabulous virtual company as we SHINE ON!
BTS at the Mardi Gras parade LIVE on TikTok
Whether you'll be joining us in the crowd at the SCG, or watching from home, you'll be able to catch all the behind the scenes action with our Mardi Gras parade LIVE, hosted by an epic line-up of guest hosts throughout the evening. Some of TikTok's most well-known creators will be on the ground at the parade, including @mitchellcoombs, @natalise, @alrighthey and @jakebfisher to give viewers a real, on the ground POV of what it feels like to be smack bang in the middle of Australia's biggest party. Tune in from 7pm (AEDT) on Saturday, 5 March, @TikTok_Australia.
Where to find us on TikTok
Today we launched our official #MardiGras Hub in-app, where you can get into the Pride spirit on TikTok this Mardi Gras! From our favourite #MardiGras videos, to a hit list of incredible local LGBTQ+ creators to follow, the #MardiGras Hub can be found on the Discover page. There will also be a playlist of iconic Pride anthems to get the party started, including G Flip, Kylie Minogue, Troye Sivan, Cub Sport, Electric Fields, and - of course - Wafia 🎶

TikTok creators to follow this Mardi Gras!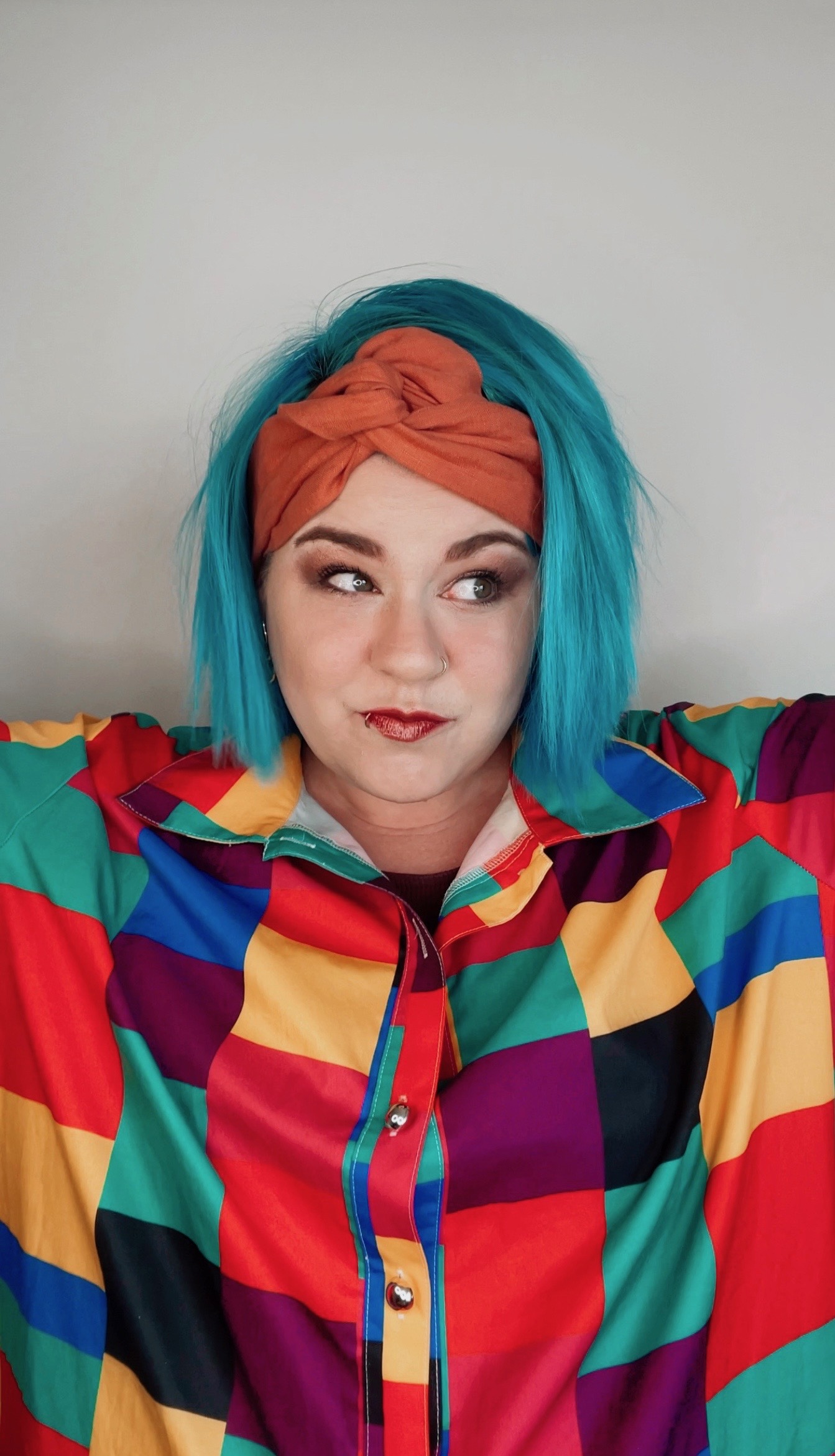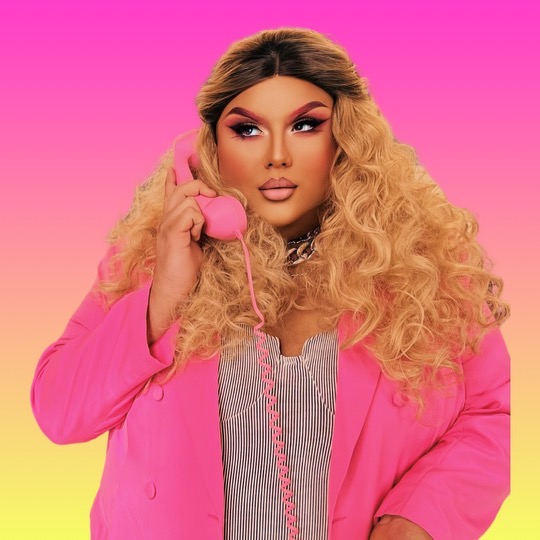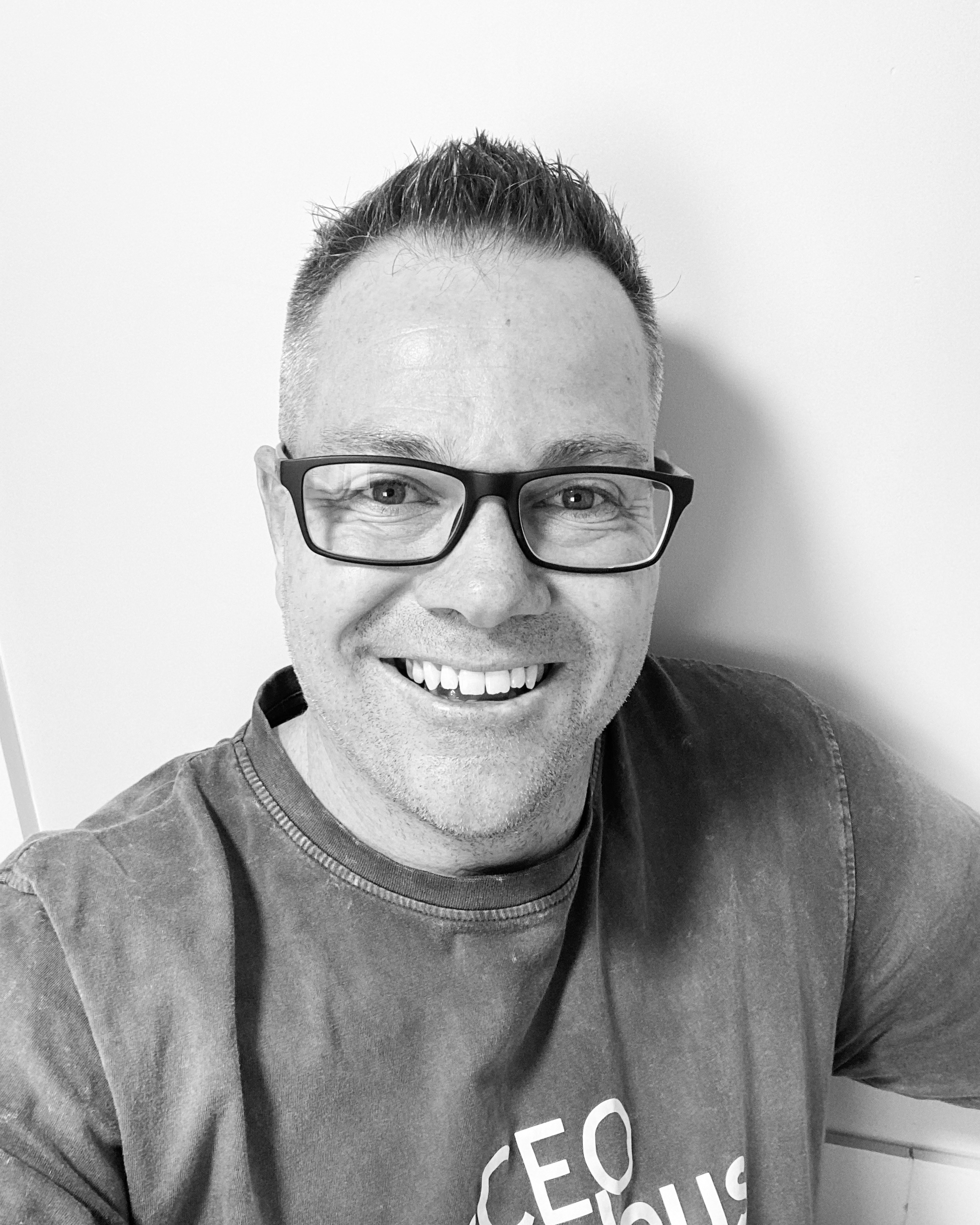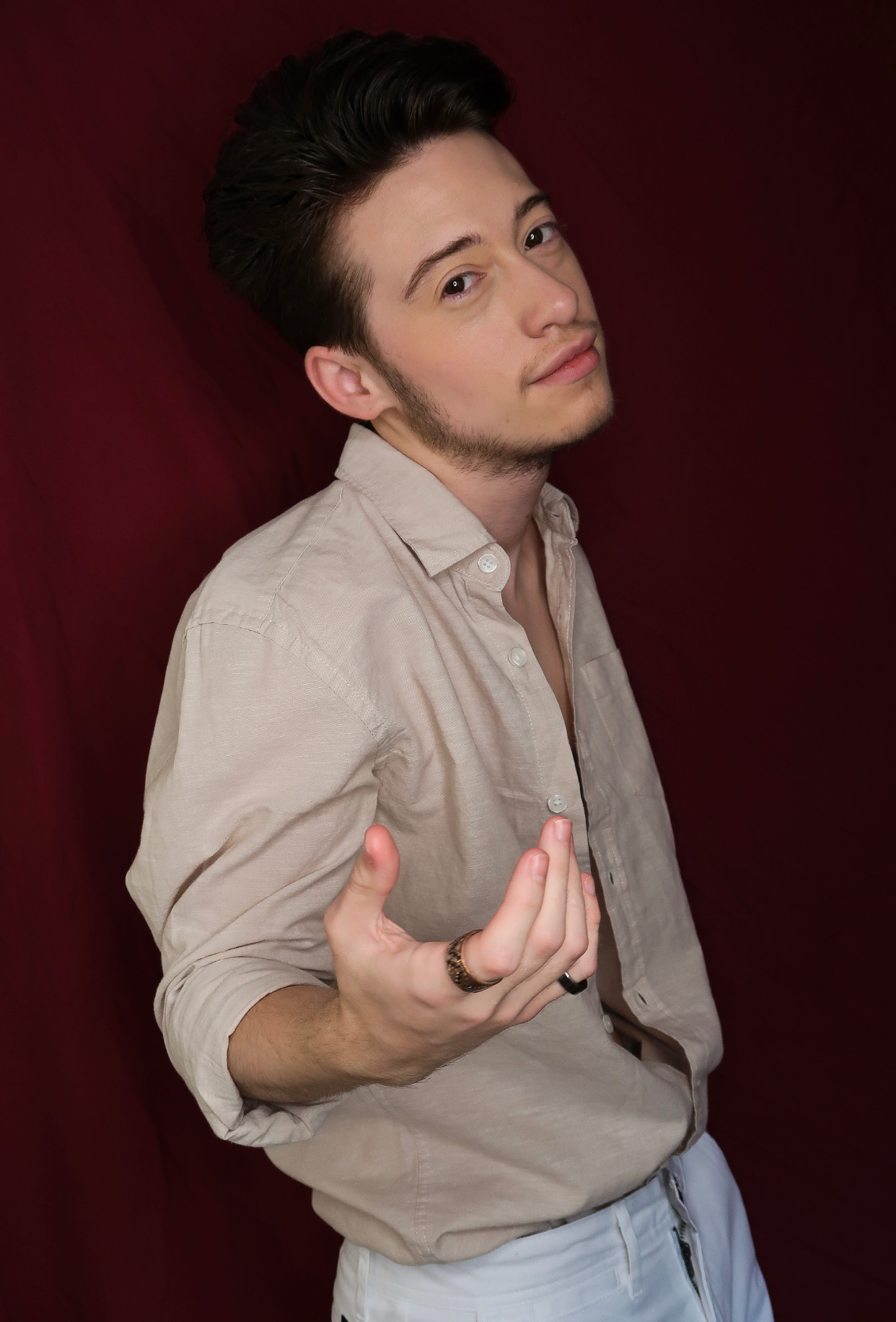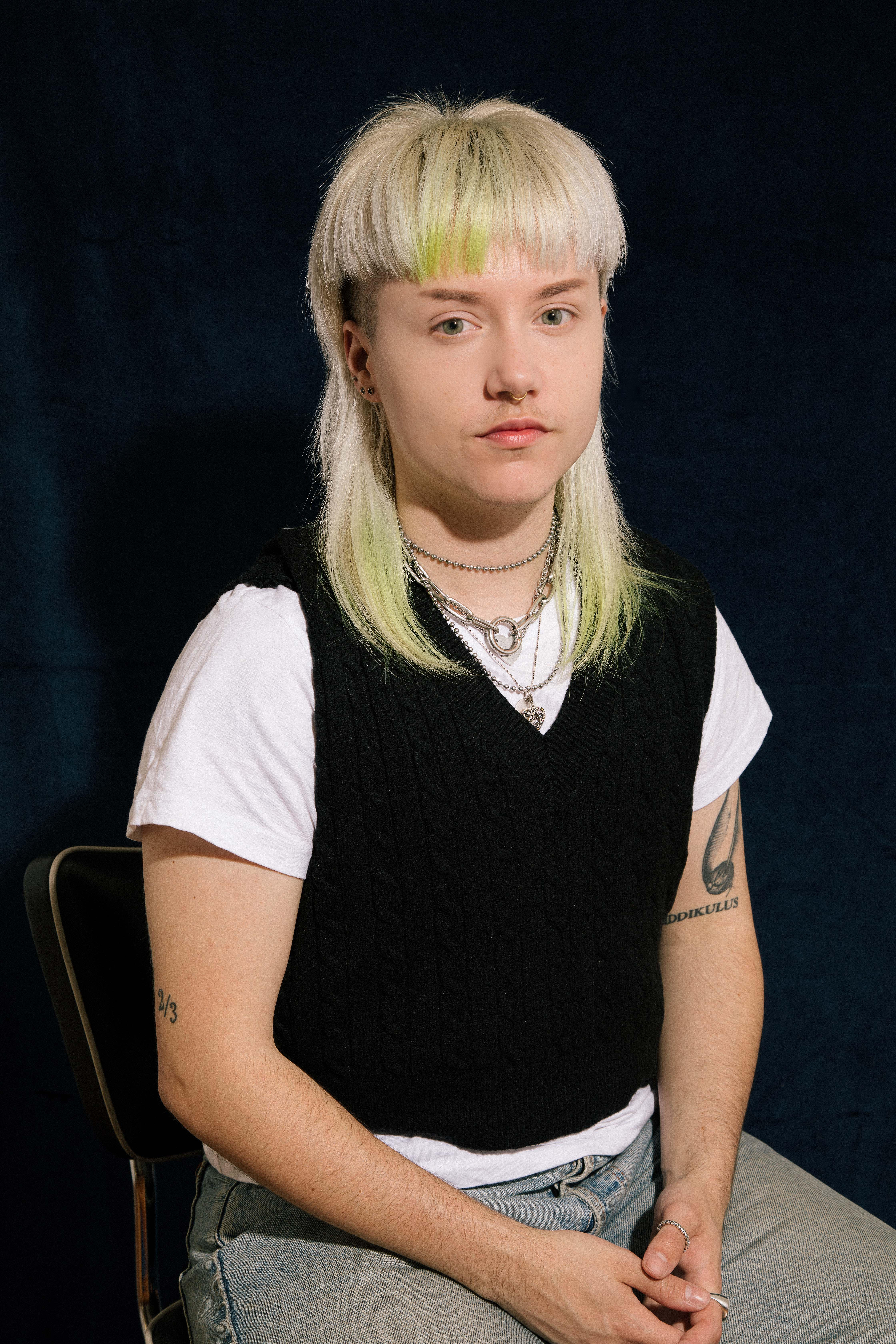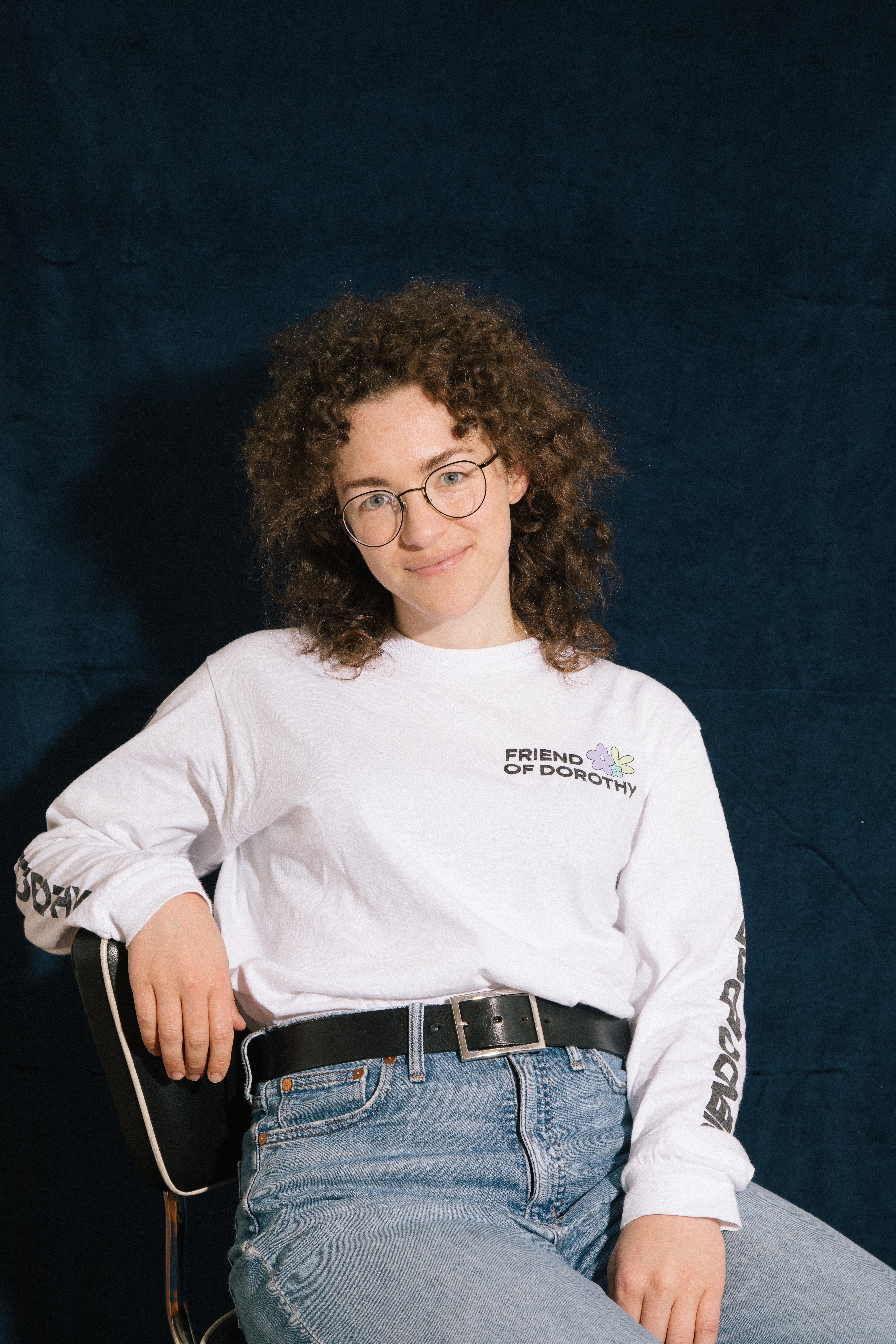 At TikTok, we're committed to elevating and amplifying LGBTQ+ voices because we truly believe they are making a difference both on TikTok and in their broader communities. We're excited to have created an uplifting program, both on and off TikTok, to celebrate the Sydney Gay and Lesbian Mardi Gras with you in 2022. 🌈