Expanding upon the success of the "Business Booms on TikTok" campaign which celebrated the accomplishments of small and medium-sized businesses (SMBs) in Australia, TikTok is excited to unveil the second phase of the campaign, Business Booms, in partnership with Canva. Launched today, the subsequent campaign underscores TikTok's dedication to cultivating business growth and innovation for businesses of all sizes across Australia.
Business Booms pivots to larger businesses, with Canva, a global visual communication platform, serving as a prime example of how established Australian businesses are also booming on TikTok. Canva's remarkable journey on the platform is a testament to the immense potential that TikTok provides for businesses seeking to connect, engage diverse audiences, and achieve success.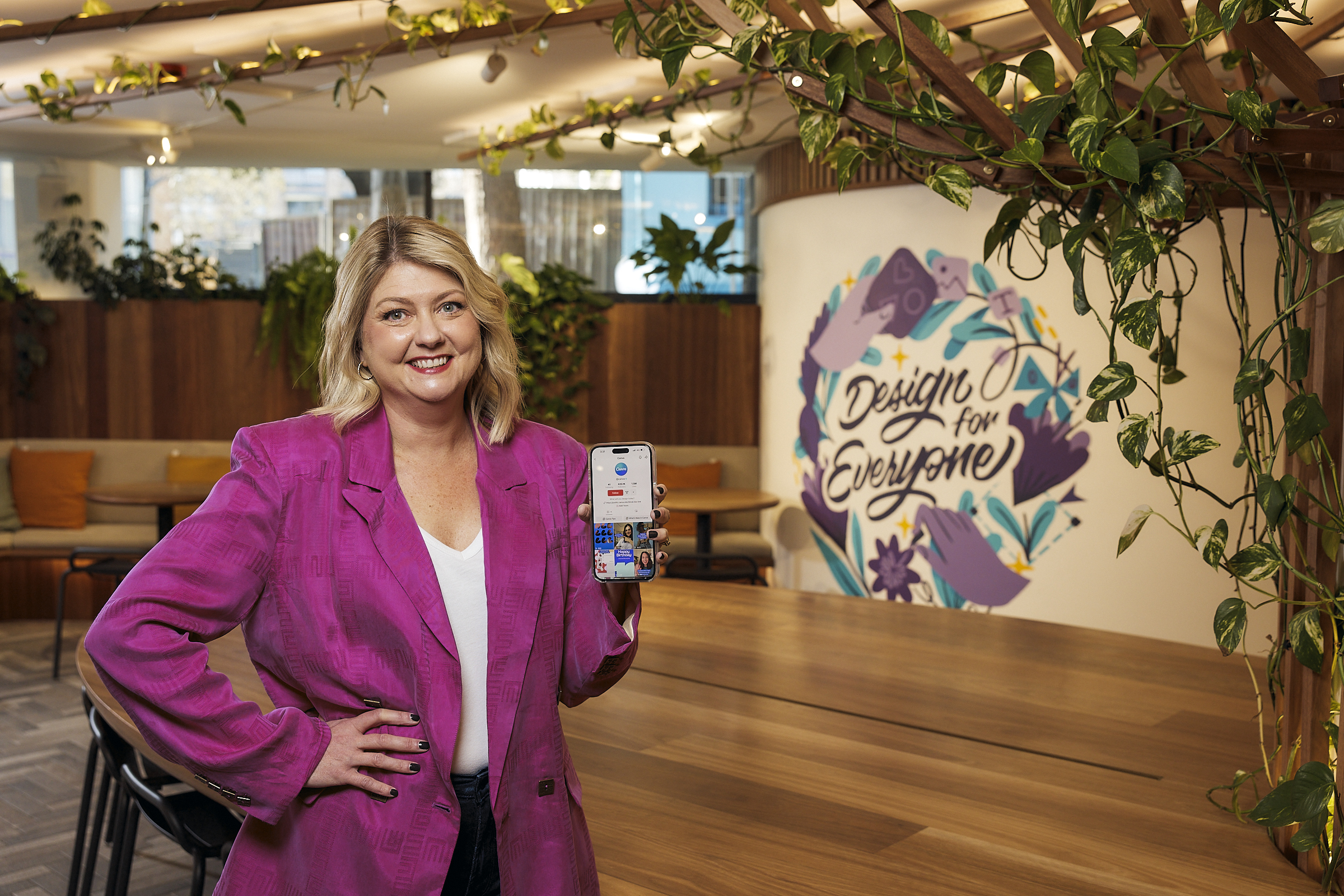 Since 2019, TikTok has emerged as a game-changing marketing platform for businesses of all sizes. While TikTok has played a pivotal role in furthering the growth and success of SMBS, it has also enabled incredible opportunities for larger Australian businesses.
Discussing the partnership, Jen Howard, Head of Global Sales & Success at Canva, emphasised TikTok's pivotal role in Canva's ongoing marketing strategies explaining, "We run a lot of paid campaigns on TikTok and it has become integral across our entire marketing funnel. From creating product awareness, to helping people understand our product offering, inspiring people to try our full suite of products and encouraging expansion and adoption once they've started to use our tools."
Howard also highlighted the significance of experimentation, authenticity and having fun when engaging with TikTok's diverse audience. Her advice for businesses looking to incorporate TikTok into their marketing strategy is to, "Start experimenting, stay true to your brand's authenticity, keep content low-fi and prioritise having fun to effectively convey your brand message whilst being engaging to your audience."
Brett Armstrong, General Manager, Global Business Solutions TikTok AUNZ, said, "We take immense pride in our partnership with Canva, whose mission to empower the world through design seamlessly aligns with TikTok's role in their journey. With a booming community of over 350,000 businesses on our platform, we've seen firsthand the profound impact TikTok has on businesses of all sizes across Australia. We are committed to offering a platform where businesses can flourish, connect with their audiences, and achieve remarkable success."
For a sneak peek into Canva's campaign success on TikTok, check out the following case study here.