Sydney rapper takes out world's top song on TikTok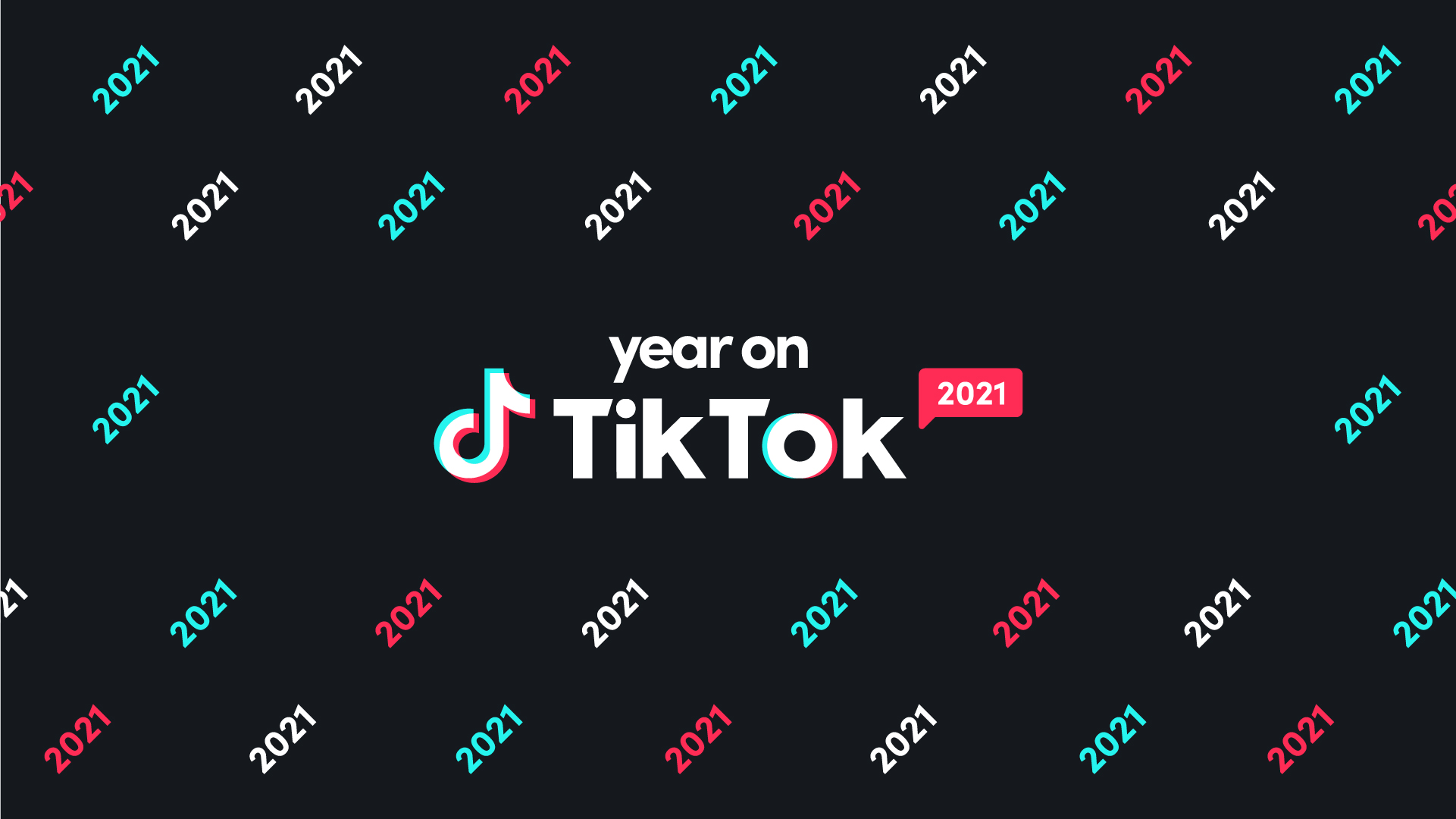 It's been another big year for music on our platform and for our community and we're excited to share with you the tracks, the artists and the music moments that made 2021-of-a-kind.
After turning heads in 2020, TikTok continued its tremendous growth to be a dominant force in music and the music industry in 2021. We started the year by welcoming the global icon David Bowie to TikTok and we never really looked back. From Abba to Ed Sheeran, J Balvin to Justin Bieber, BTS+Coldplay and The Beatles too, music has been at the heart of the trends, your video creations and connected our community like never before.
Approximately 430 songs surpassed 1 billion video views as TikTok sounds in 2021 – a threefold increase over 2020. The most popular of these songs approach, and even exceed, 20 billion views on videos they soundtrack. The staggering view counts on TikTok do not exist in a vacuum, but directly translate to commercial success for trending songs and artists. Over 175 songs that trended on TikTok in 2021 charted on the US Billboard Hot 100, twice as many as last year. TikTok remained the top source of music discovery for fans of all backgrounds. The platform paved the way for the next generation of music stars, helping usher artists as diverse as Olivia Rodrigo, PinkPantheress, and Måneskin to stardom.
Ole Obermann, Global Head of Music, TikTok, said: "TikTok opens the door to new artists, new sounds, underground and DIY scenes as well as the classic hits, connecting them with a global audience and passionate music community like never before. 2021 has been a huge year for music and for TikTok and we've been humbled how the industry and so many artists have partnered with us to make this magic happen across so many different countries. From the Beatles to Sea Shanties, J Balvin to CKay, and of course who can forget Taylor Swift's entry - the last 12 months have provided so many music moments, inspired our community of one billion and shown the world that music starts and lives on TikTok".
This year we've seen Australian household names such as Sia, Iggy Azalea, and Delta Goodrem through to homegrown breakthrough talent like The Kid LAROI and Kim Dracula delight our community, inspire creativity and truly bring joy in all its forms. In fact, we're thrilled to have one of our very own, Masked Wolf's Astronaut in the Ocean, as the top song in the world on TikTok this year. Pretty incredible for a 2019 track from a Sydney rapper!
Ollie Wards, Director of Music, TikTok Australia and New Zealand, said: "For the second year running we are beyond chuffed to have an artist from our region give us TikTok's top global song - Sydney's Masked Wolf with 'Astronaut in the Ocean' in 2021, follows Auckland's Jawsh 685 'Laxed - Siren Beat' in 2020. There's also been the incredible success of The Kid LAROI 'Stay' this year and BENEE 'Supalonely' last year, from the same cities respectively. With so much music being discovered on TikTok and artists being exported to global success, we can't wait to support Australian and Kiwi artists into 2022"
So, let's take a deeper dive into music on TikTok in 2021. Introducing our Year on TikTok 2021 - Music Report.
NEED YOU TO STAY: Top tracks on TikTok in 2021
TikTok's list of top songs for 2021 features a mix of megahits from unlikely sources strewn across the globe. Streaking across For You pages powered by irresistible dance challenges and memes, U.S. hip-hop takes up much of the global list, but two Australian artists cracked the global top five. Local success story, Masked Wolf (@maskedwolfmusic) whose song 'Astronaut In The Ocean' has soundtracked 17 million TikTok videos is at number one, and Sydney-born superstar The Kid LAROI (@thekidlaroi), whose single with Justin Bieber, 'STAY', has been used in nearly 9 million videos, comes in at fifth position.
Here are the year's most popular songs:
Global top tracks
Australia's top tracks
BEHIND THE MUSIC: Most followed Australian artists on TikTok
We know TikTok is the home of authenticity and joy and we've been delighted by the great videos our artists have shared this year. Be it jumping on a trend, giving us a look at the creative process of developing their music or putting an original spin on a much loved song, the audience has been there every step of the way. Our global community has loved getting close to the local music creators that inspire them and we can't wait to watch, share and play on repeat these Australian artists in 2022.
Here are the most followed Australian artists on TikTok:
No Choice But To Stan: Australian artists who have had the biggest growth in followers this year
TikTok has become a place to discover emerging and unsigned artists who are destined to become the next big thing, as well as connect with your favourite stars in an entirely new way. For artists still in the 'bedroom stage', TikTok's community of music mavens present the ideal opportunity to launch their music careers to a global audience, while established artists can reach wider and more diverse audiences like never before. Let's check out the Australian music creator accounts that have experienced the greatest growth in followers this year.
On The Rise: Emerging artists on the world stage
Following in the footsteps of artists like The Kid LAROI, Tai Verdes, and Tate McRae, who made TikTok's list of Emerging Artists in 2020 and had banner years in 2021, these artists used TikTok to raise their profiles in a major way this year on the world stage.
The artists are presented in alphabetical order.
Welcome To The Internet: Biggest music moments of the year
From the bite-size audio grabs from some of this year's biggest songs and artists, to the memorable memes that were inspired by them, TikTok in 2021 defined popular culture and produced moments that formed part of the cultural lexicon. There are so many music moments on TikTok from this year to name, however, here were some of our highlights: