By Ollie Wards, Director of Music, TikTok Australia & New Zealand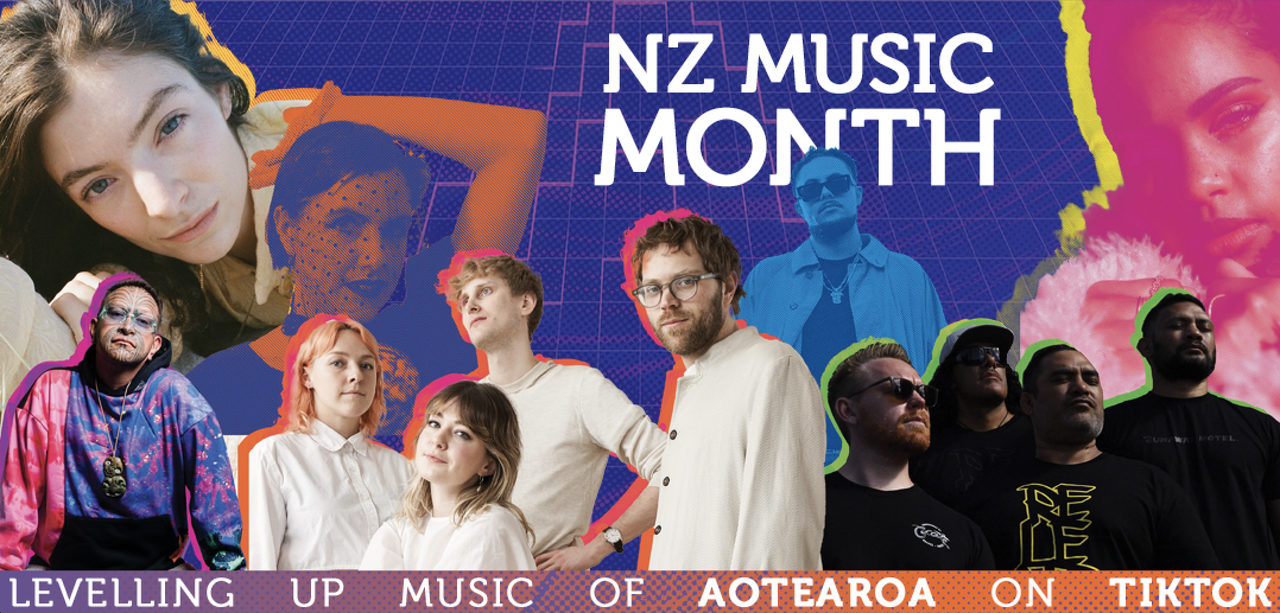 Music and sound is at the very heart of TikTok - some of the exciting parts of the TikTok experience that spark global trends, inspire endless creativity, and unify people around the world. We know that our community are music enthusiasts who love watching exclusive LIVE performances and behind-the-scenes videos from their favourite local acts and global superstars, as well as creating their own videos with viral or emerging tracks. TikTok is also a place for artists to share their latest work, connect with new audiences all around the world - and for many local emerging artists, kickstart careers.
Whether it's BENEE (@beneemusic), the Kiwi singer behind the viral breakout hit 'Supalonely', resulting in 6.3 million videos produced on TikTok to date, or SIX60 (@SIX60) who LIVE streamed the platform's first stadium concert - TikTok is the home for the discovery and celebration of music.
The breadth of artists coming out of New Zealand is immense, with musician TEEKS (@thisteeks) recently finding a new audience over in South Africa with his song 'First Time' going viral on the platform, and Theia (@princesstheia) who's song 'Not Your Princess' achieving 23.4K videos produced on TikTok to date.
From previewing new music to behind the scenes videos and epic livestreamed performances, musicians have always provided the soundtrack to our community. Now, as we welcome back live music, it's more important than ever to support and celebrate the incredible local talent on TikTok - the singers, bands, musicians, DJs and beyond.
In celebration of New Zealand Music Month, we're excited to announce Coterie @coterieband will be performing live on TikTok. The band of siblings, take inspiration from their Māori heritage and are fresh off their tour with music heavyweights SIX60 will be LIVE streaming their set from a special location, so make sure to tune in!
Keeping music in the whānau, we're also welcoming sibling duo Broods to TikTok, check out their profile at @broodsmusic.


Here is what the artists had to say:
"We just finished the Australian leg of the Space Island Tour and are about to start the US leg on May 20th. It's so incredible to be playing live again and bringing this show to the states during NZ music month. We tour with our cousin Jono as our drummer and always have so much fun with him and our crew on the road. We're loving being able to share some of the fun moments and inside jokes that we have on tour via TikTok so that our fans can see that part of our world." - Broods


"NZ Music Month is a time to soak up the love for the unreal music that Aotearoa has given us, the soundtrack that stretched our summers & made winter beautiful. The opportunity to work with TikTok to draw attention to local talent is a blessing. Churr NZ Music Month, we love you." - Coterie