Australia's B2B Year on TikTok 2021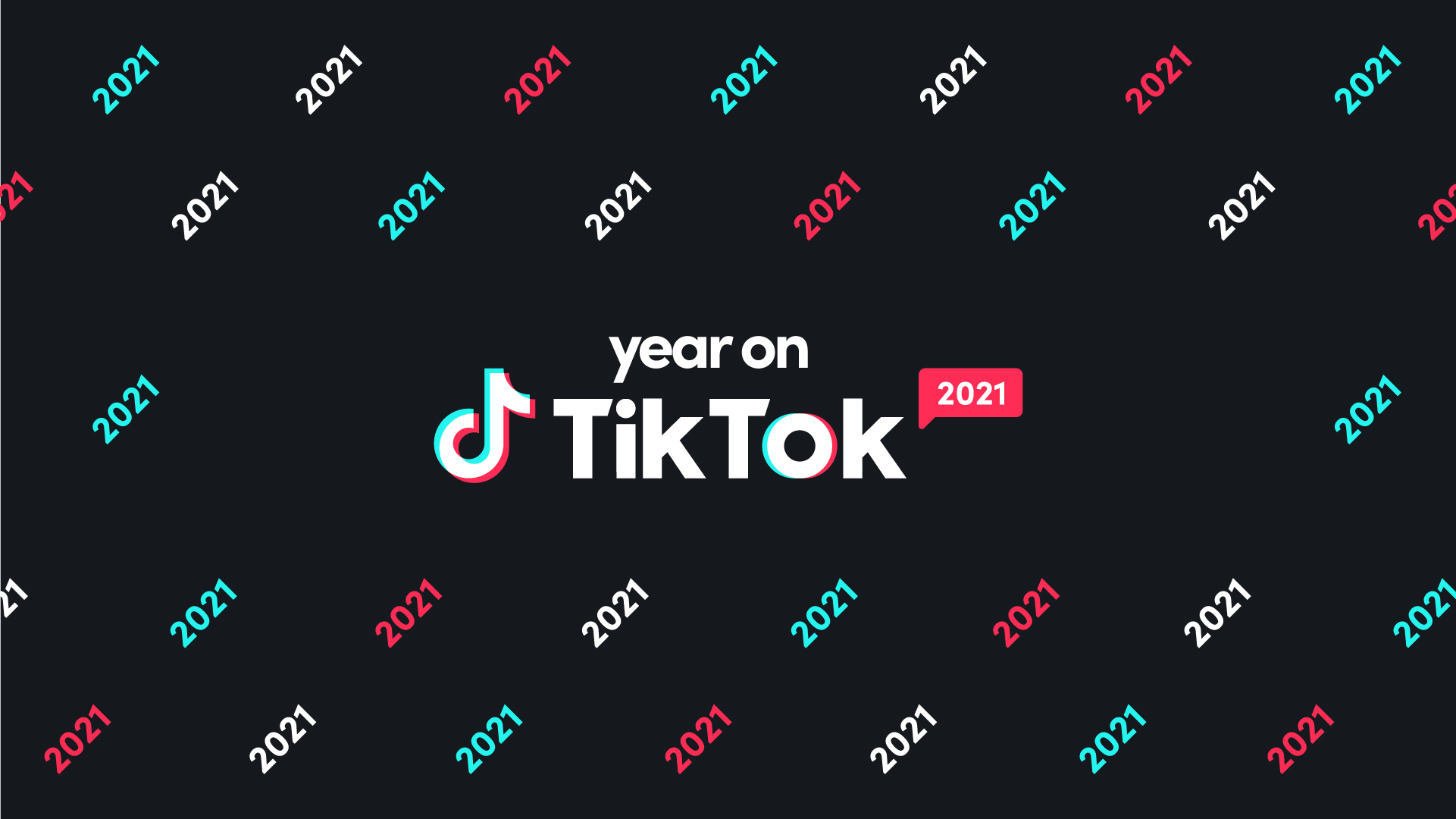 In 2021, we were inspired and humbled to see trends and culture come to life through the TikTok community. More than one billion people turned to TikTok this year to be entertained, and part of the entertainment was brands and products that captured our attention and hearts.
Brands and SMBs are an inspiring part of the TikTok experience, and the end of the year is the perfect time to look back on stand out - and sold out - moments of 2021. Today, we're celebrating Australian businesses of all sizes that embraced authenticity to reach new audiences, tapped into and started new trends with our community and unlocked real-world opportunity for commerce through the power of discovery. We're also taking a look back at the products that were added to trolleys and carts around the country after trending on For You pages.
"Brands in Australia brought us joy and encouraged us to get creative. They reminded us of the importance of being authentic when connecting with the community and were able to engage with a wide global audience. 2021 was the year that TikTok became a launchpad for must-have brands and products that the community loves," said Brett Armstrong, General Manager, TikTok Global Business Solutions, Australia & New Zealand.
TikTok is a unique place where culture, community and commerce come together to inspire a creative community that spends a movie's worth of time consuming content every day. Testament to this is that globally, an average of 79% of TikTok users find content on TikTok to be unique or different, and 68% of TikTok users find advertising content specifically to be unique or different from any competitive platform*.
[*Nielsen Custom Authenticity Study commissioned by TikTok, Persons 18+, International: 2/23/21 - 3/2/21, Russia, Brazil, Mexico, Australia, Canada, Indonesia, South Korea, n=1000/each region; US: 5/1/2020 - 6/19/2020, United States, n=1034; Global combines US and International markets]
From #TikTokMadeMeBuyIt moments and hilarious and heartfelt interactions between brands and their customers, the TikTok community found inspiration in the authenticity and creativity that brands and SMBs have brought to our platform this year. The opportunity for new and innovative content on TikTok knows no bounds, and the community can't wait to see how brands and small businesses just getting started will look to these moments to define next year's biggest conversations. While this list could have been much longer, these Australian brands, small businesses and products were just a few of the many moments that touched Australia's hearts (and our shopping lists) in 2021.
CRACKIN' CAMPAIGNS
With access to TikTok's suite of in-app tools and solutions, brands are able to create content that captures attention and wins over our community. By embracing sounds, creative effects, filters and TikTok products such as Duet and TikTok LIVE, brands and businesses are engaging with audiences in ways the industry has never seen before. They've learned to speak the TikTok community's language through innovative and engaging content and it's paying off. Here are some of the Australian brand campaigns and content strategies that showed the world how it's done.
SMALL BUT MIGHTY
Small businesses persevered through unique challenges this year, all the while remaining the souls of our local communities. We're always looking for new ways to help them share their inspiring stories with the TikTok community, and are humbled that our platform helps give them the global visibility they deserve. From wowing us with the skills that they've built their business on, to a behind the scenes look of what it takes to be a businessowner, here are a few of the Australian small businesses that touched the community's hearts this year.
THE WISHLIST
The impact of #TikTokMadeMeBuyIt - the hashtag with 6B+ views and the movement influencing shopping wishlists across Australia - extends far beyond the platform. You'll see it in bookstores, coffee shops, TV commercials, and everywhere else. Both beloved by the community and embraced by each brands' own TikTok presence, these are some of the products that had Australia talking and shopping this year.
Of the secrets to success for Australian brands and SMBs on TikTok, Armstrong said: "With over a billion people a month opening TikTok looking for entertainment, it's vital that brands reflect this in their content. The key to success is creating TikToks that are authentic and creative - not polished and perfect. Whether you're a big brand or a small business, the potential reach that TikTok has is incomparable. It's so exciting to see brands of all sizes engaging with our community, and I'm looking forward to the remarkable ways they'll continue to connect with our community in 2022."