Music and sound are core to the TikTok experience and play an integral role in the community's creativity and ability to spark cultural moments. In fact, 88% of TikTok users say sound is essential to the TikTok experience and 68% remember a brand better when they feature songs that they like in their videos. (1)
To help businesses of all sizes embrace the power of sound on TikTok, we introduced the Commercial Music Library (CML), a pre-cleared global music library that helps make it easier for brands to find music to soundtrack their content on TikTok. The Commercial Music Library connects brands with over one million songs and sounds from both emerging and established artists, to help them easily and quickly become innovative storytellers and engage new audiences in new and surprising ways.
As part of our ongoing efforts to expand our offerings to brands, TikTok's Commercial Music Library is excited to announce the Artist Impact Program, a new program that brings even more music from global artists onto the platform and provides greater opportunities for artists and brands to connect. The program allows artists to monetize their music on TikTok by allowing businesses to use it in their content, giving them unprecedented opportunities to be discovered and re-discovered in markets around the world.
To fuel the pipeline of talent and artist-driven music on the Commercial Music Library, TikTok has signed a number of global distribution partnerships with the likes of Believe, DistroKid and Vydia, giving artists the opportunity to tap into advertising budgets from brands featuring them in their TikTok campaigns.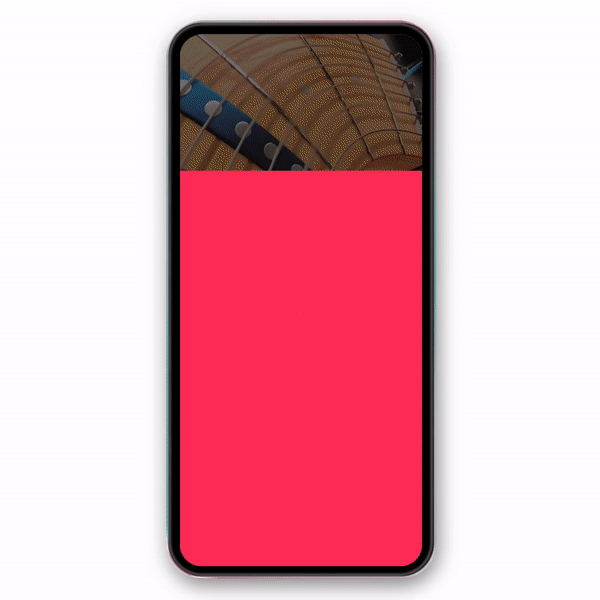 Driving content creation with trending music
The Commercial Music Library and its extensive, global network of music distributors, labels, and publishers partnerships including 411 Music Group, Amadeus Code, Inc., Amuse Inc., Believe, Blowout Inc, Create Music Group, Danal Entertainment Co, Ltd, DistroKid, Downtown Artist & Label Services, Epidemic Sound, Falcon Music, Fuse Adventures in Audio, Heavy Duty, JK Records, Kobalt, Mound Media Inc., Music & New Co., Ltd., PT Musica, Score a Score, Songtradr, Stem Disintermedia, SoundOn, Sub Pop, Thematic, Two AM Music Global, and Vydia - are helping to fuel the entire music ecosystem from artist to labels and brands.
"We are thrilled to partner with TikTok on its Commercial Music Library as we are convinced it will create new and exciting sync opportunities for all Believe artists, and allow their music to reach new and existing audiences globally," states Pete Beck, Global Head of Sync at Believe.
"Letting artists opt-in to TikTok's Commercial Music Library further expands artists' reach, and connects artists with brands in a cutting-edge and powerful way," states Mike Fink, Head of Creator Services, DistroKid.
"As an early adopter of TikTok's Commercial Music Library and Artist Impact Program, Vydia has seen great results for our independent artists and labels, including exposure to major brands, increased collaborations, and a new source of revenue," states Brendan Lustenring, Director of Label