Today, we are excited to introduce Lead Generation globally. As a TikTok first-party solution, Lead Generation will support businesses on their endeavours to reach, connect, and engage with their customers in a simple way - enabling businesses of all sizes to create seamless interactions to reach prospects and convert them into potential customers.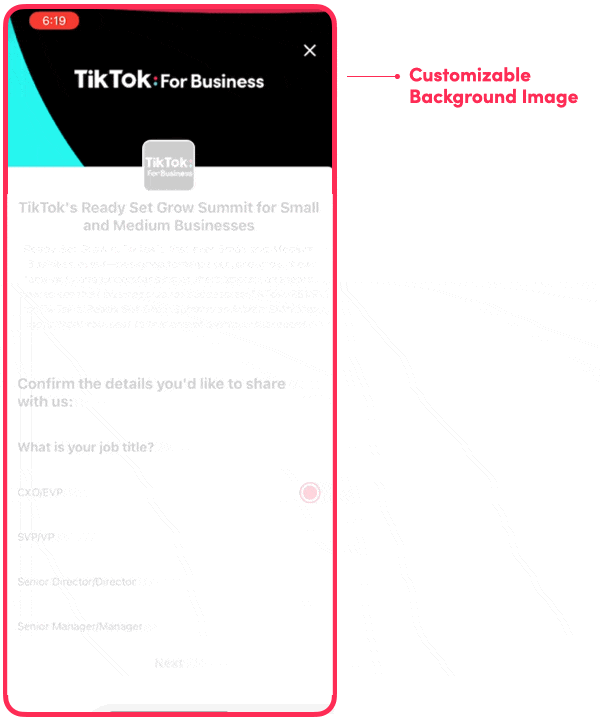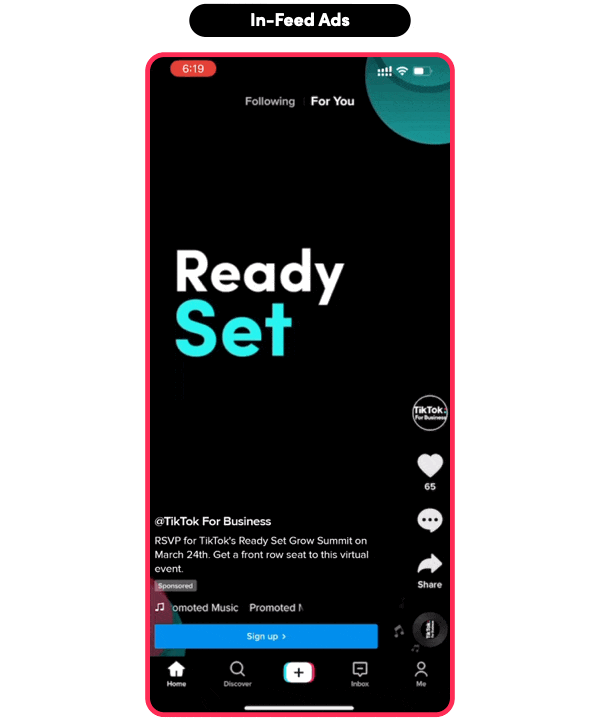 With Lead Generation, we make it easy for users to fill out a form and provide their information (e.g. Name, Email, Phone) to signal their interest in that particular product or service. Basic information that our users provide to TikTok can also be automatically populated for an efficient experience between the business and user. Additionally, TikTok's Lead Generation also enables businesses to create fully customisable messages that's relevant to multiple customer segments with a few simple taps. Leads can then be downloaded manually or immediately activated if integrated with a business' CRM. For businesses on TikTok, the information in these forms are vital to ensure that they are reaching interested customers in a respectable way.
Our community can be confident that when it comes to their data privacy, it's always their choice first. Both TikTok's Privacy Policy and the advertisers' privacy policy will be linked in the Lead Generation form stating we are collecting users' information for advertisers. The personal information collected through Lead Generation that auto-fills will only be accessible by the advertiser, and users can edit their information on the form or click to exit out of the form at any time.
We want to support and empower businesses on TikTok with seamless opportunities to connect deeply with their customers while ensuring that our community feels comfortable and safe on the platform. This is of the utmost importance to us. As such, we're constantly building upon our platform, policies, and suite of ad products to empower businesses to tell their story while safeguarding the information of our community and secure our platform and user's data.
For more information on how to get started with Lead Generation, read our help center article and see how brands in industries such as education, professional services, auto, finance and retail use Lead Generation.