The initiative aims to conduct workshops with various NGOs pan-India in order to generate awareness about critical social issues
The fifth training workshop that concluded in Kolkata, was attended by 100+ national and international NGOs
Kolkata,12 December, 2019: TikTok, the world's leading short video platform, conducted an NGO training program in Kolkata in collaboration with leading social enterprises, Josh Talks and MASH Project Foundation. As part of this initiative, TikTok also previously conducted workshops in Delhi, Chennai, Jaipur and Hyderabad which witnessed participation from several national and international NGOs. These workshops, aim to make the participating NGOs aware of how TikTok can be efficiently utilised as a platform to share information on critical issues, generate support and foster cooperation across the community for social good.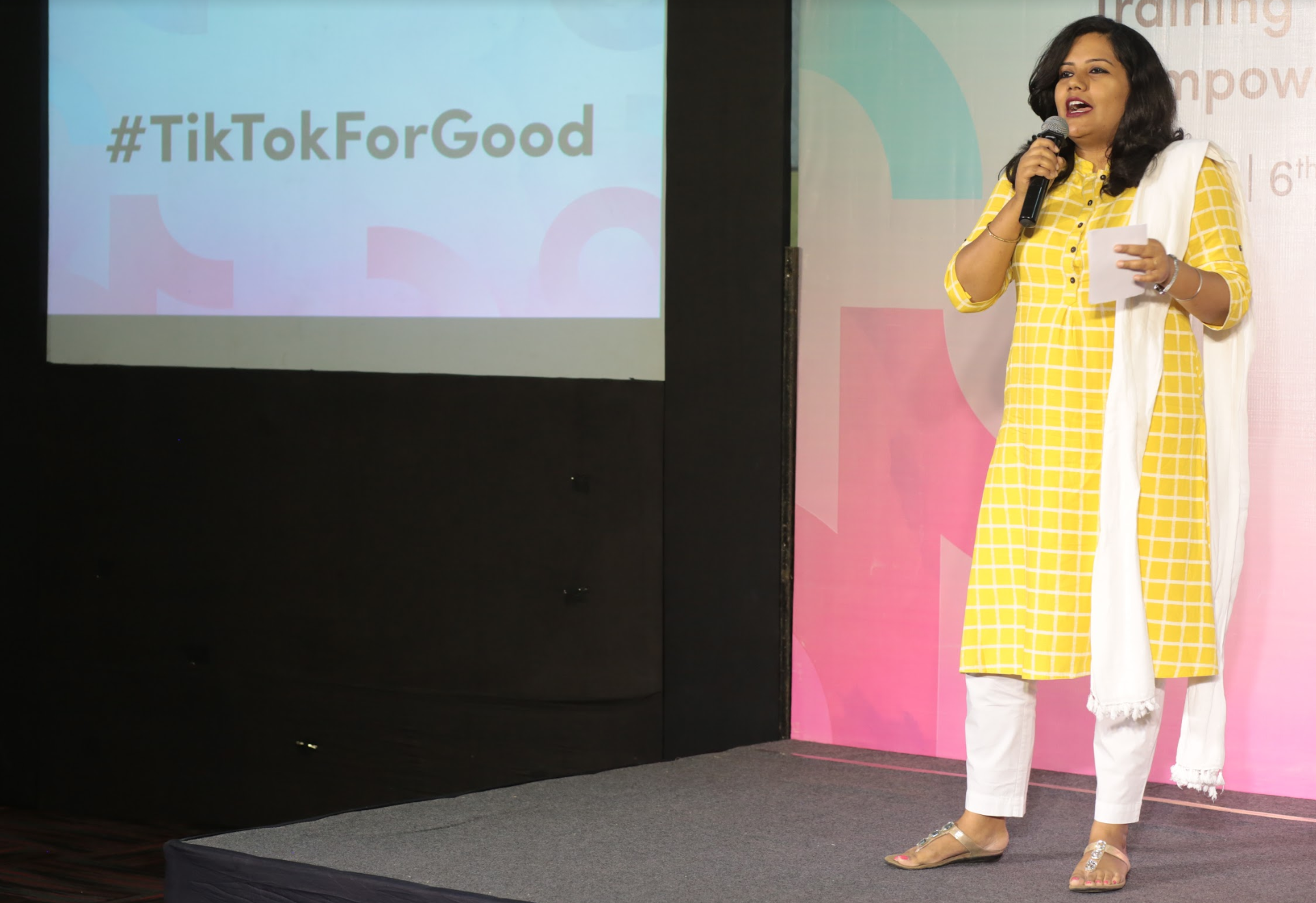 TikTok also has previously conducted workshops in Delhi, Chennai,Jaipur and Hyderabad number of NGOs such as SaveTheChildrenIndia, SEWA International and SOSChildrensVillages are leveraging TikTok as a platform to spread awareness about the various issues and causes they stand for.
The fifth workshop concluded in Kolkata last week and was attended by more than 100 NGOs from sectors such as Education, Women Empowerment, Social Development and Skill Development etc. These NGOs were trained on various topics such as the power of storytelling through a platform through TikTok and how it can generate support from an online and offline communities. Some of the prominent NGOs that were present at the session were SOS Kolkata, Save The Children, Waste Wheel, The Satyagraha, Daan Utsav Kolkata among others.
At the workshop, Ms. Tania Sengupta, represented Enguru App and shared how their organization is successfully leveraging TikTok to reach out to communities looking to improve their English language capabilities.
Nitin Saluja, Director, Public Policy, TikTok India said, "At TikTok our focus is on creating an ecosystem where we inspire and bring joy to our community. Through these workshops we hope to train how our platform can act as an effective facilitator for NGOs to further amplify their social outreach. We are humbled by the increasing participation from NGO's to attend these workshops and are committed to curate more such initiatives for the future."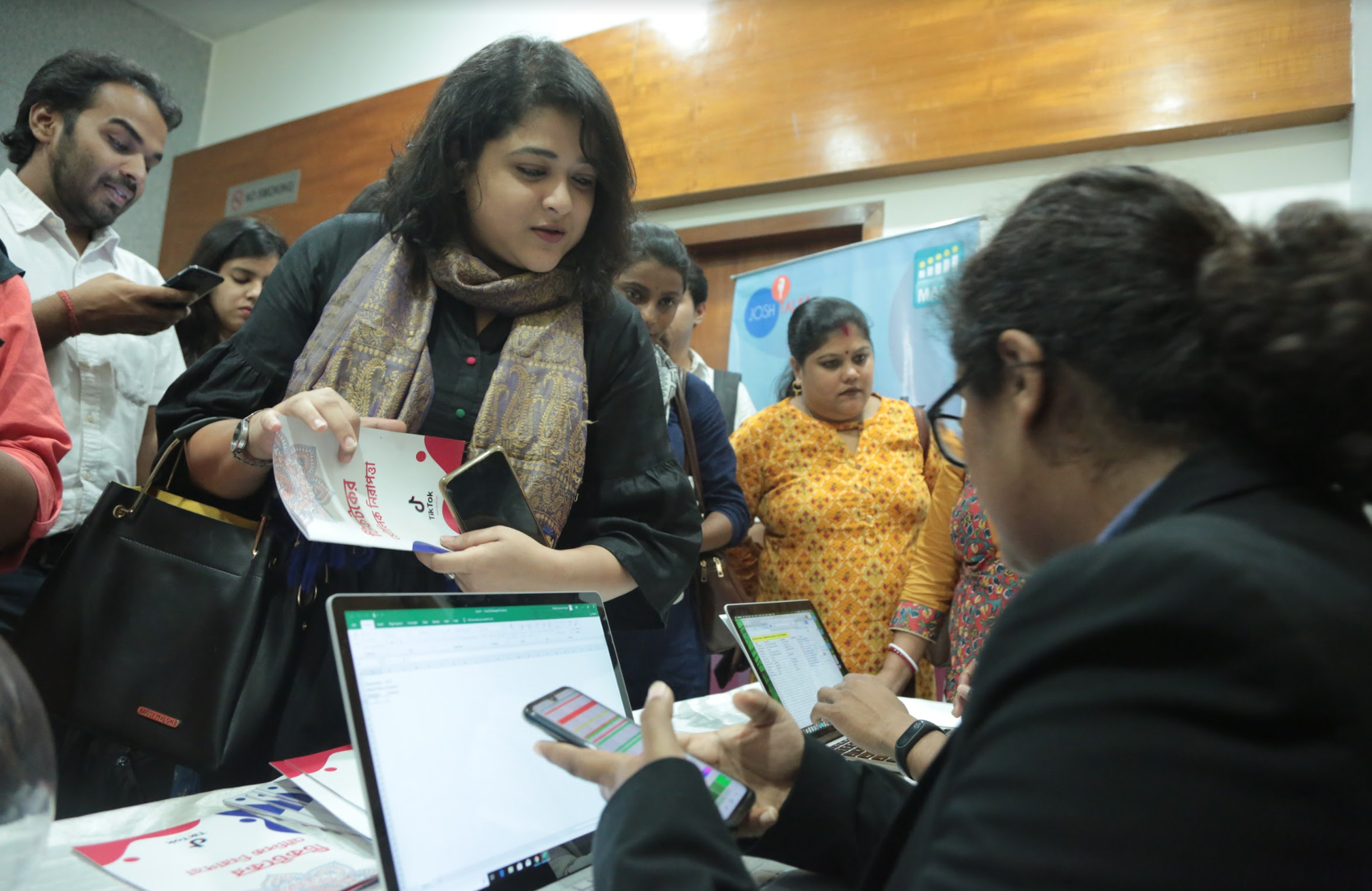 About TikTok
TikTok is the leading destination for short-form mobile video. Our mission is to inspire creativity and bring joy. TikTok has global offices including Los Angeles, New York, London, Paris, Berlin, Dubai, Mumbai, Singapore, Jakarta, Seoul, and Tokyo. www.tiktok.com.
About TikTok For Good
Use TikTok to do good. It's a simple idea that can change how non-profits tell their stories and connect with their supporters. Our mission is to inspire and encourage a new generation to have a positive impact on our community and our planet. We work with nonprofits to provide best practices and tools to reach and grow their supporters and raise awareness for their causes. TikTok For Good has launched campaigns in the United States, India, the United Kingdom, Japan, Korea, France, Germany and Mexico, among others. We have partnered with some of the world's leading nonprofits including the World