TikTok brought together over 500 creators and influencers in a showcase of creativity, opening up opportunities for an exchange of ideas and further collaborations
With over 200 million users nationwide, TikTok is fast becoming the preferred medium of digital expression for creative India
TikTok previews #MyTikTokStory, its latest campaign encouraging Indians to showcase their personal passions and identity through 15-second videos
India, June 7, 2019: TikTok, the world's leading short-video sharing platform, today organised India's first-ever Creator's Lab in Mumbai. The event, which brought together over 500 creators and influencers from all over India, serves as a testament to TikTok's commitment to actively contribute to the country's creative economy by empowering users through meaningful content that brings their imagination to life.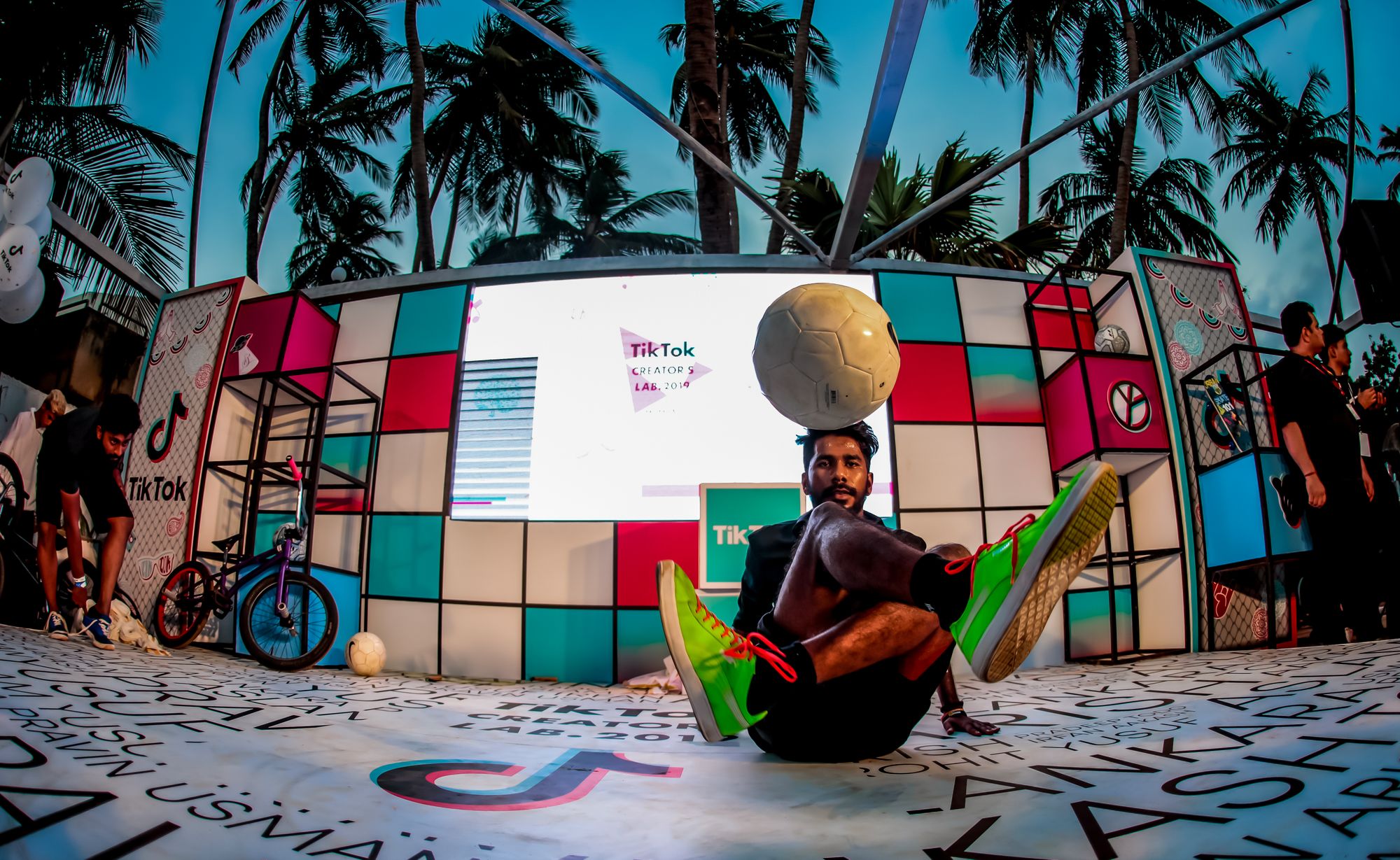 With over 200 million users nationwide, TikTok is fast becoming the preferred medium of digital expression for creative India. The platform's success lies in recognizing that creativity is not just limited to audiences belonging to certain towns or users speaking a particular language.
In 2019, TikTok's community grew tremendously with an increasing array of creators joining the platform pan-India, especially from the states of Tamil Nadu, Karnataka, Telangana, Maharashtra, Gujarat and Delhi. With its growing popularity amongst users from India's smaller towns, TikTok's community welcomes scores of new creators using the platform to showcase their creativity and talent on a global platform.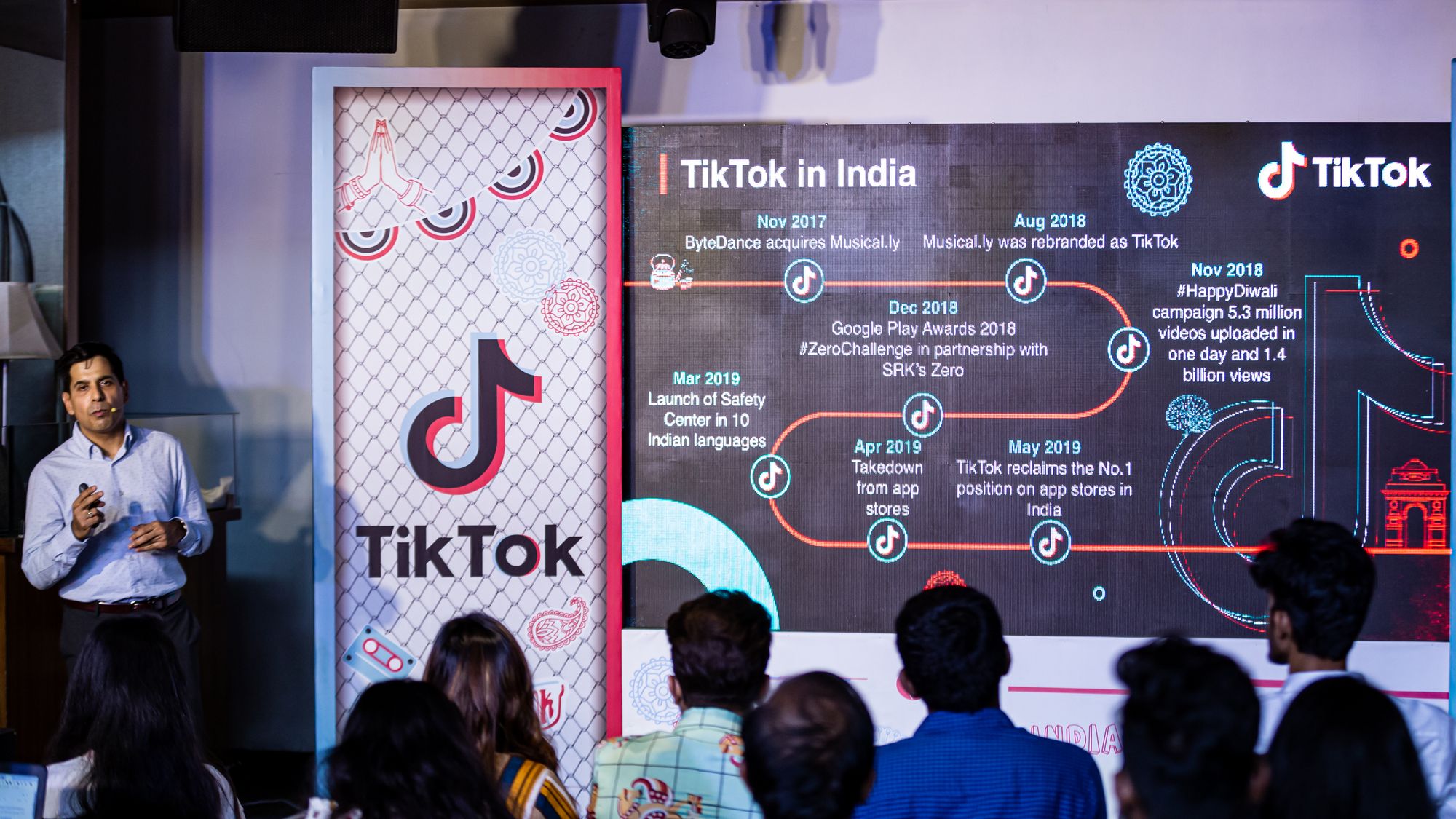 "We are honoured to host TikTok Creator's Lab and bring together the country's most promising creative personalities. With its easy-to-use features and localised approach to content, TikTok serves as a great platform for people from deepest pockets of the country to share their talent in front of a global audience and in the process, become influencers in their own right," said Sachin Sharma, Director, Sales and Partnerships, ByteDance India. "By connecting and empowering digital Indians through content, we are looking forward to TikTok making a positive contribution to India's thriving creative economy." he further added.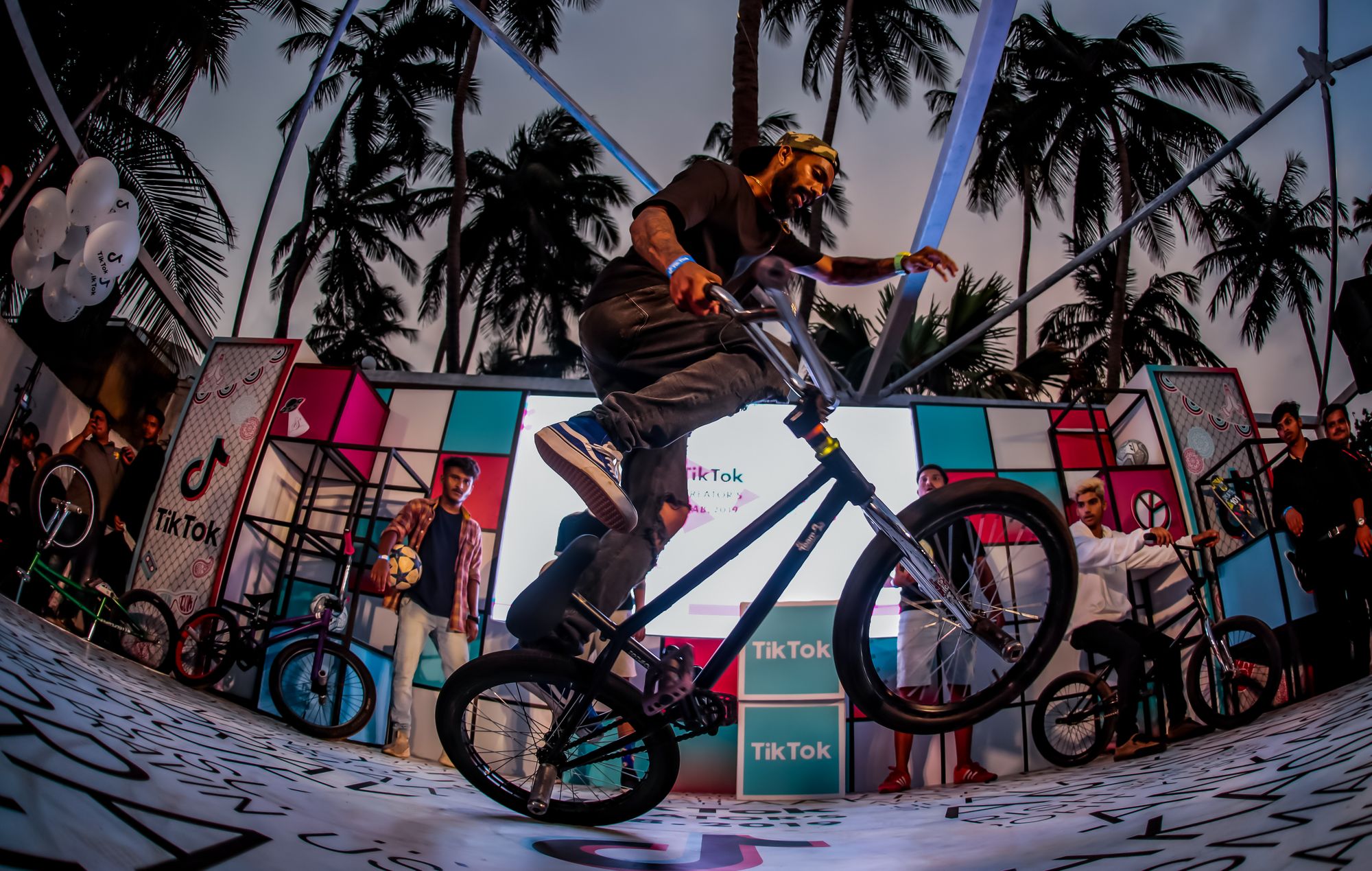 Some of the most viral content on TikTok India has come from regional cities. Exemplifying this trend is #GasPuri, a term used by a soda-seller in a small district of Ropar, Punjab, by local creators to make videos. The hashtag grabbed the attention of users across the country, making him a well-known celebrity in the community and on TikTok.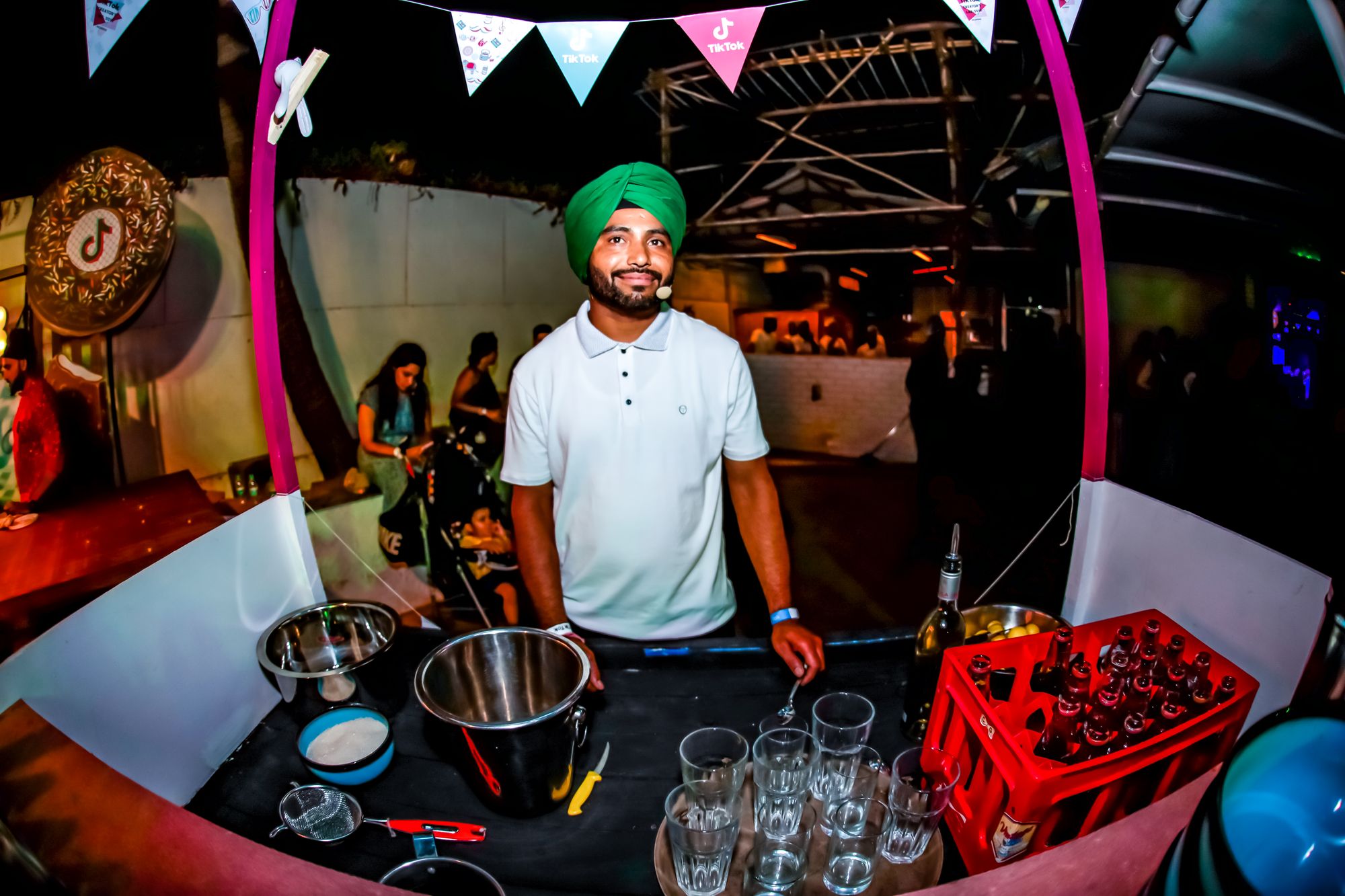 Sharing their journey on TikTok, popular creators Garima Chaurasia and @rugeesvini who hail from Haridwar, Uttarakhand and create videos together said, "We are thrilled to attend TikTok Creator's Lab 2019 as it provides a great opportunity for us to meet other creators learn from their experiences and share ideas. We could not have imagined that our videos would go viral on TikTok and that people would love our content so much. TikTok has definitely given us a platform to showcase our passion to the world."
Adding to this, Mujeeb Khan, one of TikTok's popular creators from Uttarakhand said, " I really love the concept of the TikTok Creator's Lab where all creators come together as a community. I believe in spreading joy and happiness and the TikTok community has given me the opportunity to do just that, allowing me to share special moments from my life."
As part of the celebration, TikTok also reaffirmed its commitment to India's culture of creativity by offering a sneak peek into its latest campaign, #MyTikTokStory. The campaign, which is set to debut on 8 June, aims to encourage Indians to create 15-second videos that reflect their personal passions and identity - be it through DIY, cooking, sports, dancing, singing, pottery or any other talents.
TikTok Creator's Lab 2019
TikTok is a platform that celebrates diversity and believes in giving everyone a stage to showcase their creativity within 15 seconds. To further enhance the experience of users, content on the platform is curated to allow users also get recommendations to video content shared by regular users of the app, not just the most trending ones. This way, everyone can be a creator and get an equal opportunity to get featured on the app.
###
About TikTok
TikTok is the world's leading destination for short-form mobile videos. Our mission is to capture and present the world's creativity, knowledge, and moments that matter, directly from the mobile phone. TikTok enables everyone to be a creator and encourages users to share their passion and creative expression through their videos. TikTok is based in Los Angeles, with global offices in London, Tokyo, Seoul, Shanghai, Beijing, Singapore, Jakarta, Mumbai, and Moscow. In early 2018, TikTok was one of the most downloaded apps in the world. TikTok is available worldwide for iOS and Android. Download tiktok.com now.