Across 2020, Ireland rapidly became a vital centre for both our European and global operations. Its strong pool of skilled and diverse talent, booming digital and technology sector, and rich heritage of arts and culture, make it such an attractive base for a platform that prides itself on being an inclusive home for creative expression.
We have been incredibly humbled by the welcome we have received here.
That's why we are hugely proud to today announce our year-long partnership with St. Patrick's Festival - and the unveiling of Solas, a St. Patrick's Day inspired festival of illumination and artistic performances taking place across the country from March 12th – 17th, with a headline performance from leading Irish vocalist Soulé to close the programme.
Lighting up Ireland with Solas on St. Patrick's Day
The five-day event aims to awaken Ireland, encouraging the nation to remain hopeful and joyful through these challenging times; with Ireland's most beautiful rural locations and urban landscapes playing host to magnificent lighting displays, original spoken word performances and exclusive musical performances through Solas: Animating Ireland.
Locations featured in the programme include the GPO and the Mansion House in Dublin, Trim Castle in Meath, Powerscourt Waterfall in Wicklow, Athenry Castle in Galway and Grianan of Aileach in Donegal. The iconic buildings will be illuminated with projections of reimagined, contemporary Irish imagery such as Ogham lettering, phrases and typography.
As part of Solas, we will invest €500,000 of funding into creative communities and projects across Ireland; working with St. Patrick's Festival to distribute funding to support the recovery of local artistic communities most in need whilst inspiring a creative society who have embraced TikTok.
Solas will sit within this year's main St. Patrick's Festival taking place virtually, and will be recorded and broadcast globally on St. Patrick's Festival TV (SPF TV), a dedicated online TV channel at www.stpatricksfestival.ie, from March 12th – 17th.
Global hashtag challenge
To celebrate the partnership with the St. Patrick's Festival, we will also launch a global hashtag challenge calling on creators around the world to celebrate Irish culture and illuminate what makes the Irish population so unique. The challenge will see a host of creators from across Ireland and the wider diaspora, create their own original content under #AwakenIreland.
Soulé: Headlining Performance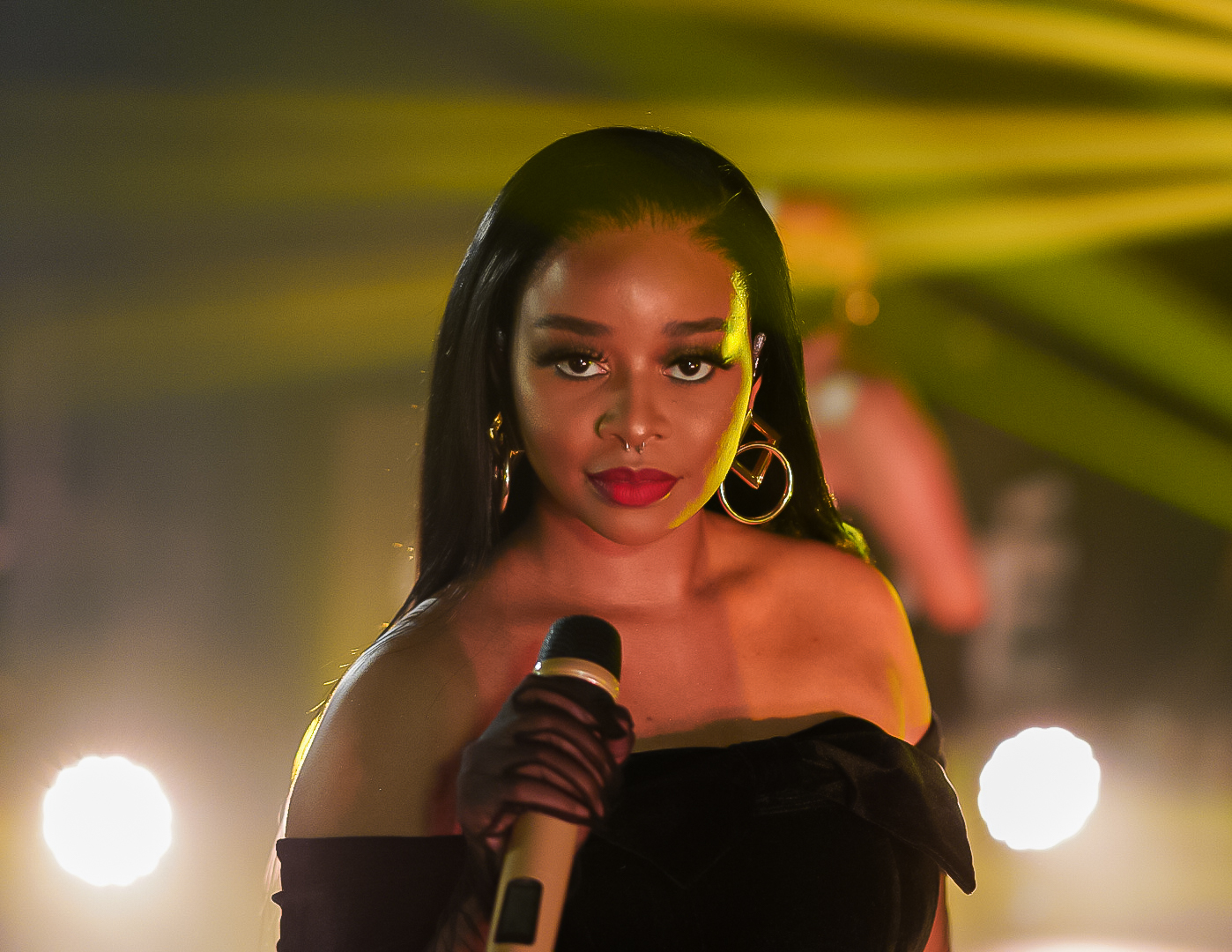 As part of Solas, one of Ireland's freshest musical talents, Soulé, will create a live performance bursting with colour and light. Filmed at the all new home of the Complex, one of Dublin's key creative, arts and performance spaces; Solas x Soulé will feature brand new and yet-to-be-heard tracks which tell her personal story of love and life in a modern Ireland through expertly crafted choreography, a world class set and sophisticated lighting design.
Empowering artists though the Community Fund
Outside of the festival programme, we will support St. Patrick's Festival on illuminating and uplifting creative communities. We will lend support to community groups across Ireland, bringing them together with multi-disciplinary Irish artists, creators and makers, to build creative projects throughout the summer. These projects will be captured on TikTok as they develop, with the finished projects presented as part of the programme for St. Patrick's Festival 2022.
Tánaiste and Minister for Enterprise, Trade & Employment, Leo Varadkar TD said:"This year's St. Patrick's Festival will be online, but we can still make the most of it. I know that many artists and community groups around the country have been working really hard to make it just as special as previous years. The €500,000 funding from TikTok is huge and will be a real boost."
Cormac Keenan, Head of Trust and Safety at TikTok said: "As part of our mission to inspire creativity and bring joy, we are delighted to partner with St. Patrick's Festival to power the Solas programme. Solas will see Ireland immersed in light through spectacular projections in locations across the nation as well as a special performance by celebrated Irish artist, Soulé.
Due to the pandemic, there are now tens of thousands unable to work in the live events and arts sectors in Ireland, with the majority of performing artists impacted by cancelled or postponed events. As a significant employer in Ireland, TikTok will also be working with St. Patrick's Festival to distribute funding to community projects nationwide throughout 2021 - supporting the recovery of local creative groups most in need. We are unbelievably proud to partner with St. Patrick's Festival and have TikTok at the heart of our most celebrated National Day in Ireland."
Anna McGowan, Interim Director of St. Patrick's Festival, said: "St. Patrick's Festival is delighted to join forces with TikTok on Solas, a celebration of light and hope. The aim of the Solas programme at St. Patrick's Festival 2021 is to awaken Ireland with a sense of hope and optimism. It will celebrate our contemporary culture and those who have influenced us, through magnificent lighting displays and artistic performances.
TikTok has brought joy and sparked creativity for many, particularly during this challenging year. We can't wait to share the beauty of the Solas programme with Ireland and the world from March 12th, along with all 100+ events in this year's St. Patrick's Festival line-up."
Solas at St. Patrick's Festival 2021, supported by TikTok will be aired on SPFTV from March 12th – 17th on www.stpatricksfestival.ie
Keen to join in with this year's St. Patrick's Day on TikTok? Download app for free now via the Apple App Store, Google Play or Amazon!