VidCon London took place February 20th to 23rd and with its very own Creator Lounge, informative live panels and being host to the official VidCon After-Party, TikTok certainly had a big presence throughout the weekend. Thousands entered the doors of VidCon which was live from Excel London and even those who couldn't make it to the event could check out scenes from the weekend by following the hashtag #VidConLDN.
CREATOR LOUNGE
Our very own Creator Lounge was an area which gave creators and TikTok employees the chance to network and interact. So many amazing names stepped into the Lounge, including @matthewandryan, @hollyh and @stevenmckell. The Lounge Area was fully equipped with awesome props and had everything the creators needed to spark creation and co-creation!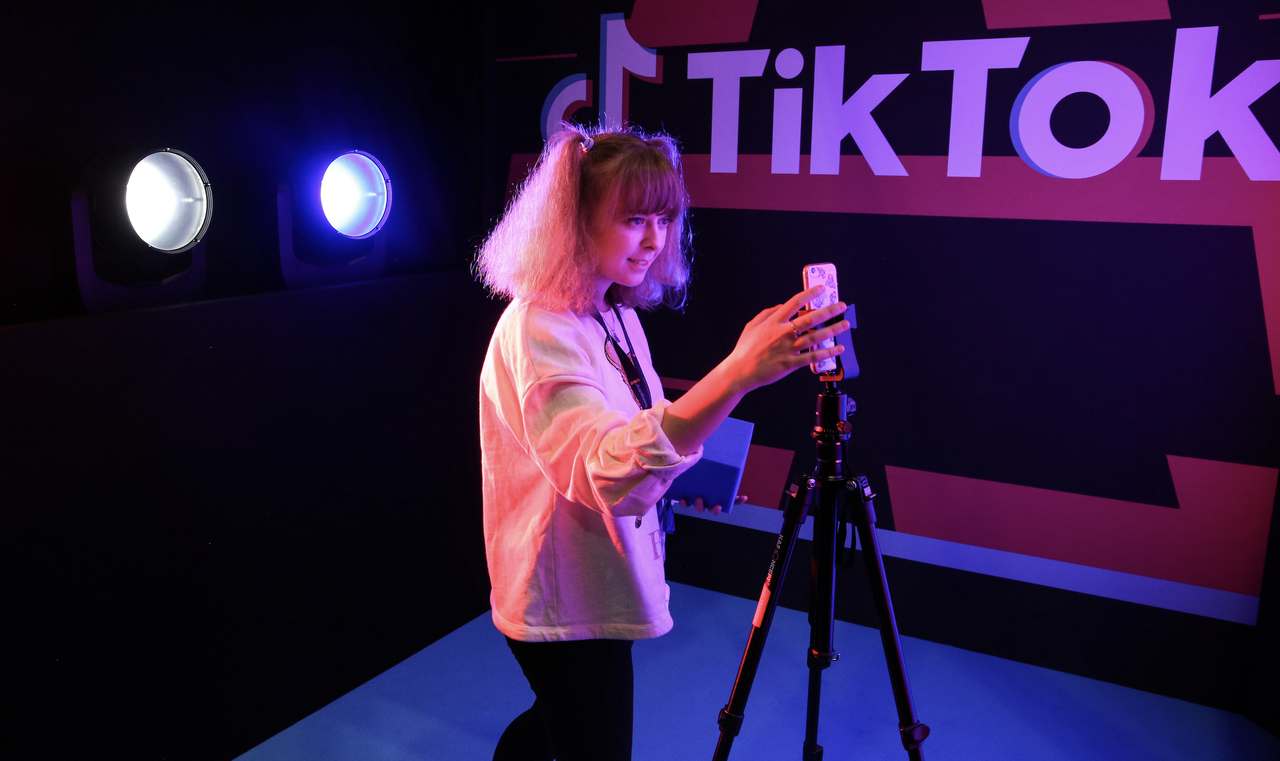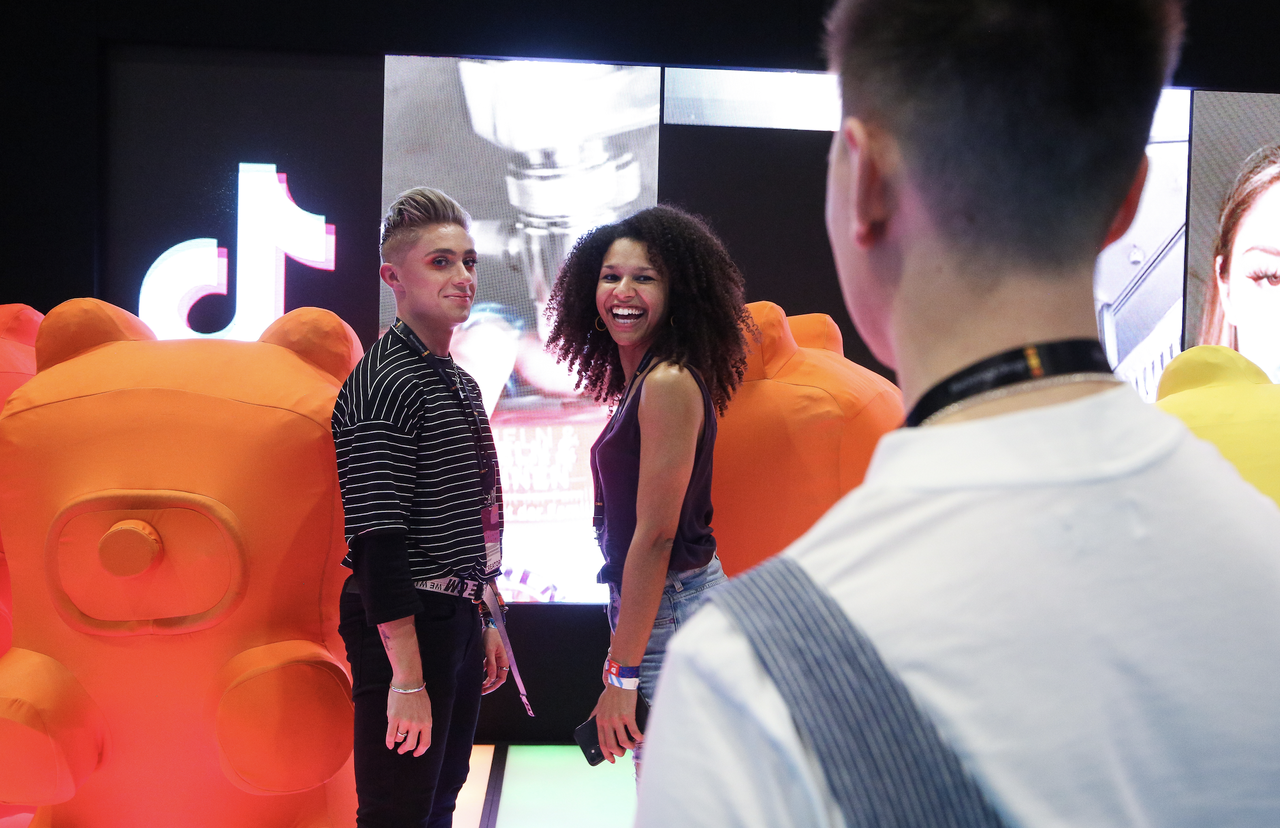 FRIDAY
We kicked off the successful weekend with a Fireside Chat on Friday, between newly-appointment General Manager for TikTok UK & Ireland, Rich Waterworth and top creator @Laurbubble. The pair chatted about all things TikTok, including Rich's favourite creators and what's in store for the platform in 2020.
Roles then reversed as Rich asked @Laurbubble to share her outlook on life of a TikTokker. With over 100 people present, and no spare seats in the conference hall, it was the most attended panel of the whole VidCon 2020 weekend!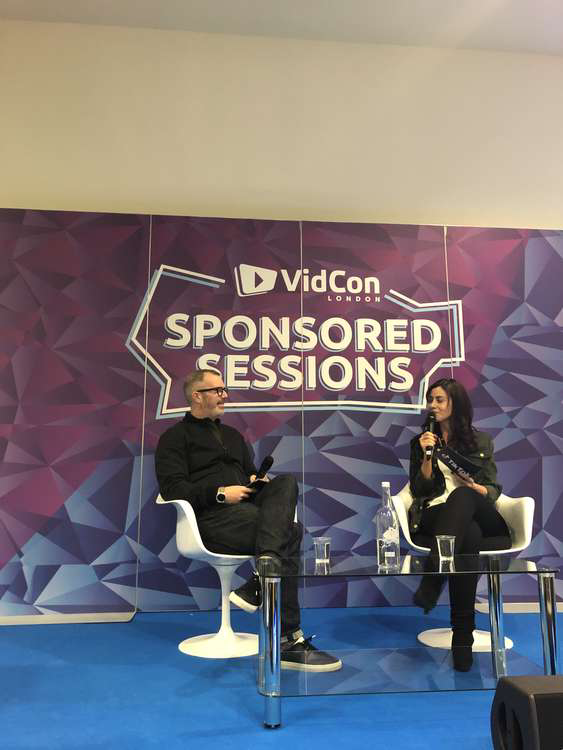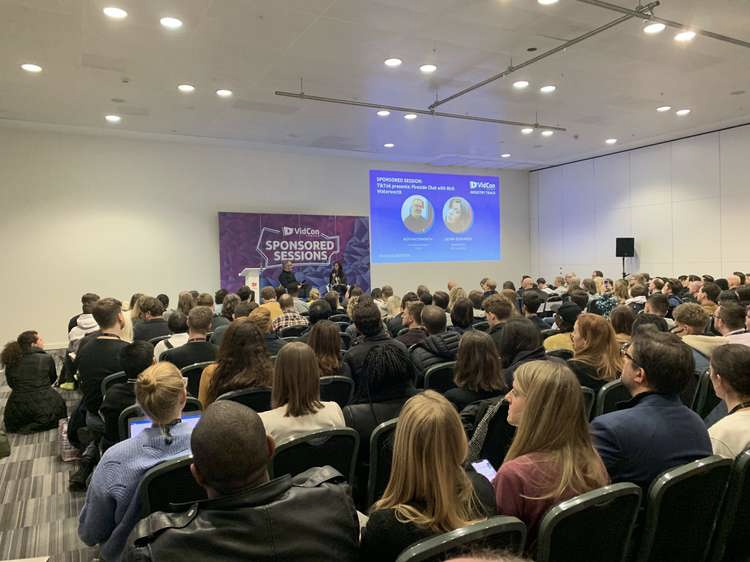 SATURDAY
Saturday brought us Clout, Collabs and Counting Cheques with Holly H, hosted by two fantastic employees of TikTok UK: Lottie from the Operations team and Julien from Global Business Solutions. They brought on the stage the UK's most followed creator Holly H (16.4m followers) and spilled some insights on a very important topic: how being creative and inventive on TikTok can lead to brand deals and ultimately earning money.
AFTER-PARTY
TikTok hosted the official VidCon After-Party which took place at Kachette, Old Street. So many of our awesome creators and even some ex Love-Islanders showed up to the party. With two DJs, two large rooms including a VIP area and numerous activities such as a photo booth, a dance machine and even a ball pit, it was an overwhelming success.
A big shout-out to Lottie and the Operations team for organising such an awesome party! TikTok knows how to throw a party!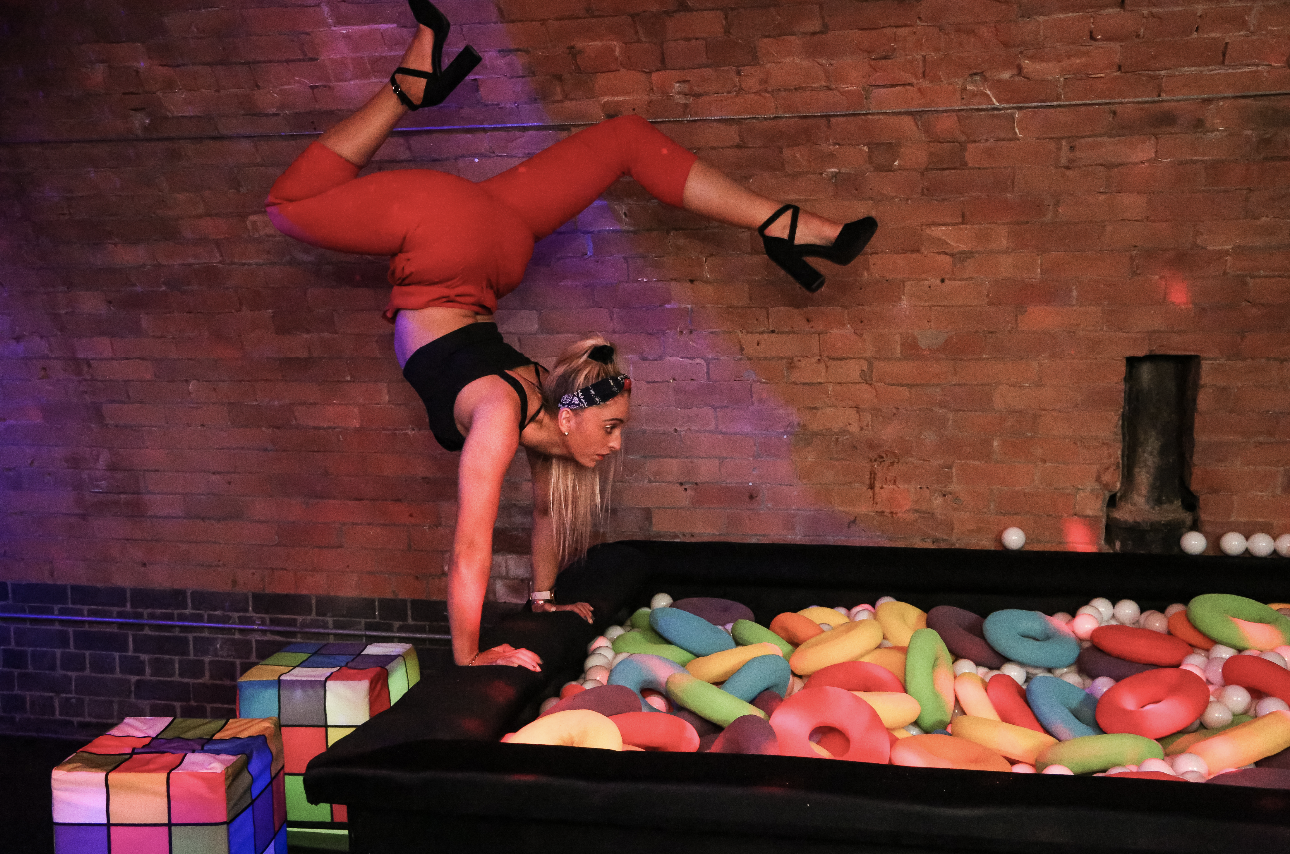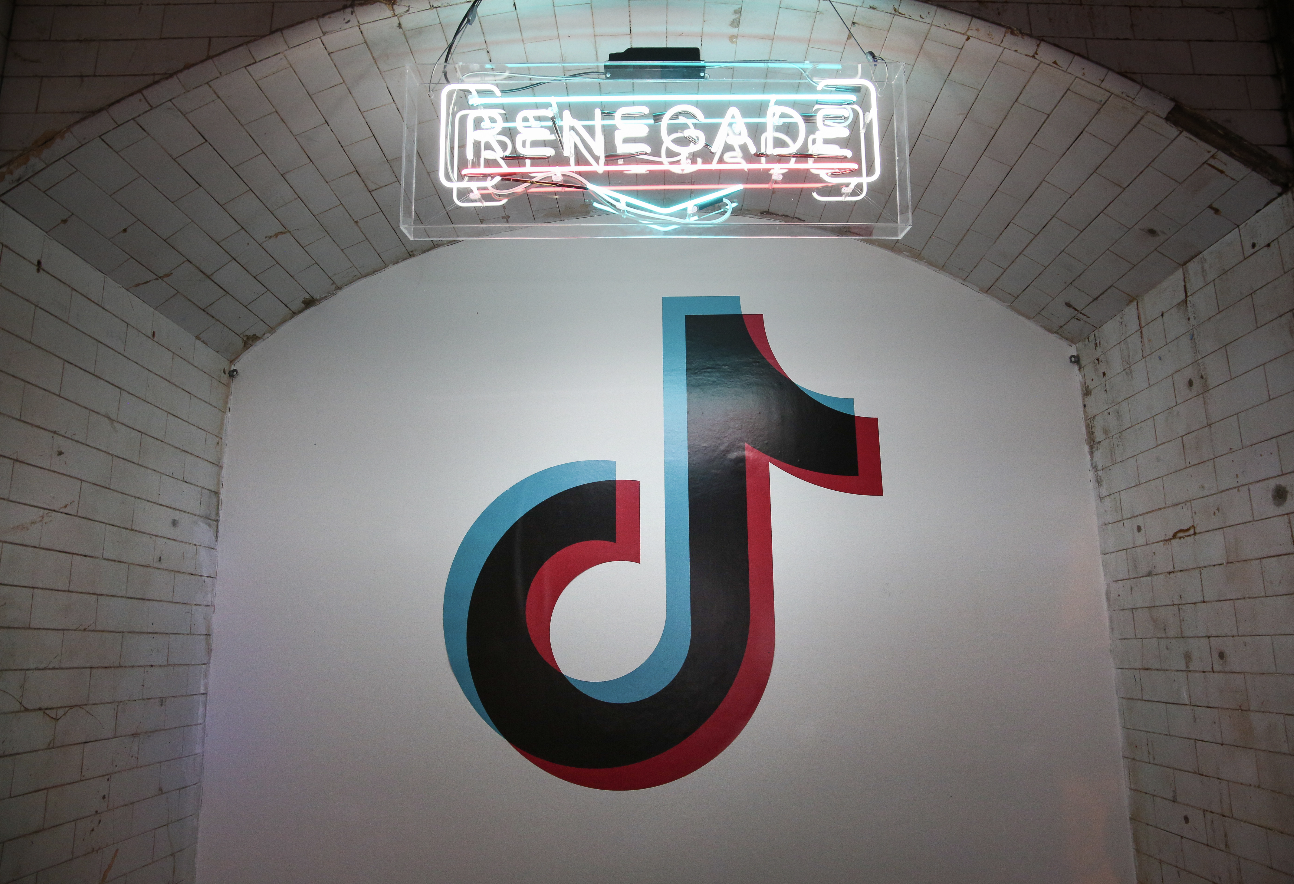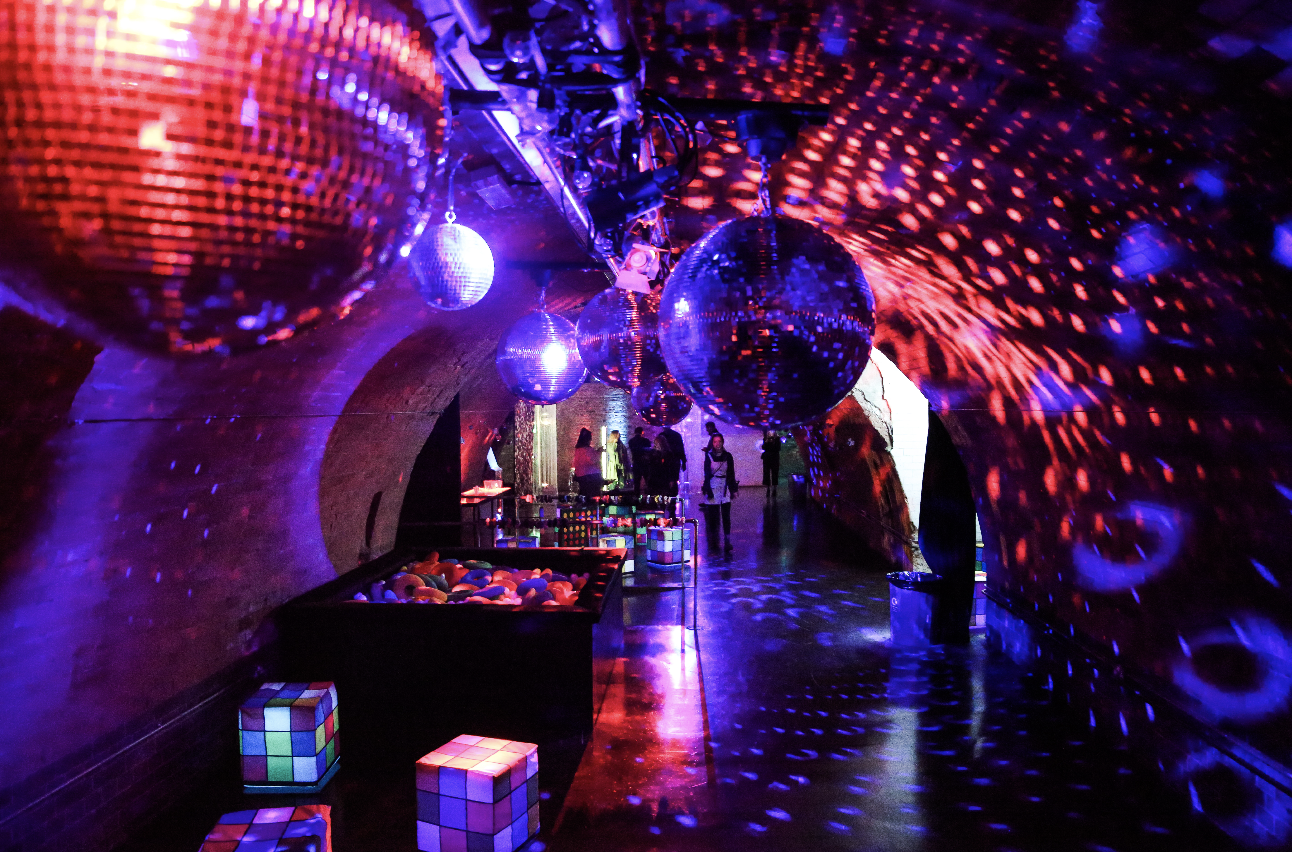 LAST BUT NOT LEAST - SUNDAY
After a busy Saturday night, Sunday brought us our final TikTok panel of the weekend: So Many Platforms, So Little Time with Connor, Liana and Jeremy Lynch. This panel was hosted by our very own brilliant Dan and Jo from the Operations team. They talked to creators @connor, @lianajadee and @jeremylynchofficial. This enjoyable panel was attended by over 50 people and was a great way to end a very successful weekend for TikTok UK.
What a fantastic weekend TikTok had a VidCon London 2020! Check out some of the amazing videos from the weekend below: