TikTok creators take central stage in a new series of "You are in Control" safety campaign, available now on TikTok's @tiktoktips channel.
TikTok is reinforcing its ongoing commitment to improving in-app user experience by releasing a second set of awareness videos that aim at keeping its community well informed. The videos highlight the safety features and resources available to them.
The latest video series features TikTok's creators from across the globe, including the UK's very own @Stevenmckell, @chanydakota from Germany, French creator @juniortvine and @d_damodel, @nathanpiland, @mahoganylox, @shreksdumpster, @christinebarger from the US. Fun and quirky situational clips demonstrate in a very "TikTok" and easy way how to use various in-app safety features.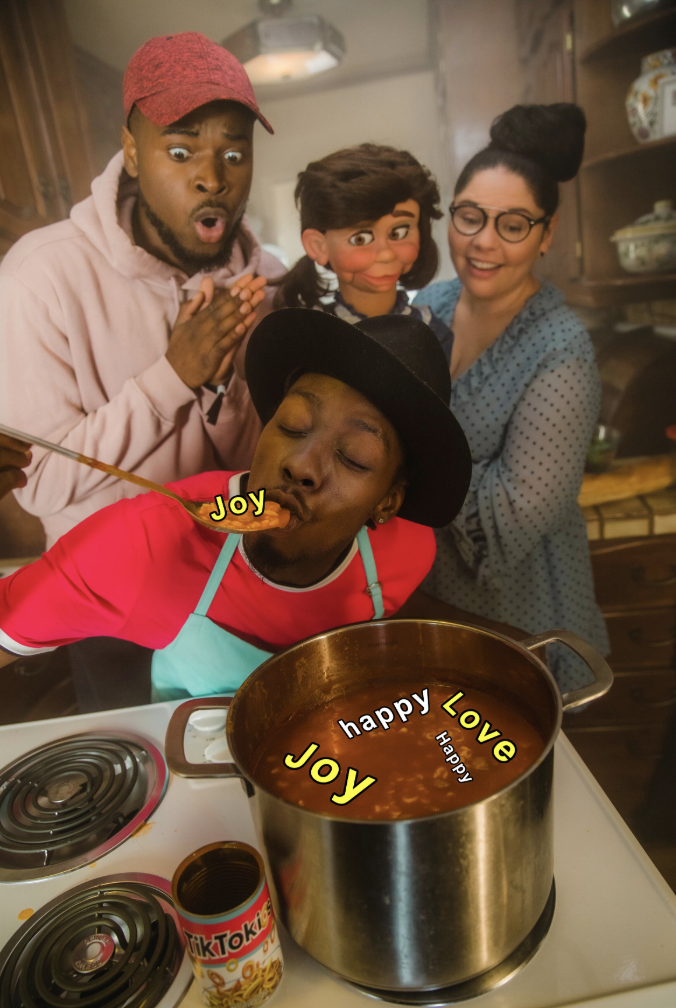 Consisting of six videos, this new series highlights in-app features such as the ability to make a decision on:
● who can duet /make reactions with you
● how to report inappropriate content
● disband harassment/hate speech
● block undesired users
● filter comments
● how to be mindful about the info you include in your profile
Alongside the safety videos, TikTok UK launched a regional awareness campaign which highlighted some core privacy settings and served as a reminder on how to report and limit comments.
Campaign's landing page serves a "one stop-shop" for everything that parents and educators might need to know about in-app safety and privacy features along with TikTok's wider initiatives in this field.
These efforts reaffirm TikTok's ongoing commitment to the continuous improvement of its safe in-app environment. Earlier this year, TikTok launched the very first video series 'You're in Control', which brought the safety settings front-and-centre through seven video tutorials that featured various privacy controls and digital wellbeing settings, making safety topics easy to understand.
Since its launch, TikTok has been actively promoting its in-app privacy and wellbeing features which include the following options:
● Allow others to find you
● Set an account private
● Decide who can send comments
● Manage who can duet with videos
● Decide who can react to videos
● Choose who can send messages
● Filter comments (filter up to 30 words)
● Create a block list
● Report an account, a video, a comment or a chat
● Digital Wellbeing: screen time management (40,60,90, 120 minutes per day),
● Digital Wellbeing: restricted mode (once enabled, this setting limits the appearance of content that might not be appropriate for all audiences)
In addition, TikTok offers online resources such as its Safety Centre and Community Guidelines and has been working in partnership with organisations such as Internet Matters to develop campaigns and tools to educate and empower parents and carers to stay safe online.