This Valentine's Day, TikTok is making it even easier for you to treat a loved one - or perhaps even yourself - with a brand new shopping event celebrating love!
Not only does TikTok want to celebrate all versions of love and share inspiration on ways to treat yourself, friends or partners - we're now making it even easier for our community to discover and shop the best Valentine's Day products directly on TikTok
Running from the 7th to the 13th of February, TikTok Shop is launching its Valentine's Day Sale event. Partnering with a multitude of TikTok creators and merchants, our community will be able to shop through livestreaming and short videos throughout the week, offering up to 30% off top products.
In the run up to the Valentine's Day Sale Event, our community can discover the power of LIVE shopping, where entertainment meets e-commerce - with a touch of love for Valentine's. There will be hundreds of shoppable LIVEs throughout the week, such as 'Too Hot To Handle's' iconic couple Cam Holmes (@camholmes) and Emily Faye Miller (@emilyfayemiller) playing an exciting couple quiz, The McLoughlin Girls (@mcloughlingirls) embracing an alternative celebration, PALentines or Nisrin (@itsnisrin) inviting fans to join her in a self-care ritual this Valentine's Day!
During the week, our community will be able to shop for some of the most-wanted, trendiest products in the UK with exclusive discounts and offers. From beauty and selfcare products such as the Olaplex Shampoo and Conditioner, award-winning Laura Mercier Setting Powder, and viral L'Oréal Paris Infallible 24H Freshwear Liquid Foundation, to electronics and home decoration such as the Nintendo Switch or famous Sunset Lamp!
Want a glimpse of some of the live events during the week?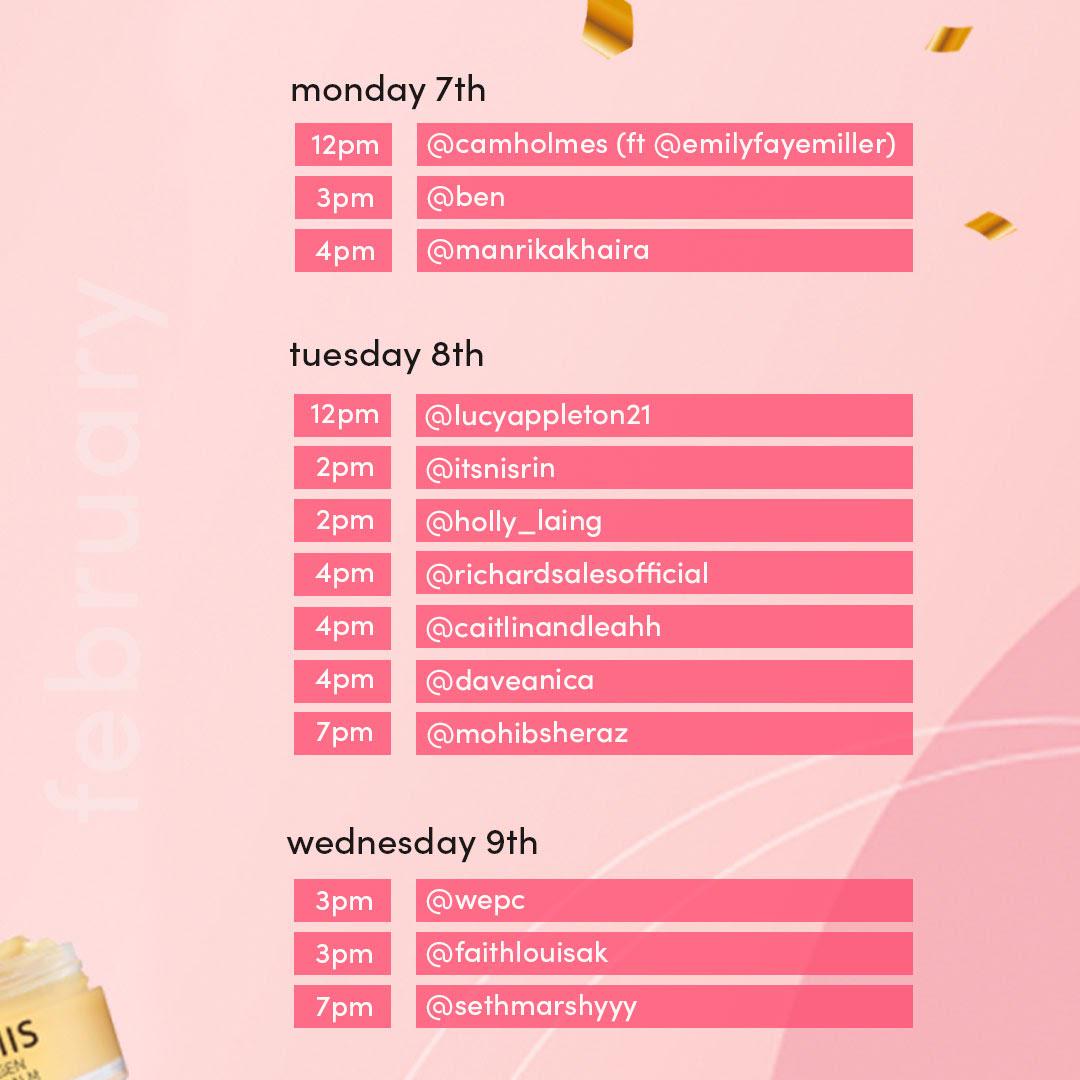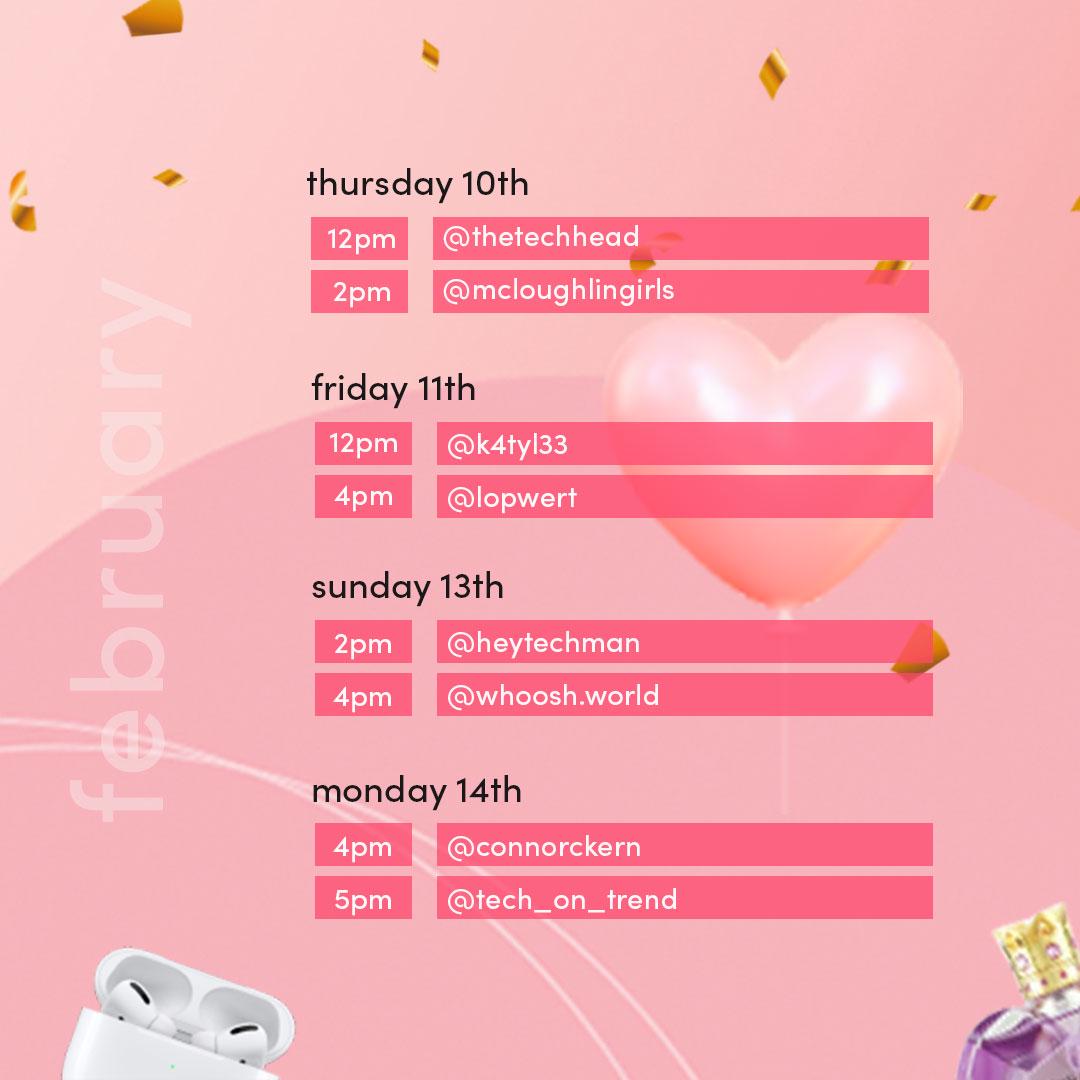 New to TikTok and want to get ready for the shoppable LIVEs? Simply download the app for free via the Apple App Store, Google Play or Amazon.