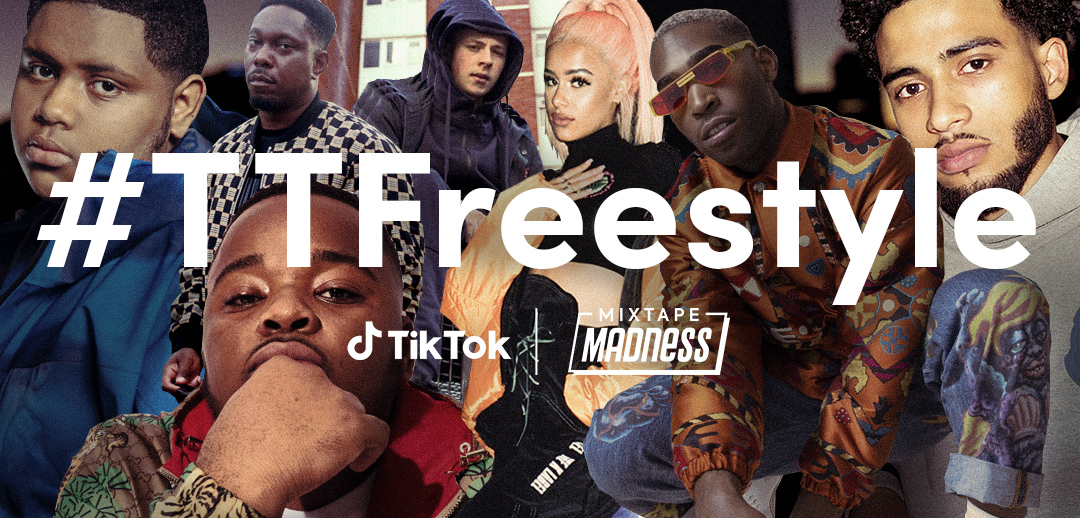 Music is a huge part of our TikTok community, full of all different types of genres – from hip hop and R&B, to dance and electronic [Music note emoji], we have a variety of popular TikTok songs. We're sure you've heard lots of rap songs on the platform from established artists like Pop Smoke or Travis Scott, and as well as these big names, we also love to hear from emerging rappers both on and off the platform 🎧
So to celebrate the growing rap community in the UK and celebrate British rappers, we've teamed up with Mixtape Madness (@mixtapemadness), one of the UK's leading music discovery platforms, to launch #TTFreestyle 🙌
This brand-new trend challenges users to show off their rap freestyle skills, posting a 30 second to 1 minute video rapping over an instrumental beat on a topic of their choice. Artists are encouraged to have fun with their freestyles and experiment with TikTok's interactive product filters, such as the 'Duet' functionality to challenge each other and show users freestyle battles in action.
A number of the UK's hottest artists, including the grime pioneer @dizzee_rascal, @tinietempah, @raksumusic, @chriscash, @lostgirlofficial, @jyellow and @rushyfromthe3 have already kicked off the challenge and set the bar high with their first videos - check out some of our favourites below 🪕
Together with the freestyle videos, we're also bringing you some of the UK's hottest rap and hip-hop tracks on our exclusively curated Sounds playlists celebrating all UK artists, including tracks from Mixtape Madness alumni Digga D and Rushy. Check these out on the Sounds page for some extra inspiration 🎵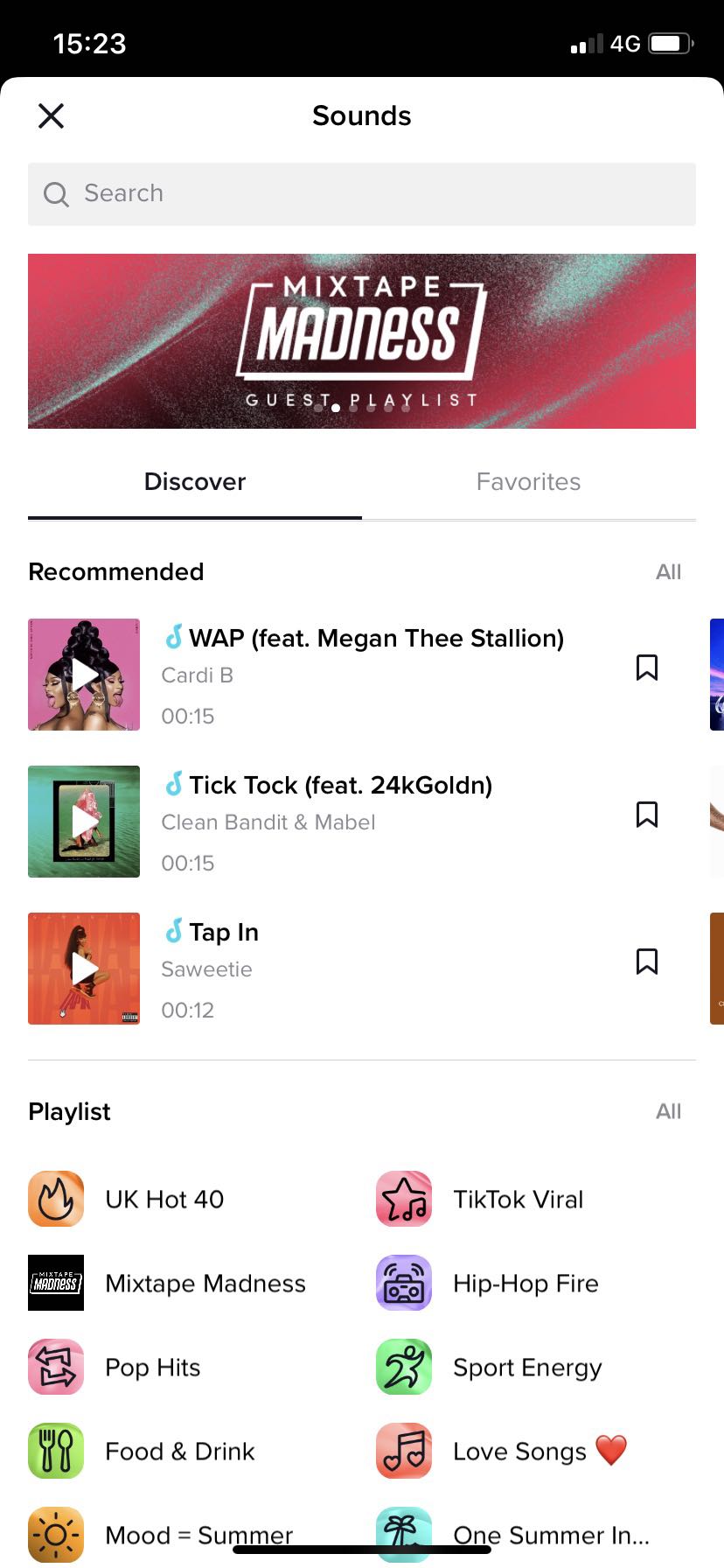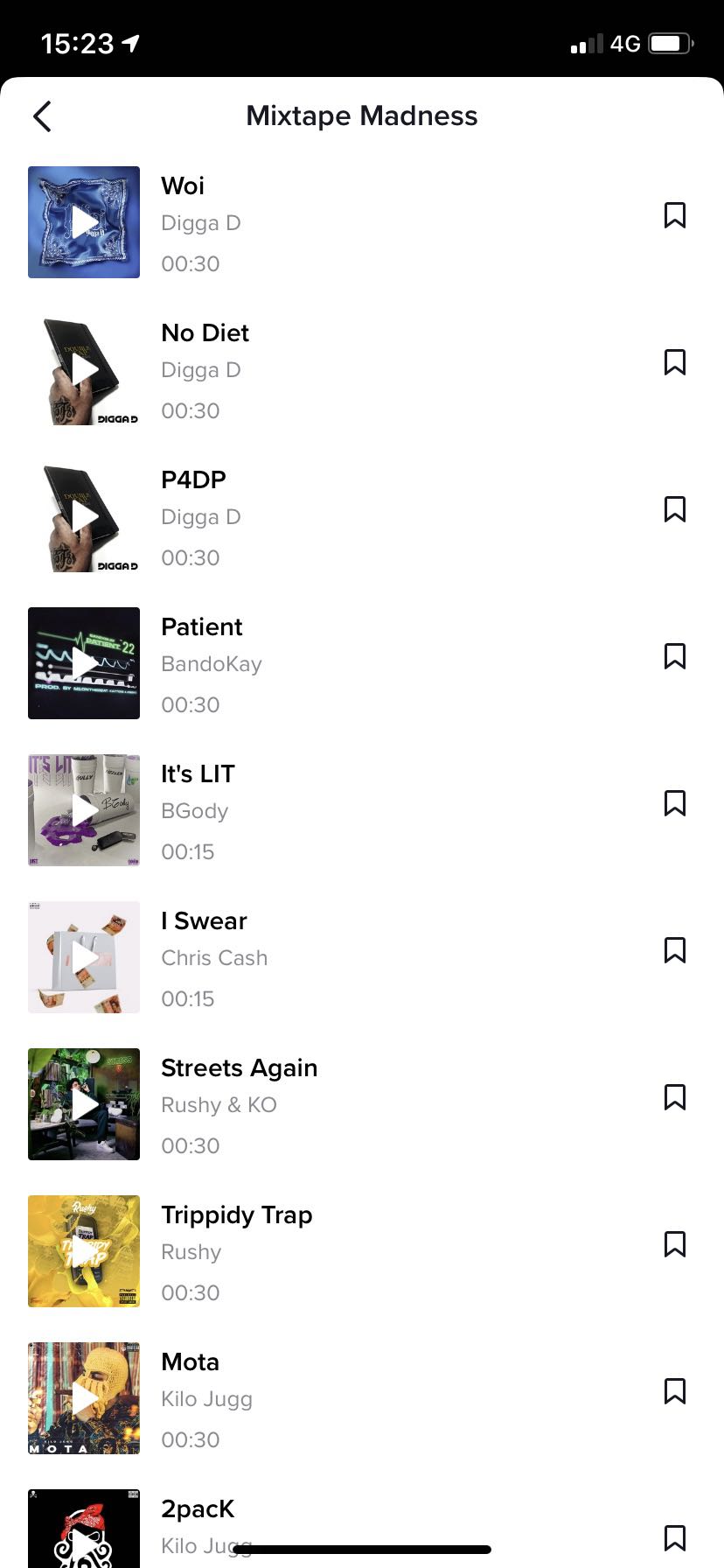 TikTok is thrilled to be supported in this challenge by Mixtape Madness, a UK rap music outlet and entertainment and distribution platform based in London. Founded in 2010, it has played a crucial role in the growth of rap music, with the likes of SL and M Huncho developing through the platform and artists such as Digga D currently represented.
So pick an instrumental from our Sounds page, pick a topic and show us your very own #TTFreestyle! New to TikTok and fancy having a go? Getting involved couldn't be easier - just download the app for free via the Apple App Store, Google Play or Amazon.