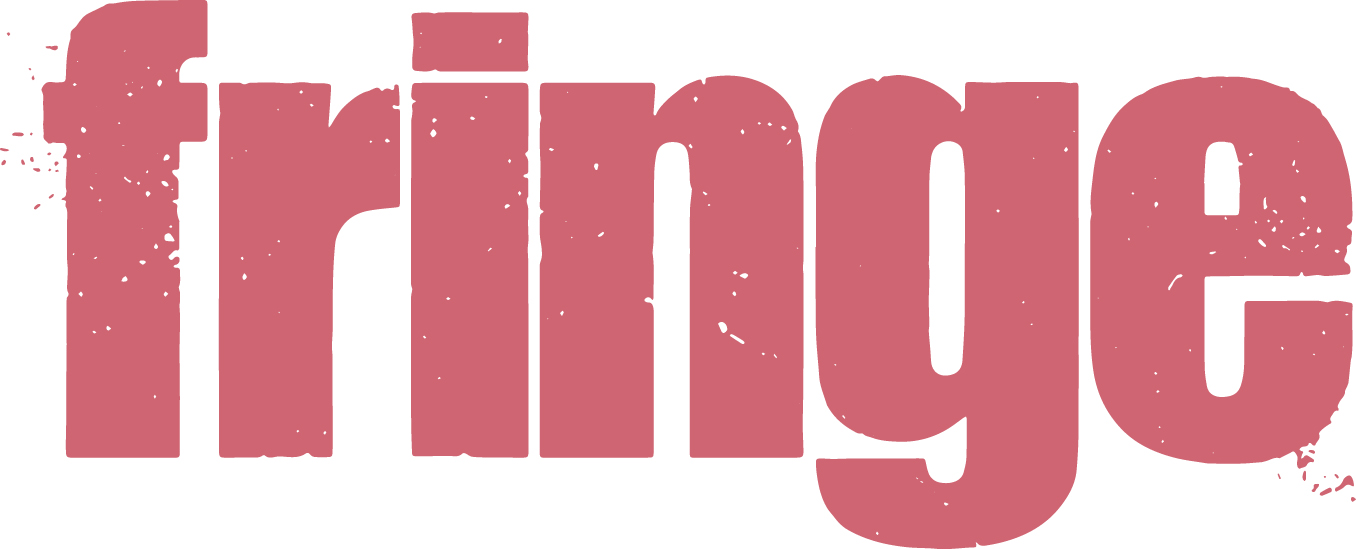 We are delighted to announce that TikTok is partnering with The Edinburgh Festival Fringe Society to bring the creative artistry of the Edinburgh Fringe to our global audience, as TikTok becomes the official virtual stage.
Every year, Edinburgh plays host to this iconic cultural event, as the eyes of the world look to the Fringe for the next generation of performers. This year, these vibrant and creative communities can also be discovered on the TikTok virtual stage!
As the Virtual Stage, TikTok will bring the creative artistry of the Edinburgh Fringe to its global audience, livestreaming performances from across the festival's venues and from TikTok's virtual stage in app. An Edinburgh Festival Fringe Hub will also host all the latest #EdFringe content in one place for the TikTok community to discover.
Meanwhile, our two digital screens on the Royal Mile will showcase TikTok content from our community of creators, offering a platform for emerging comedy, music and theatre talent on TikTok, while also helping festival goers to discover new artists.
TikTok will also be co-host to the Official Taster Stages with the Fringe, with a TikTok installation on the Mound Precinct for festival goers, performers and the Edinburgh community alike to experience.
Some of our own incredible creators will also be in attendance, performing on stage for a live audience, as well as bringing the event to life for followers on TikTok using the official hashtag #EdFringe and TikTok will be offering a programme of workshops and performer education for Fringe artists and performers, so they can continue to make the most of everything TikTok has to offer.
Over the past four years we have seen creativity in every form thrive on TikTok, from community curated musicals to the popularity of hashtags like #busking which has generated over 890 million views in app.
Comedy in particular has played a pivotal role on TikTok, with over 1.6 billion views of the #Comedy hashtag TikTok has supercharged the careers of comedians like Munya Chawawa, who has built a following of 1.2m on TikTok and has since presented for Channel 4 and the MOBO Awards, to stand up comedian Abi Clarke who rose to fame on TikTok creating skits and sketches from the comfort of her living room; TikTok is a hub for creativity and has become an essential platform for emerging talent.
Like the Edinburgh Fringe, at TikTok we believe that everyone should have the opportunity to express themselves freely and creatively and we're passionate about breaking down the barriers to entry within the arts and entertainment industries.
That is why we are delighted to be partnering with Edinburgh Festival Fringe, bringing this iconic festival to TikTok's global audience, to showcase and celebrate the magic and creativity of the UK's arts, theatre, comedy and music scene.
James Stafford Head of Partnerships & Community at TikTok said:
"The Edinburgh Fringe is a unique moment that brings together emerging artists in a celebration of creativity. Our partnership places TikTok's global community at the heart of the iconic festival, and celebrates our joint belief that creativity is for everyone. TikTok is the home of entertainment and creativity and I know our community will welcome the opportunity to discover new artists, collaborate, and be inspired."
Shona McCarthy, CEO at The Edinburgh Fringe Society said:
"The Edinburgh Festival Fringe is an annual phenomenon like no other, one of the world's great celebrations of performing arts and creativity, and we're delighted to be partnering with TikTok in our 75(th) anniversary year. TikTok's expertise in the creative spaces make it the perfect partner for our Official Virtual Stage. We look forward to joining artists together with TikTok's unique virtual creativity, bringing the Fringe to a new global audience. For the Fringe it's about offering anyone a stage and everyone a seat, and this partnership will allow us to offer this to audiences wherever they are in the world"
New to TikTok and want to explore the creativity and magic of The Edinburgh Fringe? Getting involved couldn't be easier! Simply download the app for free via the Apple App Store, Google Play or Amazon.