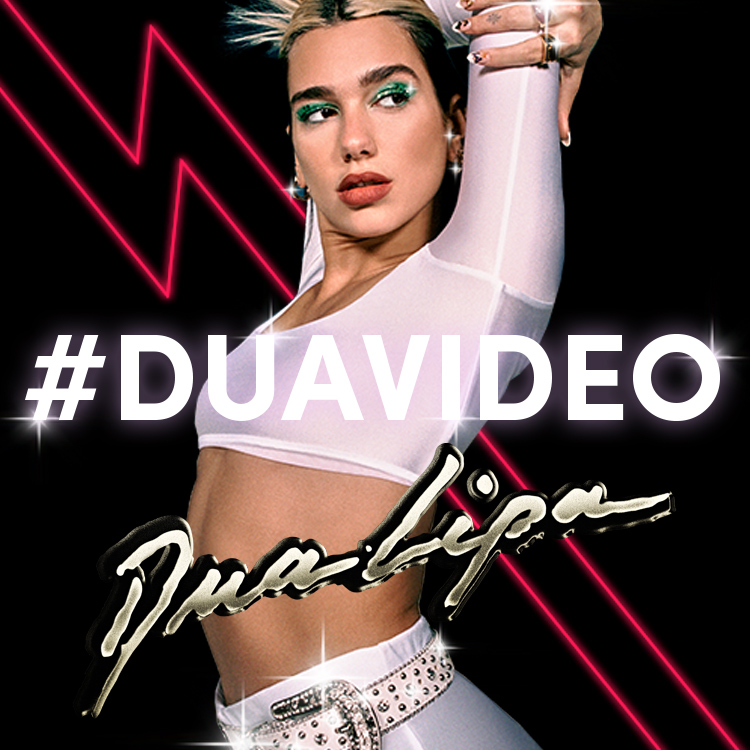 We are so excited to team up with the amazing Dua Lipa (@dualipaofficial) for her forthcoming single "Levitating" 🪕🎵
"Levitating", is the next single to be taken from her global multi million selling album "Future Nostalgia".
Dua's excited to work with TikTok to co-create the music video for "Levitating" with her fans on the platform.
Starting today, Tuesday 25 August, you can enter the competition via the hashtag challenge #DuaVideo. The competition will run for a week and invites you to share your own creations for a chance to be included in the final video.
Up until midnight on August 31st, TikTokers can participate in the #DuaVideo challenge, which visualises different themes in the single: Dance, Animation and Cosmic Make Up. So levitate your look by designing animations that will feature on her galactic dance floor or show us your best out-of-this-world choreography.
Now go and give it your all - we want to see your creativity shine through!
New to TikTok and fancy joining the competition? Getting involved couldn't be easier - just download the app for free via the Apple App Store, Google Play or Amazon.