TikTok sensation Blanco Brown visited the TikTok UK office last month to offer UK creators the chance to learn his infamous 'The Git Up' dance!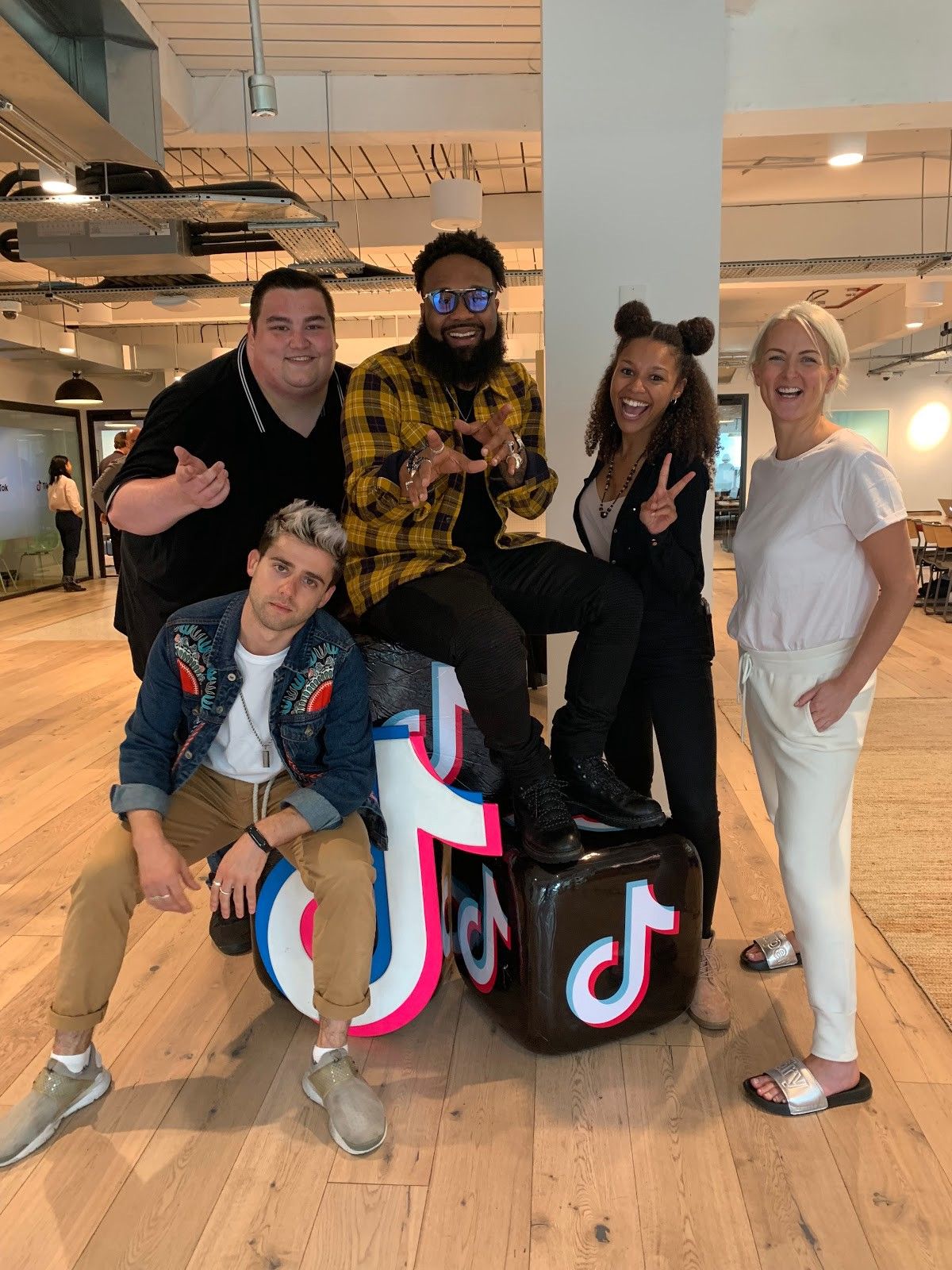 American rapper Blanco Brown rose to fame when his song 'The Git Up' became a viral hit and later turned into a hashtag challenge on TikTok. Now, the official music video for the song features TikTok creators from across Europe, including Harvey Bass from the UK who went viral for his take on the song.
Check out the music video below!
See videos from some of the lucky creators who met Brown last week!