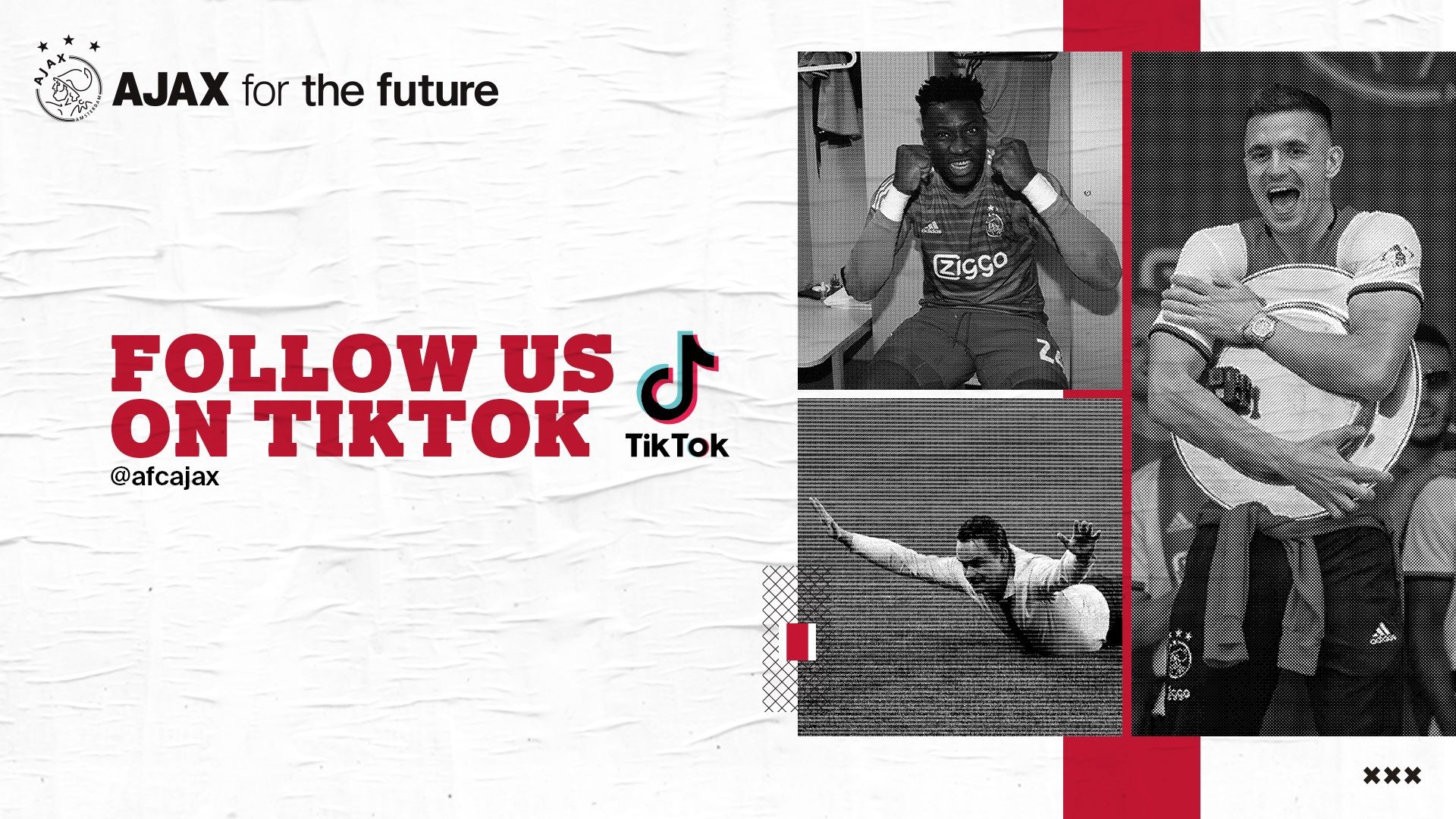 Dutch football giants AFC Ajax have launched a TikTok account!
Ajax, the first football club in the Netherlands to partner with TikTok, have joined the short video platform to connect with a younger generation of football fans.
Hot off the back of their 3–0 Champions League group stage win over Lille OSC on Tuesday 17th September, the new TikTok account @afcajax has already been sharing behind-the-scenes footage of their world-class players.
Ajax currently reach 8.4 million fans worldwide across their social media platforms and now add TikTok to that roster to reach and engage with new audiences all around the world.
See some of their videos building up to the first European group stage game of the season below!
Stay tuned for more exciting content!
You can view AFC Ajax's TikTok channel here.