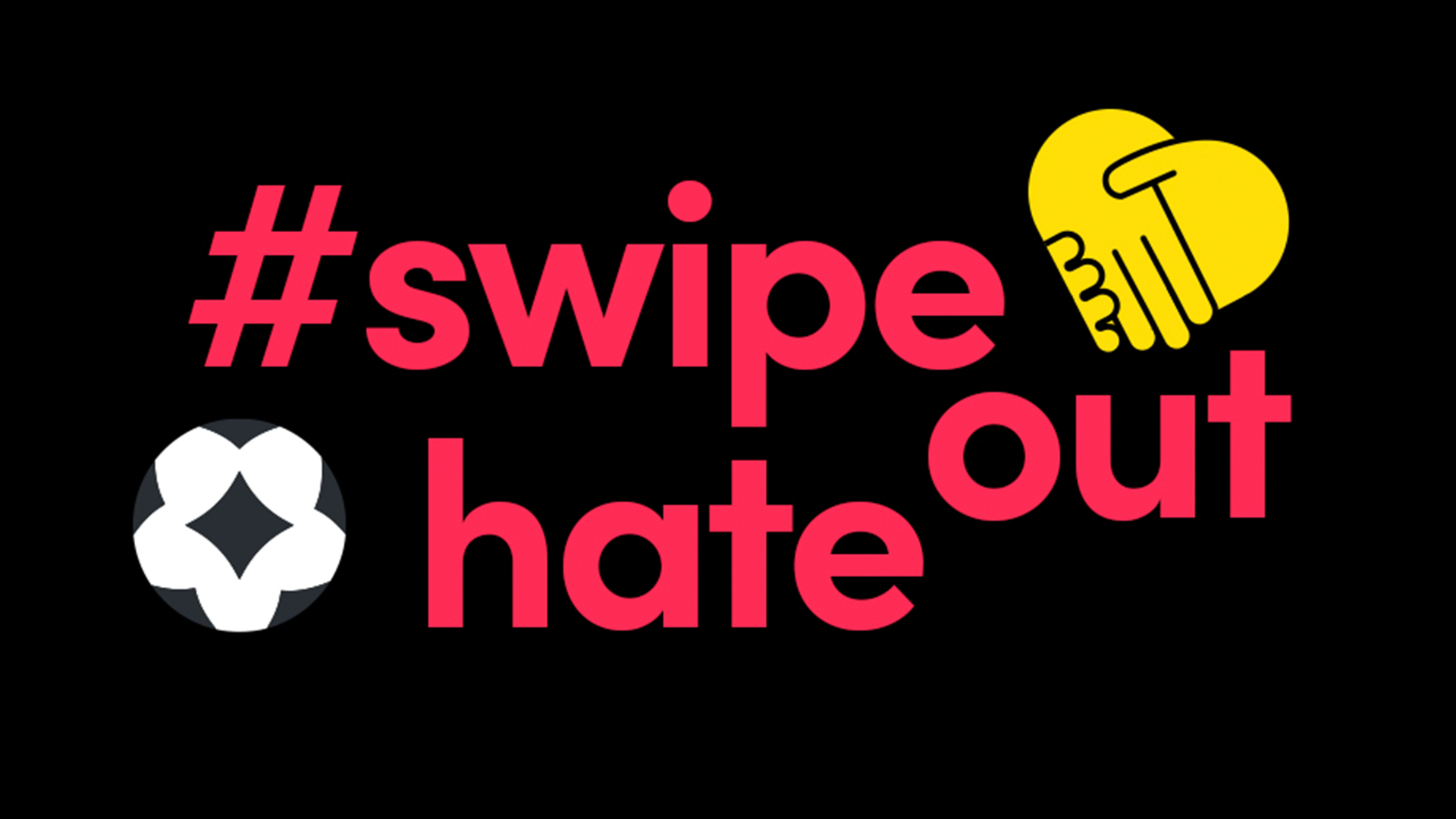 As an official part of the Confederation of African Football (CAF), we could not be more excited to see the great tournament-related content coming from Africa. As TikTok fast becomes a home for football culture and fans, we have enjoyed watching our community create their own football moments, reactions and celebrations during #AFCON2021.
Like all fans, we're also all too aware that racism and other hate speech in football is still far from being eradicated. At TikTok, we are determined to protect the experience of enjoying football on the platform from those who seek to spread hate and division.
To show our commitment, millions of people across Africa will see our firm position against hate of any kind when they open TikTok for the first time today, as we launch our #SwipeOutHate campaign, encouraging our community to stand together against hate in football and to make the most of our TikTok safety tools.
Nothing matters more to us than keeping our whole community safe. Here's a look at some of the work we do to foster an inclusive environment that enables everyone's creative expression to flourish on our platform.
Tackling hate speech
Hate has no place on TikTok. Our Community Guidelines make clear that we do not tolerate hate speech, bullying or harassment. We use a combination of technologies and moderation teams to detect and review such content and behaviours, with potential actions including removing videos and comments and banning accounts.
Hate speech is complex and ever-evolving, and we don't pretend that we have always got it right. It's why our teams are always looking for ways in which we can be better. For example, last October, we strengthened our enforcement against hate speech to help ensure we capture the evolving landscape, language and terminology of hateful behaviours.
It's also why we invest in regular training for our moderation teams to better detect hateful behaviour, symbols, terms and offensive stereotypes. That training also helps ensure that our teams can properly identify and protect counter speech on TikTok, as language previously used to exclude and demean groups of people is reclaimed by those very same communities.
Partners are critical to our progress. We consult academics and experts from across the globe to keep abreast of evolving trends and to help us regularly evaluate and improve our policies and enforcement processes. We're particularly proud to work with community partners like Galop, Glitch, Stonewall and TellMama.
Empowering our community
While we continue to invest in cutting-edge technologies and industry-leading teams to counter hate on TikTok, we also want people to feel in control of their TikTok experience and help us foster a supportive and positive environment. Here are just a few of our TikTok safety tools:
Information on all the settings and features available for our community can be found in the TikTok Safety Centre.