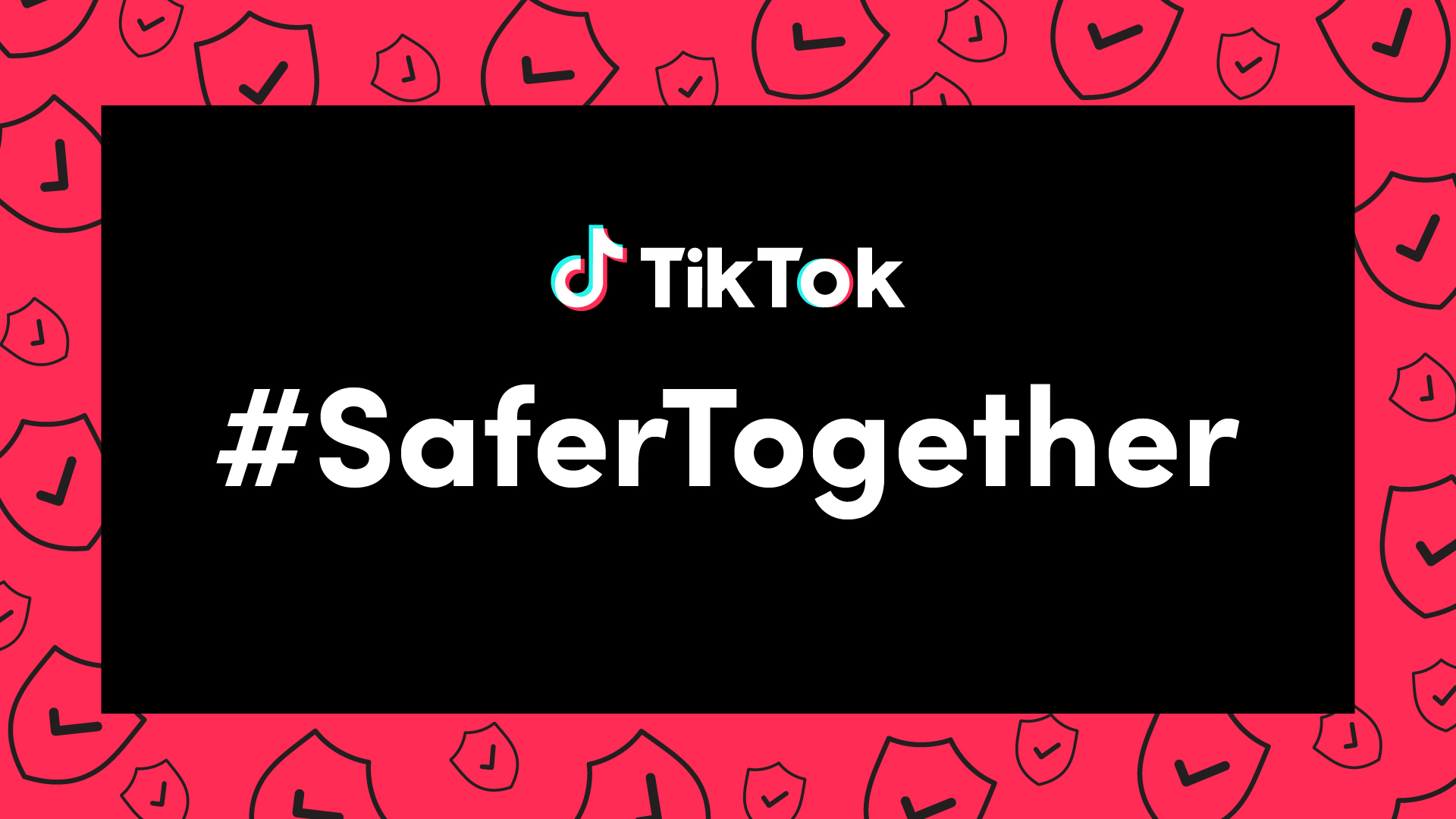 Boasting over 1 billion active users monthly, TikTok remains an entertainment platform dedicated to empowering creatives. We continue to support an innovative, diverse community and the family-friendly culture which has led to the platform's popularity has been its emphatic focus on user protection and safety.
Our tireless efforts to continuously build a safe environment for our community is a commitment taken very pensively and has resulted in the launch of the #SaferTogether campaign, which was announced at a media event hosted in Lagos on Thursday evening 24, November 2022. This initiative is the first safety campaign for TikTok in Sub-Saharan Africa and aims to empower creators, parents, teachers and guardians with knowledge of TikTok's safety features to ensure a positive in-app experience for everyone.
"TikTok remains dedicated to creating a safe space for creators to thrive by offering a number of tools and controls to help manage their experience on the platform. This campaign is a promise we made and are now fulfilling, as we regularly engaged various stakeholders this year, with the goal of understanding our community's needs for online safety. This is our way of saying to creators, parents and guardians and wider stakeholder community that we are purposefully working with the TikTok community to establish a safe space and are committed to making it better, together." - Fortune Mgwili-Sibanda, Public Policy & Government Relations Director at TikTok in Africa.
Furthermore, as part of our commitment to ensuring safety on the platform, we are delighted to announce our partnership with the Data Scientists Network (DSN), an organisation that was established to support and encourage an increase in safety awareness. Through this partnership, DSN will conduct in-community workshops with parents, teachers, and guardians in schools in Abuja and Lagos, educating and empowering them to understand the digital world and how they can help young people stay safe online.
"The digital world is our new normal for learning, engagement, and socialisation; hence, the need to make it safer has become our shared responsibility. As practitioners in digital education, we are very excited to promote the new safety features from TikTok and how they guarantee digital wellness and the safety of every child online." - Dr Olubayo Adekanmbi, founder and CEO of DSN.
At TikTok, there is a centralised location for safety updates called the Safety Centre as well as the Guardian's Guide that provides updated resources available to the community. These resources are also available to parents and guardians. Our community of TikTok creators and users are encouraged to visit the Safety Centre to stay up-to-date on the latest TikTok safety initiatives.
Refresh your safety knowledge by looking at some of our key safety tools and resources: