Year-end report celebrates trends, creators, movements and moments, powered by the community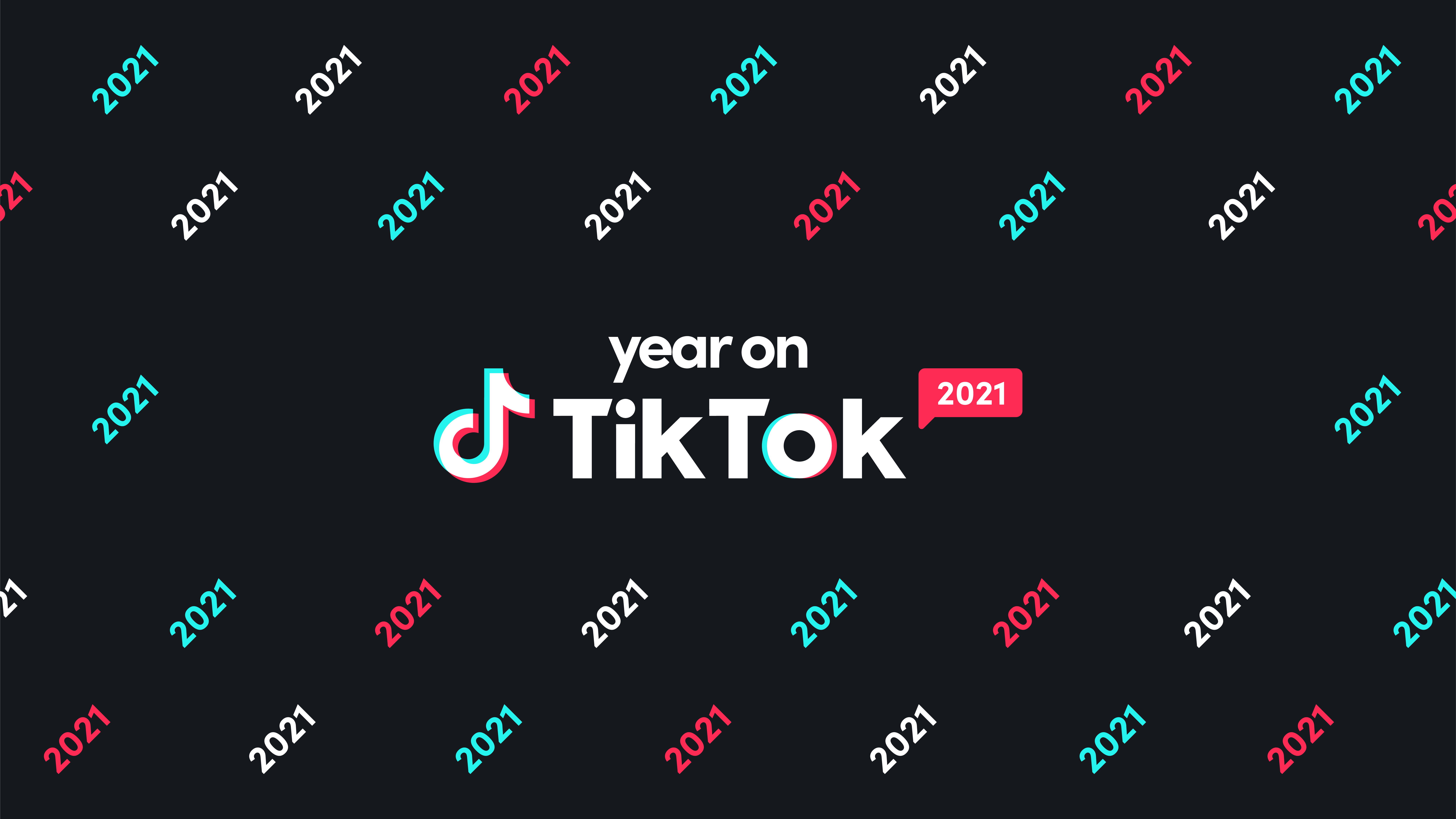 Manila, Philippines - December 6, 2021 - In celebration of a 2021-of-a-kind year made possible by entertainment driven by the community, today TikTok unveils Year On TikTok 2021, a year-end report that looks back on the trends, creators, movements and moments that made this year one to remember in the Philippines and around the world.
TikTok is a unique place where culture starts and where creativity knows no bounds - where anyone can discover, create, and share content they love. In 2021, over 1 billion people turned to TikTok to be entertained, find and share their joy with others, and learn new things.
"There is something really special about the global community on TikTok that people just can't find anywhere else. For us, 2021 was a year for connection and we've seen people on TikTok laughing together, entertaining us, starting cultural phenomenons, and teaching us new things. It has been incredible to see the depths of entertainment and creativity from this community, and we're delighted to celebrate all the ways we have come together this year on TikTok," said Vanessa Pappas, Chief Operating Officer, TikTok.
Ask on TikTok
To celebrate your own year on TikTok, starting today, we're also launching Ask on TikTok, a new Q&A feature inviting you to look back on your most memorable moments in 2021. Simply choose which questions you want to answer about your year in the app. People can choose a question like "What was your 2021 highlight?" or "what was your happiest moment of 2021?" and answer it in a new creation or by sharing a previous TikTok video.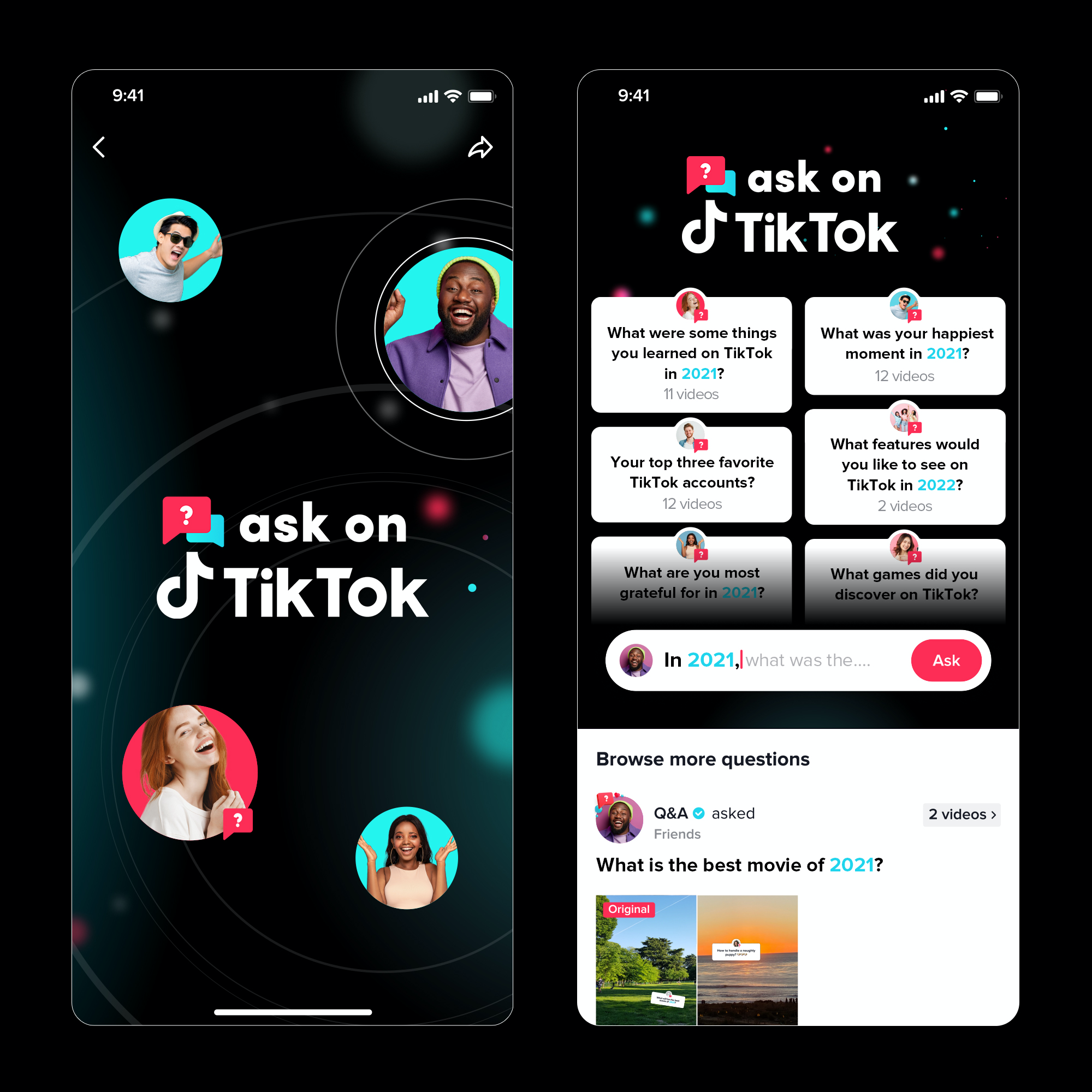 "It's been humbling to see how our community has continued to grow and support one another this year. In the Philippines, we've seen trends start and spread across For You feeds, food, education and entertainment content. We're humbled to see how much joy our community have brought us this year, and we're excited to experience more incredible moments as we continue this journey together," added Weslyne Gillian Chou, TikTok Content Operations Specialist, the Philippines.
Year on TikTok 2021
FYFaves: Popular videos
Philippines
@viprawr - Vanessa and her friends tried if they can survive the Squid game doll.
@connhcruzthemodernnanay - Conn shares her organizing skills.
@noelquidlat - Paper art featuring Tom Holland
Around the World
Powered by Joy: Videos that brought so much joy
Philippines
@janioooooooo - Lookalike of Saebyok from Squid Game
@krisydays - Soothing AMSR art making
@margiedidal - Skateboarder, Margielyn Didal shares her journey in this year's Tokyo Olympics
Around the World