TikTok, the leading destination for short form mobile video, looks back at the past 12 months to unveil Year on TikTok 2022's top trends, creators, and most influential positive moments that made the year truly #ForYou in the country as well as the rest of the world. TikTok also highlights the #ForYou favorites that gave joy and entertainment to the community in 2022.
Watch the Philippines' Year on TikTok 2022 here.
In 2022, food emerged as the top category in the country. Filipinos honored local cuisine through recipes, cooking hacks, and creative takes on classic dishes. From videos on experimenting with wrapping different kinds of food in lumpia wrappers to humorous recipe voiceovers, Filipinos have no doubt reignited their love for food this year and challenged themselves to recreate dishes made by their favorite food Creators.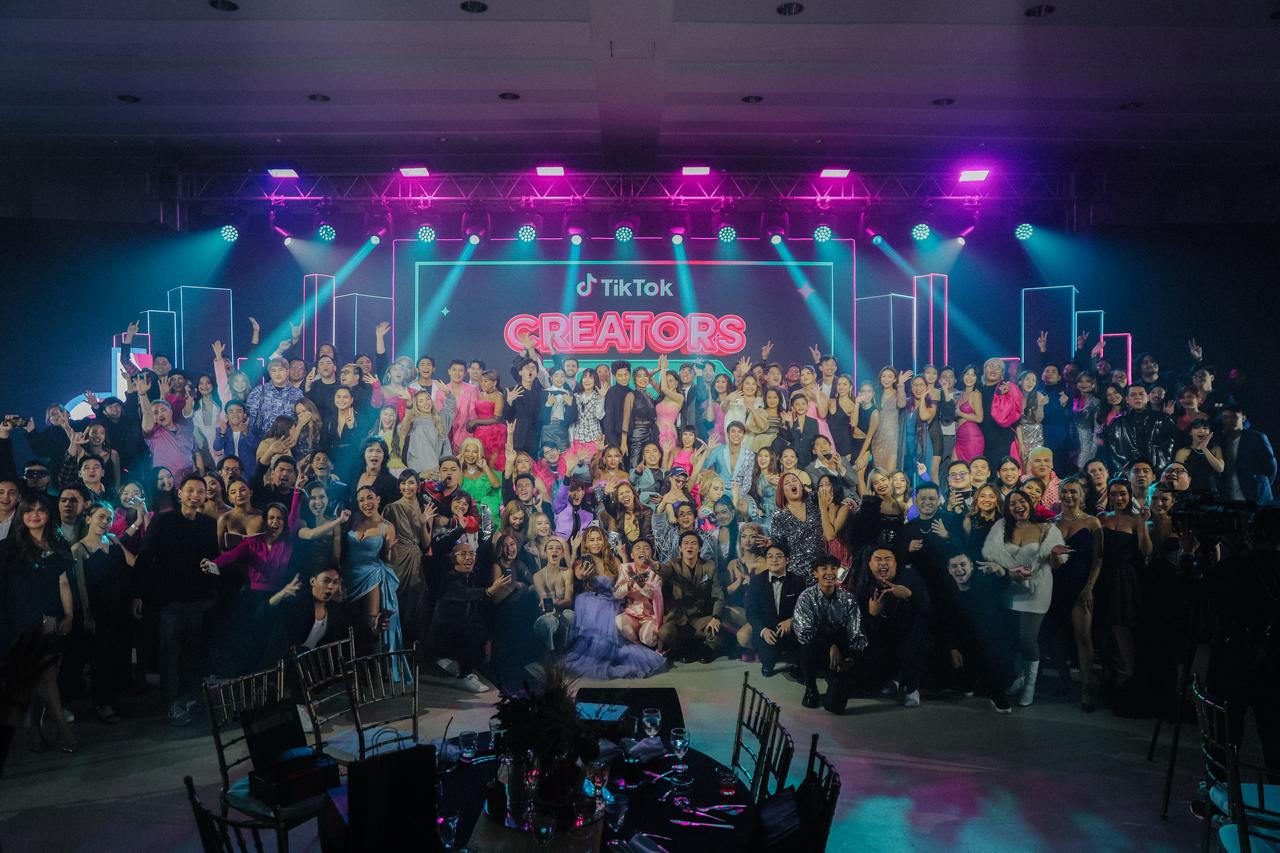 Top TikTok Stars and Creators united in celebrating the joy-filled year and the Best of TikTok 2022.
TikTok dedicated a night to celebrate the best of Pinoy talents and original trends, which included a red carpet to honor the breakthrough stars of the year and the top creators of the night. The continuous growth of video categories and the strength of the Pinoy TikTok Creator Community brought more joy and positive moments to Filipinos throughout 2022.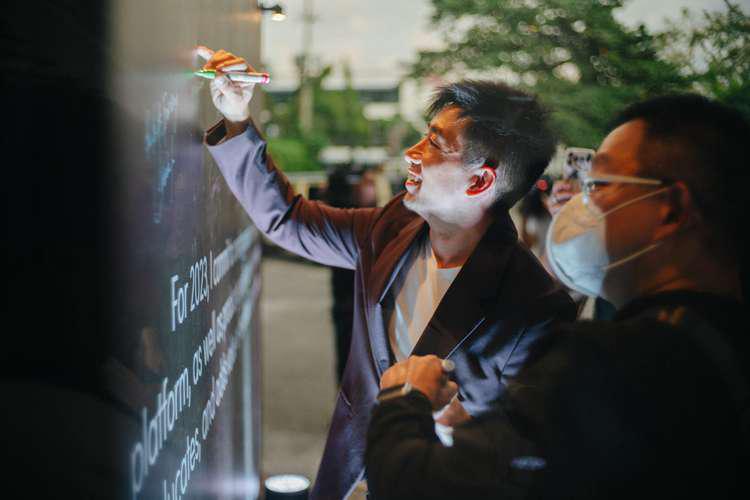 Brent Seniedo joined other Top Creators in affixing their signatures on the commitment wall, vowing to create quality content on TikTok in 2023.
TikTok is also where Filipinos experienced the joy of learning a few new tips to make lives easier, went on culinary adventures, turned the pages of favorite books, sang and danced along to the most trending tunes, and so much more.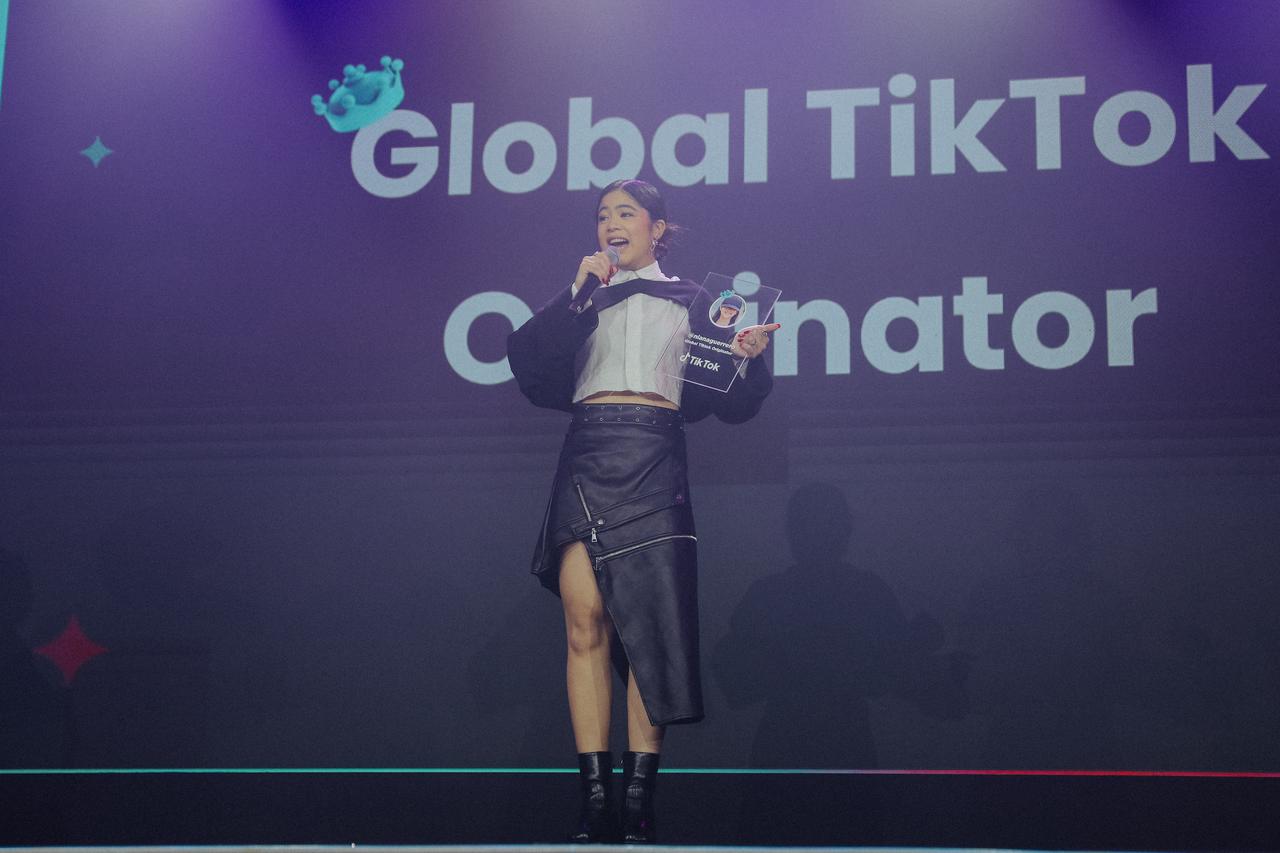 Creator Niana Guerrero took home the award for Global TikTok Originator.
"We're honored to celebrate our global community who shaped this year's trends, shared new ideas, learned from one another, and turned their passions into careers and livelihoods throughout 2022. It's been truly inspiring to see over a billion people around the world show their creativity and come together to experience joy and find a sense of belonging on TikTok," said Vanessa Pappas, Chief Operating Officer, TikTok.
"This year, Filipinos have expressed themselves in the most creative way possible, and TikTok has become a family's go-to app, not only for getting but for offering entertainment as well. We're looking forward to witnessing and sharing more talents, creativity, and au