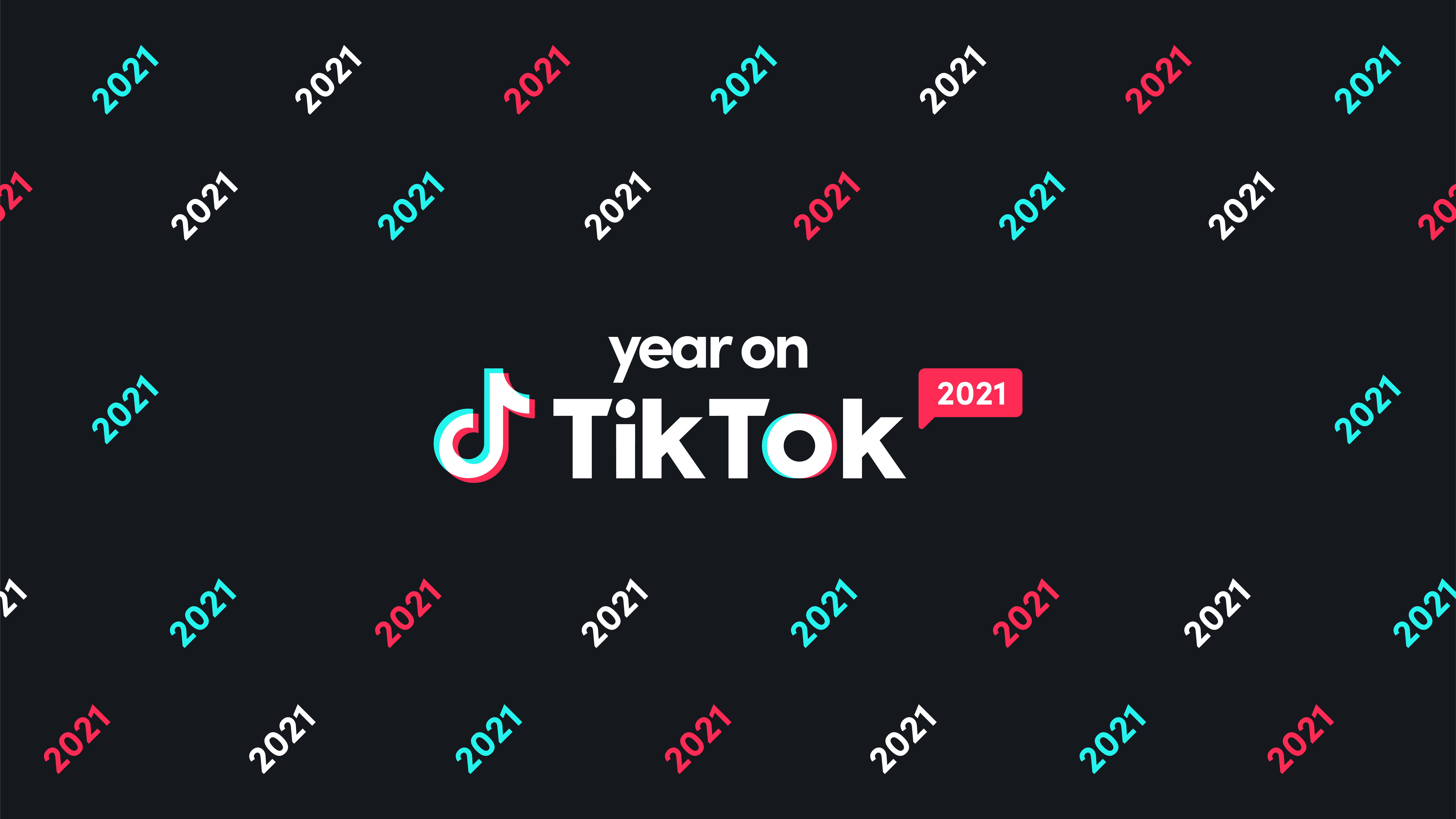 The TikTok community continues to define the intersection of culture and commerce. This year, we baked feta pasta, we cheered for Team USA at the Tokyo Olympics, we danced to Berries & Cream, we had bones days, and we had a few no bones days as well. Throughout these moments, we watched brands come together with our community of over 1 billion to entertain and inspire each other and, together, create culture.
Our community of creators, artists, and brands are empowered to bring their authentic selves to TikTok. In fact, our recent Culture Driver study with Flamingo found that 56% of users and 67% of creators feel closer to brands they see on TikTok - particularly when they publish human, unpolished content. True to our motto of "Don't Make Ads, Make TikToks", our community has taught the industry that when advertising and marketing is loved like entertainment, brands will see incredible results both on and off the platform. Together we're reminiscing on brands' stand out - and sold out - moments as they continue to lean into TikTok to drive both business and cultural impact. While this list could have been much longer, these US brand moments were just a few of the many that touched the community's hearts (and shopping lists) in 2021.
Community Commerce that Sparked a Movement
The impact of #TikTokMadeMeBuyIt, the hashtag with 7B+ views and the movement of clearing shelves across the nation, extends far beyond the platform - to bookstores, coffee shops, TV commercials, and everywhere else. When products became beloved by the community overnight, brands continued to show up to amplify these same #TikTokMadeMeBuyIt moments that had the entire community talking and shopping this year.
Products Inspired by the TikTok Community
When the community asks, brands listen. The TikTok community is a never-ending source of inspiration and creativity, and brands are investing more and more resources into adopting an "always engaged" TikTok strategy to ensure they never miss a beat. By leaning into viral moments, these brands launched entirely new products based off of the TikTok community's organic conversations surrounding their brands and items.
Campaigns that Inspired Co-Creation within the Community
On TikTok, anyone can be part of a brand campaign. With access to TikTok's suite of endlessly fun in-app tools and advertising solutions like Duet and Branded Effects, it's easier than ever for brands to inspire the community to co-create alongside them. With their interactive co-creation campaigns, these brands had us hungry, well-dressed, and imaginative this year.
Brands Responding to Trending Conversations
TikTok is home to some of the funniest, most heart-warming, and culturally relevant conversations on the internet, and brands have found their voice among the chatter. Here are some examples of brands not only jumping into conversations, but starting ones that brought joy and laughter to the TikTok community.
Mission Driven Campaigns
Brands bring so much more than just great products to our platform. By sharing their company ethos, ideals, and purpose, we've seen brands use TikTok as a tool to establish brand affinity through real, authentic connections with consumers. From self-love and beyond, these campaigns redefined what it means to be a purpose-driven marketer and inspired the community by sparking positive conversations on our platform.
Brands that Act Like Creators
From tapping into trending sounds and memes to teaching our community new things, brands have taught the industry that creating entertaining content is the key to capturing the TikTok community's attention. By simply taking the time to understand and embrace the creator mindset, we've seen brands grow loyal fanbases and generate unprecedented engagement. Here are the brands whose fresh and endlessly creative content has the community constantly refreshing their For You Feeds.
LIVE Streams the Community Couldn't Miss
POV: you're right there with your favorite brand. TikTok LIVE offers a unique opportunity to connect with the community in real-time, and brands have found tremendous success by using this feature to engage their audiences to comment, ask questions, and connect with the people (or animals) behind the brand on a whole other level. Whether they're once in a while or regularly scheduled programming, these are the LIVEs that just couldn't be missed this year.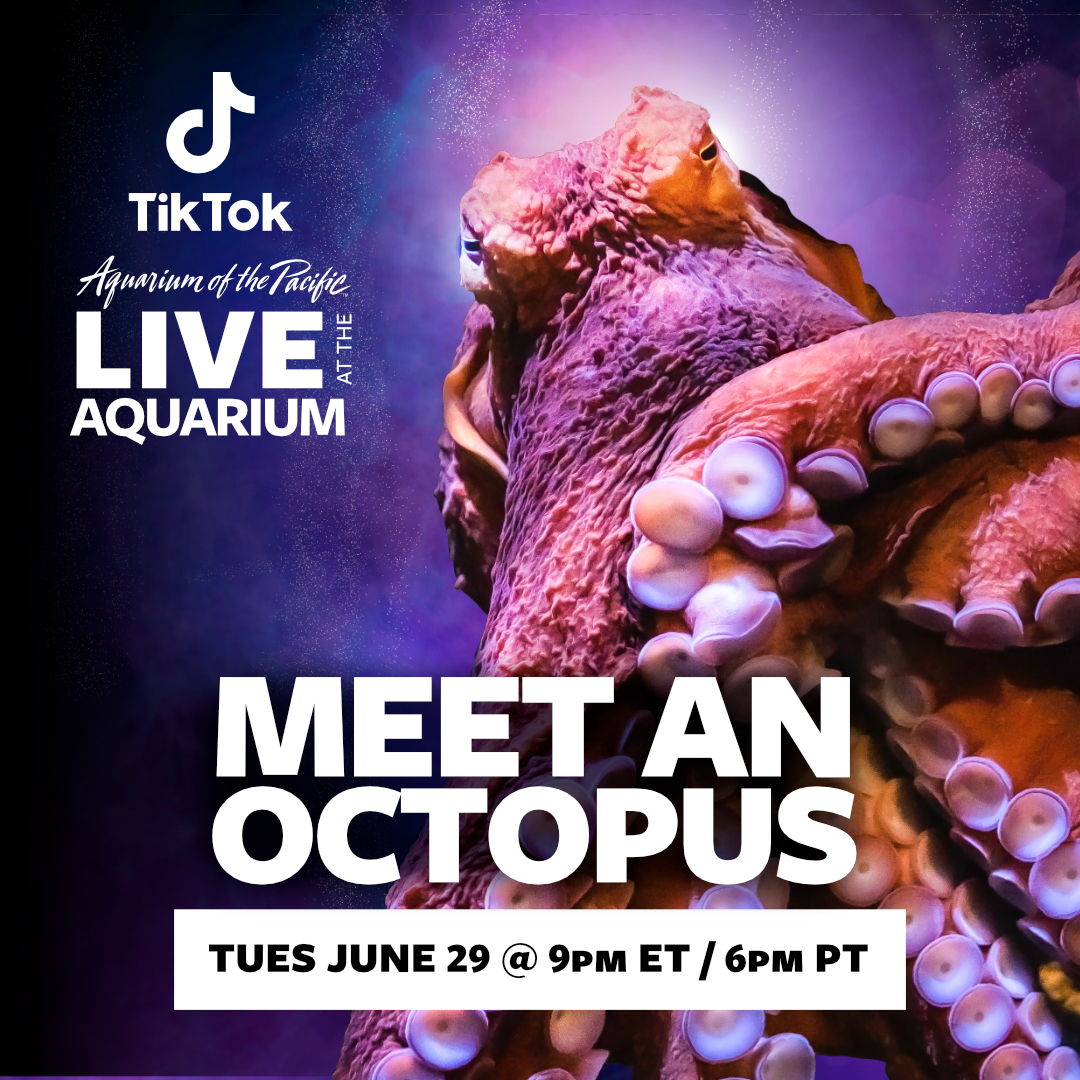 Small Businesses that Inspired the Community
Small businesses persevered through unique challenges this year, all the while remaining the souls of our local communities. We're always looking for new ways to help them share their inspiring stories with the TikTok community, and are humbled that our platform helps give them the global visibility (and sales) they deserve. From sharing family recipes to inspiring testaments of what it takes to be a businessowner, here are just some of the many small businesses that touched the community's hearts this year.