We're inspired daily by the creativity of our TikTok community. Creators, artists, partners, and millions of users continue to find and bring joy on our platform, and we're humbled by their support and outpouring of love.
In celebration of our community, we're excited to be working with NTWRK and visual artist and designer Joshua Vides on a limited-edition apparel collection inspired by the community's #FitCheck videos. The collection will be available on August 26 for one day only on the TikTok app, TikTok.com, and the NTWRK app.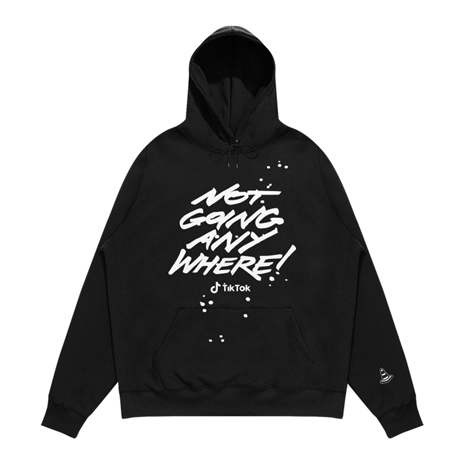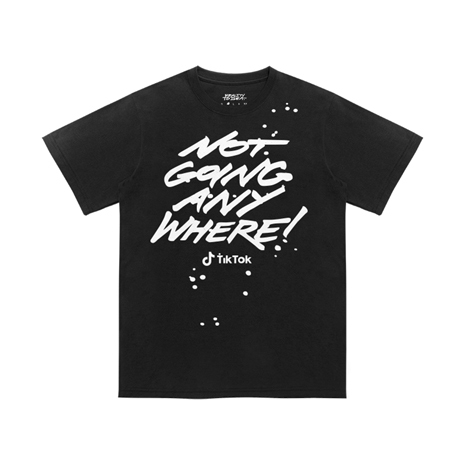 TikTok users will get early access to the collection in-app directly via @ntwrk's TikTok LIVE stream from 10 a.m. to 11 a.m. PT. today. The TikTok LIVE Stream, which will feature a conversation between Vides and TikTok creator Brittany Xavier (@brittany.xavier), will be the first time users will be able to purchase product during a TikTok LIVE stream.
The collection will also be available for 24 hours on the TikTok website beginning at 10 a.m. PT and on the NTWRK app at 12:30 p.m. PT.
We're excited to bring this collaboration with Joshua Vides and Ntwrk to the TikTok community and streetwear fans alike. The collection is a reflection of the incredible support of our community, and we're proud to memorialize that sentiment: TikTok is not going anywhere.