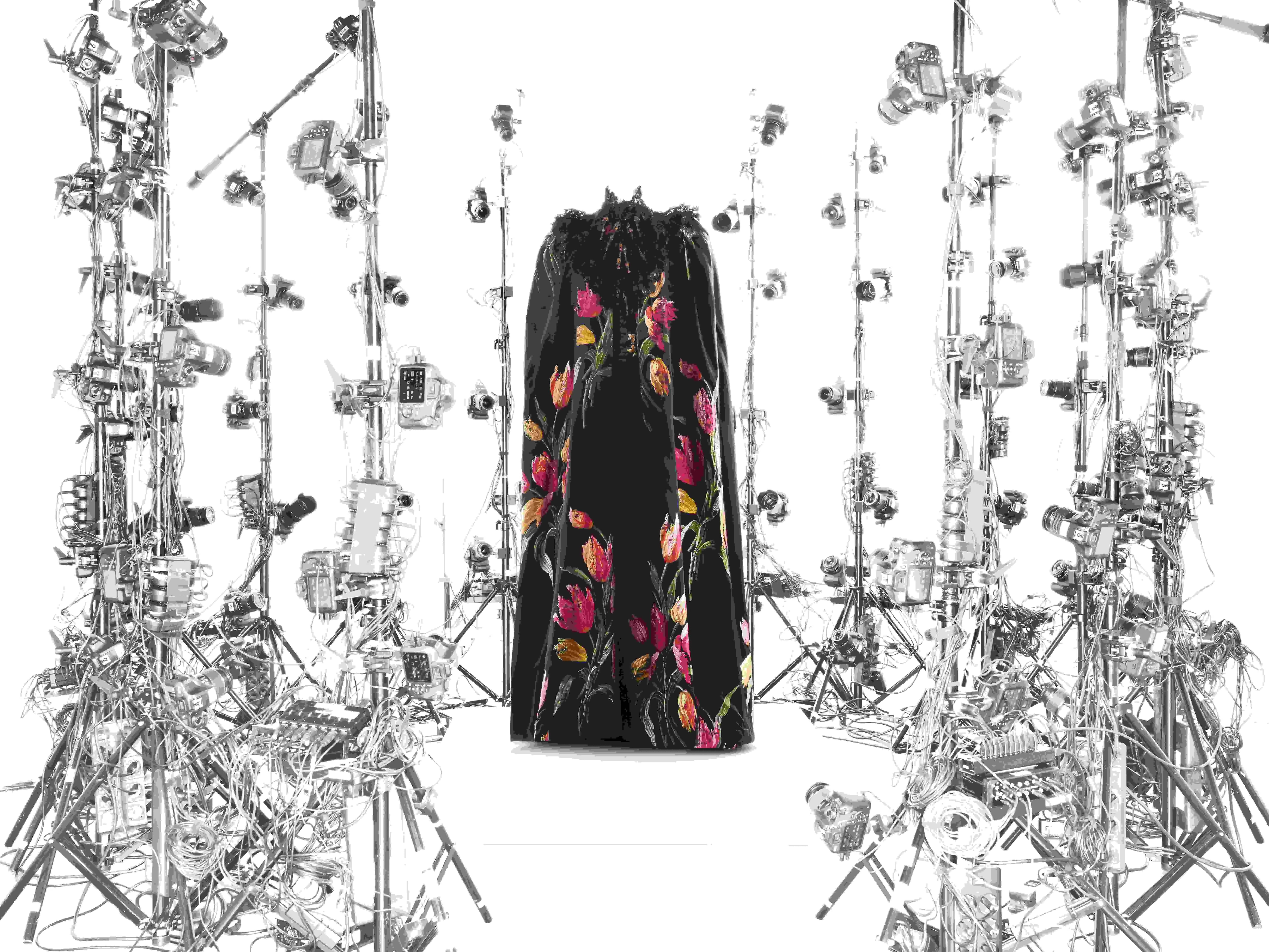 Photo: Courtesy of The Metropolitan Museum of Art
Art has always been part of TikTok's DNA. Whether you channel inner creativity through art in the form of music, fashion, and beauty or you're someone who prefers architecture, painting or immersive experiences — there's a place on TikTok for you. The limitless creativity we see every day across the platform is part of what makes the TikTok community so special.
Over the last few years, we've collaborated in different ways with cultural institutions — including The Metropolitan Museum of Art — to make art more accessible to people around the world. With over 515B views, the #art hashtag on TikTok remains a consistent source of inspiration to more than 1B people.
The Metropolitan Museum of Art today announced The Costume Institute's 2024 spring exhibition: Sleeping Beauties: Reawakening Fashion, which will open to the public on May 10 and be celebrated with the annual Costume Institute Benefit (also known as The Met Gala®) on May 6. The Gala provides The Costume Institute with its primary source of funding for exhibitions, publications, acquisitions, operations, and capital improvements.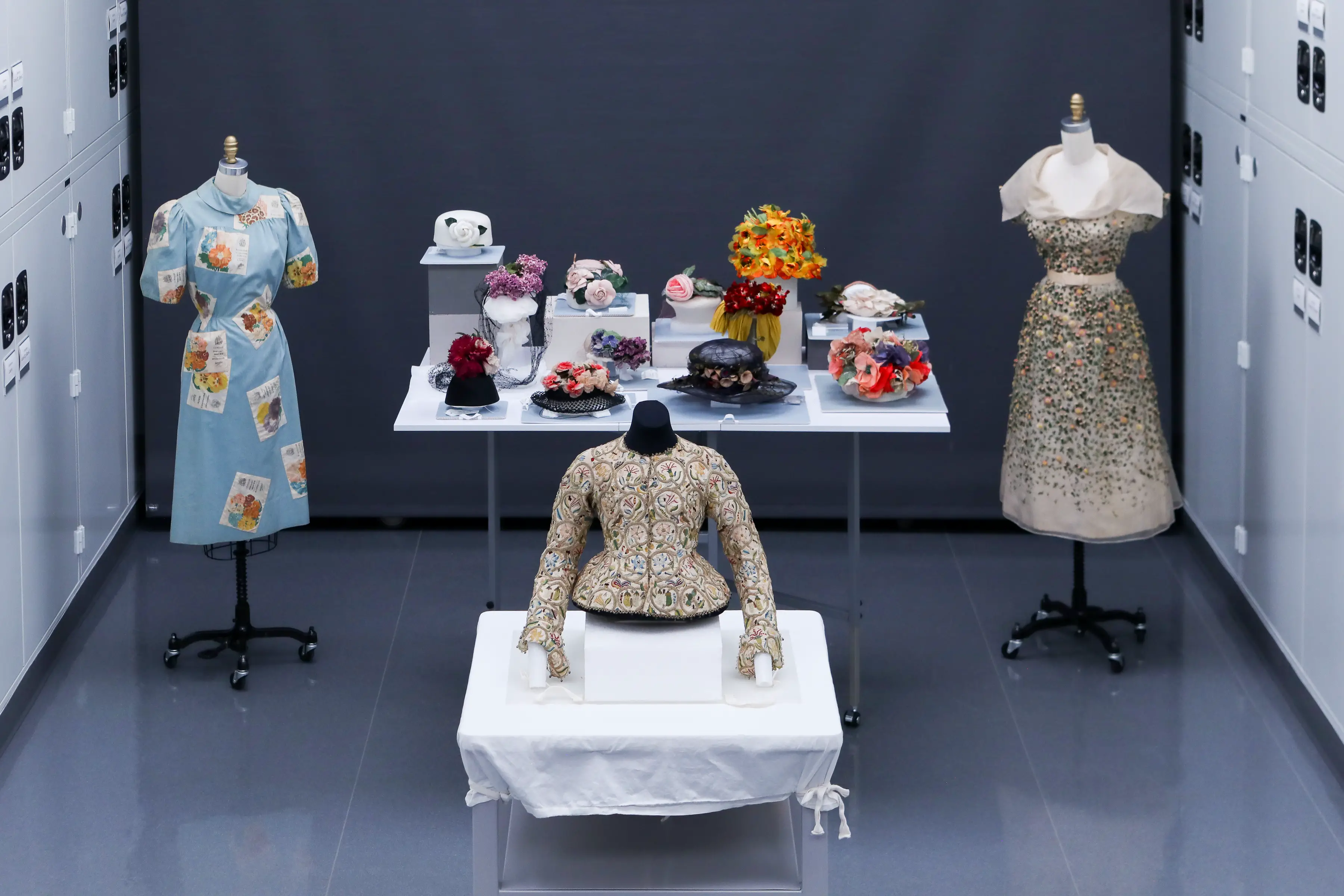 On TikTok, the more than 75B views of #TikTokFashion prove our community is deeply invested in exploring, expressing and sharing their passion and inspiration for fashion. As the lead sponsor of the exhibition and benefit, we're excited to support The Metropolitan Museum of Art and The Costume Institute, which will give our vast, global community insights into what we know will be a memorable and spectacular exhibition.
The mission of The Metropolitan Museum of Art — to connect all people to creativity, knowledge, ideas, and one another — aligns with our goal to provide everyone around the world with a platform where they can share, learn or simply find inspiration. Millions come to TikTok to learn, with #LearnOnTikTok garnering over 317B views this year and we're honored to be able to play a part in bringing this innovative and immersive exhibition to life this spring.
For more information on the exhibit, please visit the museum's website.