Fashion starts on TikTok. From showcasing their latest designs to serving #GRWM looks and #OOTD inspo, to rediscovering trends and championing sustainable fashion, our global community of fashion and beauty creators come to TikTok to unleash their creativity, inspiring many of the top trends and conversations in fashion today and tomorrow. Throughout 2023, #TikTokFashion and #BeautyTok global views have increased by 300%, bringing together one of the fastest-growing and dynamic communities on the platform.
Coinciding with New York Fashion Week and all throughout Fashion Month, we're thrilled to be celebrating #TikTokFashion and the diverse community shaping the future of fashion on TikTok. From September 6 to October 3, join us and get your style on as we bring you the best fashion and beauty inspo, special moments on and off the runway, creators to watch, brands to love, and so much more.
Introducing the first-ever global #TikTokFashion Collective
Every day, our global community of over 1 billion people discover and are inspired by trends created and driven by creators on TikTok, making fashion more relatable and accessible while redefining the industry. TikTok's culture of authenticity fuels discovery and inspiration, allowing trends to take off on and beyond the runway and empowering brands to connect with a bigger audience. To celebrate the impact of our global creator community, we're thrilled to introduce the first-ever #TikTokFashion Collective: creators from around the world who are creatives, designers, and fashion thinkers shaping the future of fashion on TikTok and beyond. From models and photographers to emerging designers and savvy fashion commentators, the #TikTokFashion Collective is next-gen talent representing some of the most exciting voices breaking into the industry, and reimagining fashion through authenticity, self-expression, and creativity.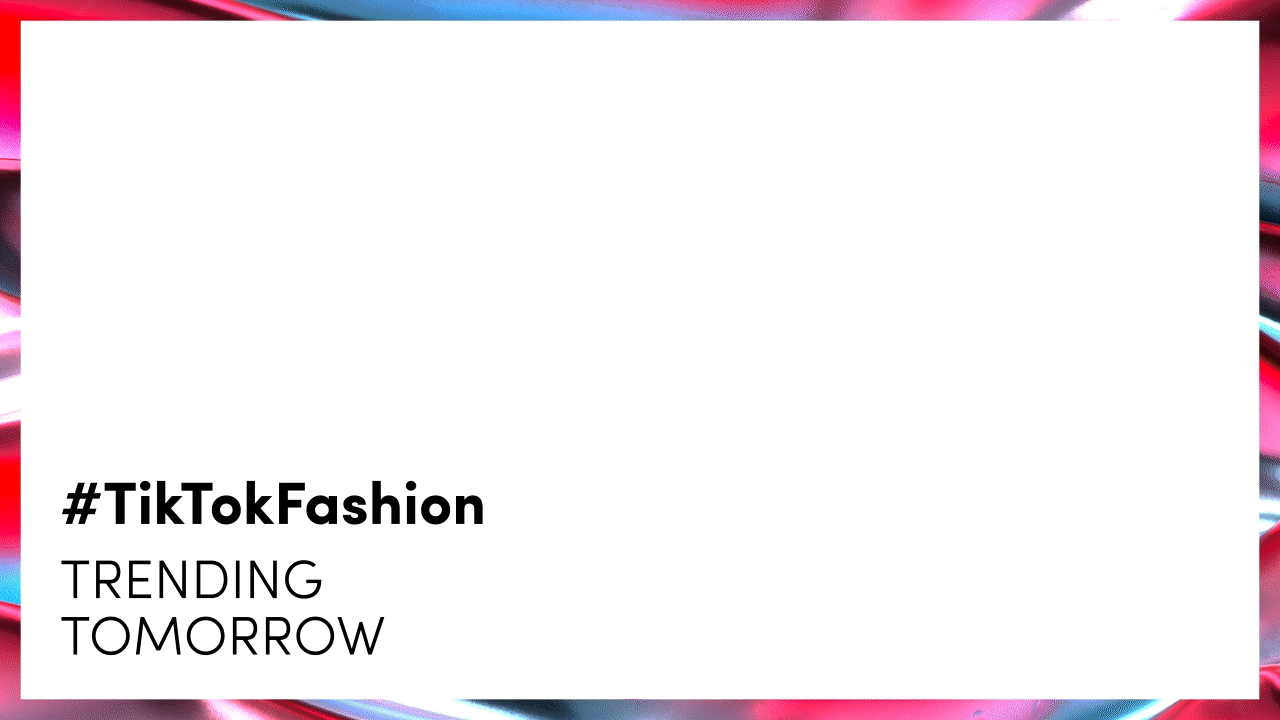 Here are the North American creators from #TikTokFashion Collective who will be participating in NYFW, and get to know the global list via our lookbook!
During Fashion Month, the Collective will be invited to take part in local Fashion Week events, working with TikTok to share their takes on the top trends and going behind-the-scenes during some of the most exciting fashion moments. Our global community can follow along via our in-app Fashion Month Hub, where content from the #TikTokFashion Collective as well as other major fashion players will be featured.
Explore the digital runway with the Fashion Month Hub
TikTok users on fashion journeys are 1.2x more likely (vs. other platform users)* to discover new brands and products on the platform––which is why for this year's Fashion Month, we've created our very own Fashion Month Hub to make discovery even simpler. Our Fashion Month Hub makes it easier than ever to stay up-to-date with all the latest trends and moments, which you can access by searching keywords like "Fashion Month" or "Fashion Week." Featuring the latest content from creators, brands, and publishers around the world, the Hub will also feature tailored tabs, including "From the Runway", "Trending," and "Behind the Scenes" to help fashion enthusiasts discover just what they're looking for.
"On TikTok, fashion and beauty go hand in hand with creativity, diversity and authenticity. It's been incredible to see fashion and beauty creators achieve success on and beyond our platform. As we welcome Fashion Month, we are looking forward to inspiring our global community by bringing them closer to the runway, introducing unique experiences, and spotlighting fashion's most talented voices - everything that's shaping what's trending tomorrow on TikTok and beyond," said Vanessa Craft, Global Head of Lifestyle and Education at TikTok.
Join us for an exciting month of programming throughout Fashion Month and celebrate the trends, creators, brands and moments that make TikTok fashion's most diverse, authentic and inclusive destination today and tomorrow!
*Source: TikTok Marketing Science Global Retail Path to Purchase conducted by Material August 2021