The much-anticipated film adaptation of the Tony Award-winning Broadway show In the Heights debuted its trailer on December 12. What many may not have realized was that it was the first time ever a motion picture trailer debuted exclusively on TikTok. The trailer's exclusive debut was only one lever of a multi-faceted campaign between Warner Bro. Pictures and TikTok to generate awareness and excitement around the upcoming film.
As a platform that celebrates community, diversity, and creativity, TikTok was proud to be the first place fans were able to watch the trailer in over 30 countries. In the Heights cast members have also joined the platform, including Anthony Ramos (@AnthonyRamosOfficial), Dascha Polanco (@sheisdash), Stephanie Beatriz (@stephaniebeatriz), Daphne Rubin Vega (@daphnerubinvegaofficial), Leslie Grace (@lesliegraceofficial), and Melissa Barrera (@melissabarreram).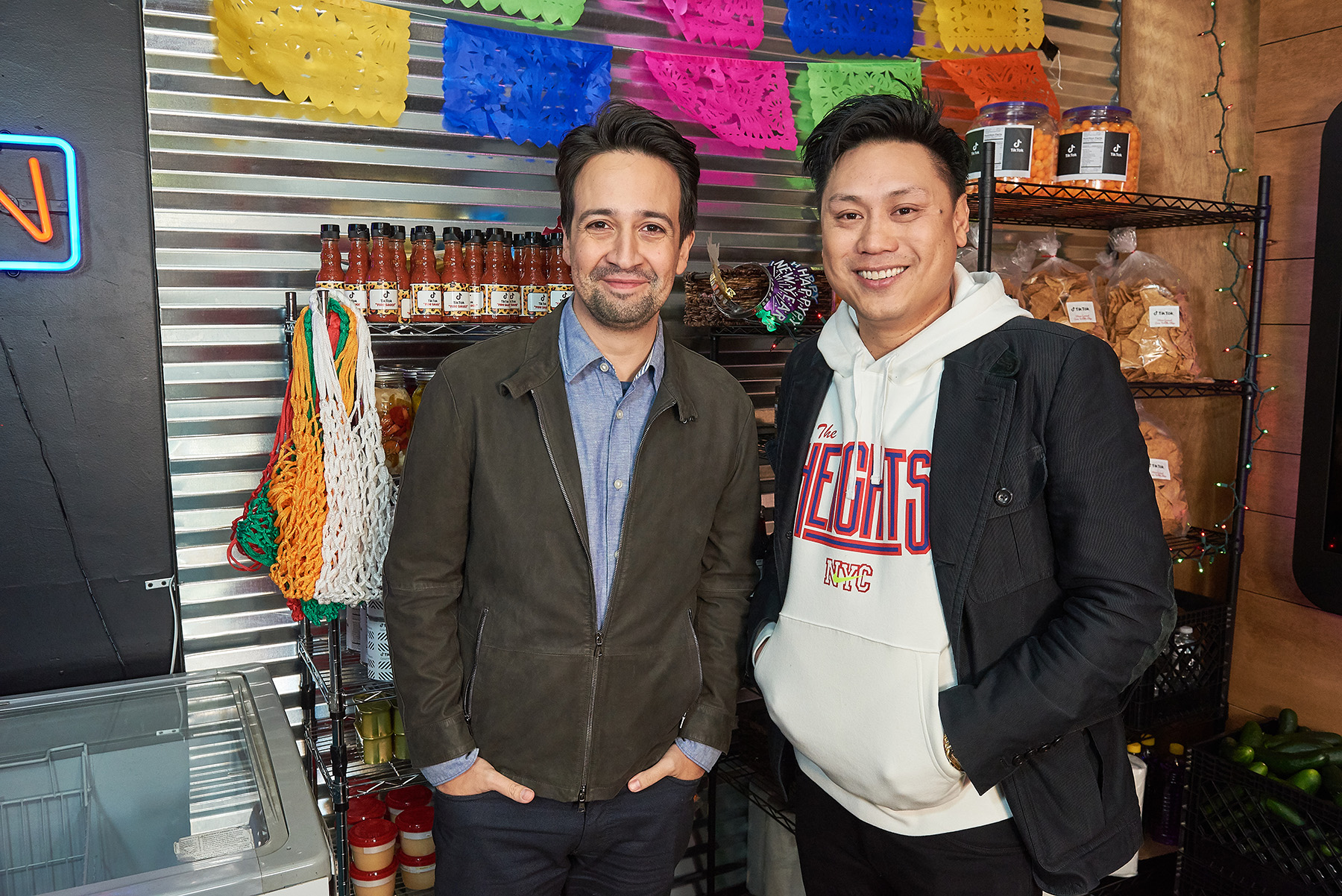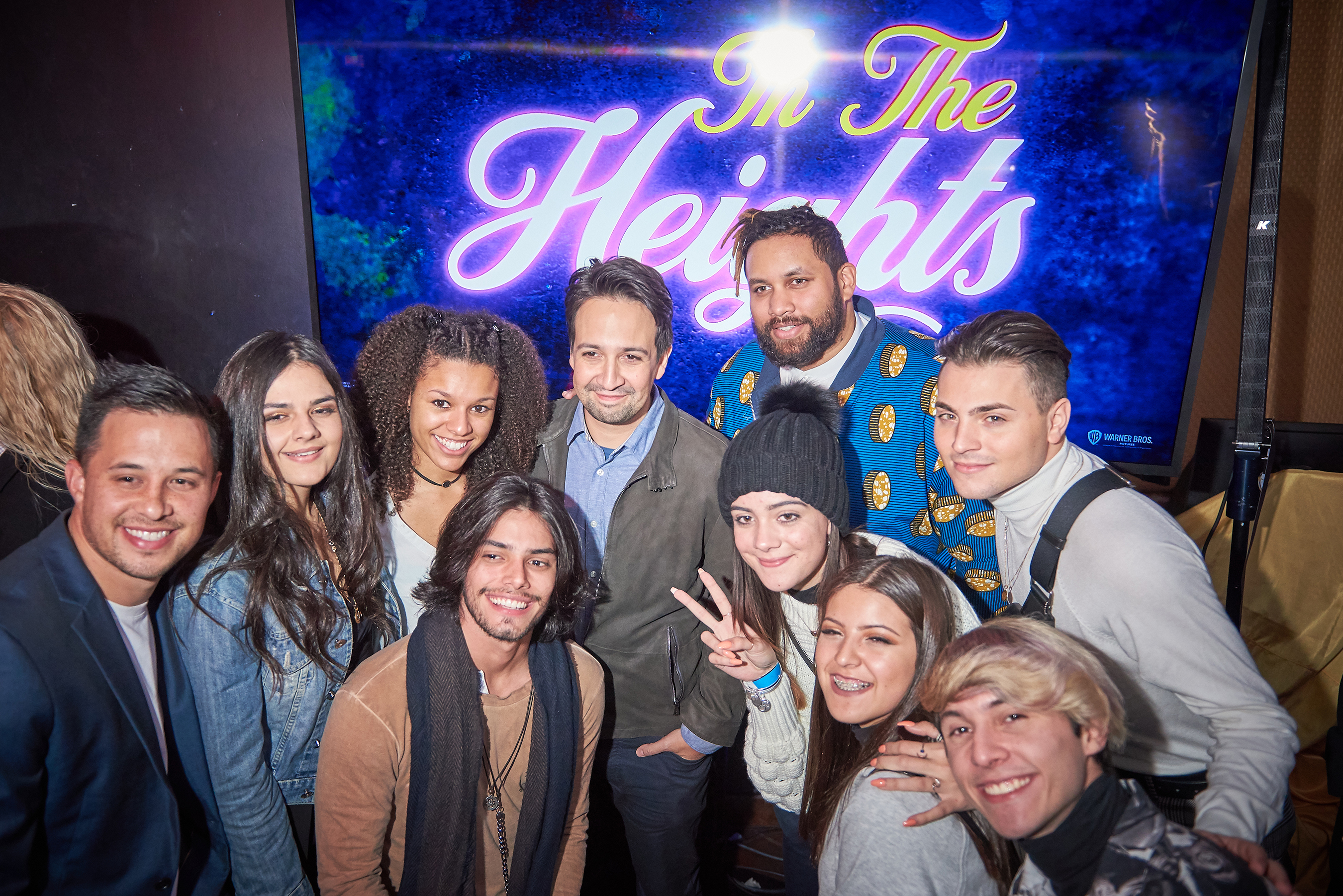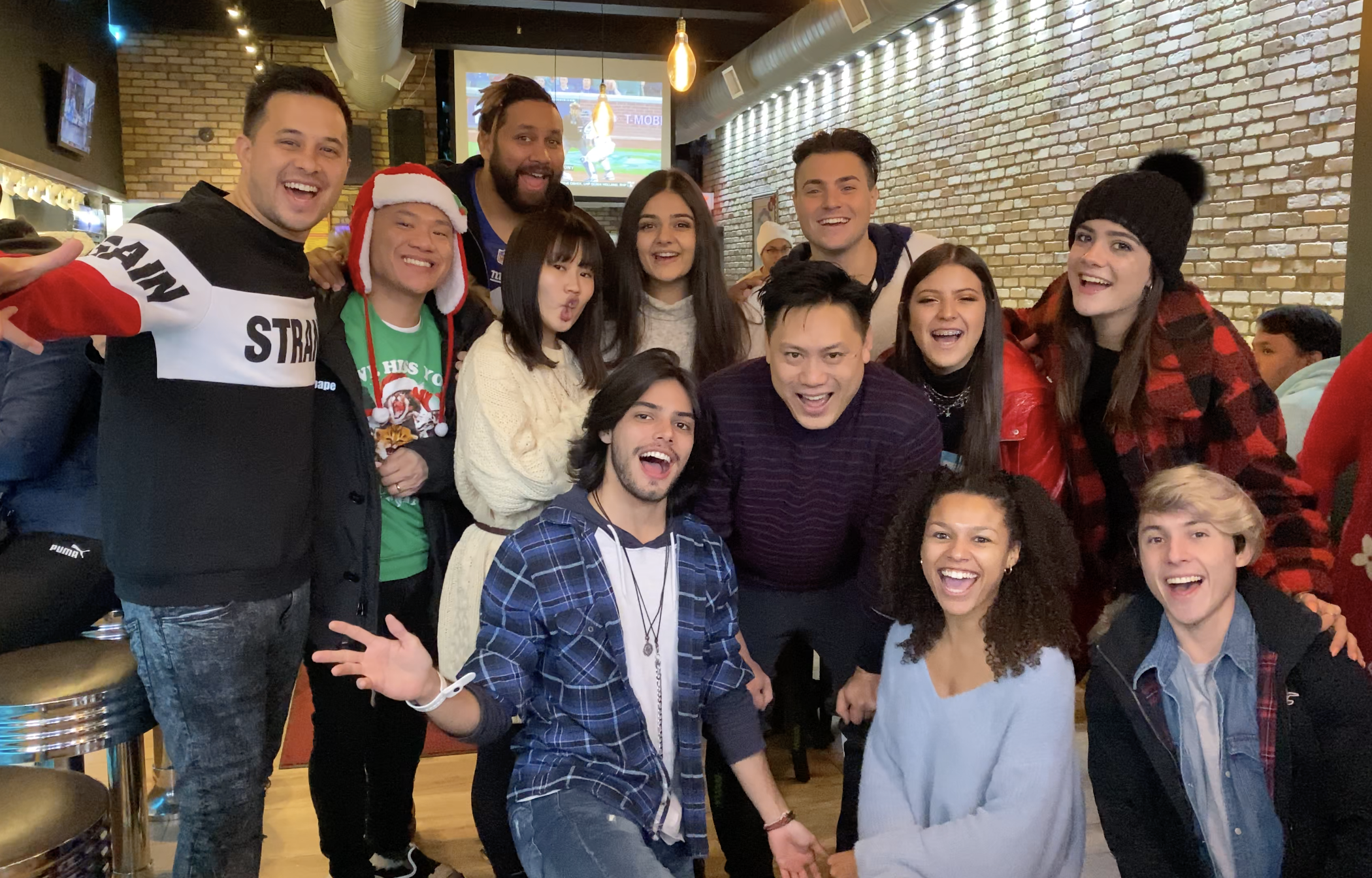 Directed by "Crazy Rich Asians" helmer Jon M. Chu and written by Quiara Alegría Hudes, the big-screen adaptation of Lin-Manuel Miranda's musical celebrates the community of Washington Heights, New York and is set to release in theaters in the U.S. on June 26, 2020.
In addition, the cast collaborated with fan-favorite TikTok Creators, including Majucca Assessoria, Nick Tangorra, Ignacia Antonia, JuanFe Castro and Luann Diez, on special content that celebrates and further builds anticipation for the film.
TikTok creator @majucca welcomed @anthonyramosofficial
@juanfecastrob bringing the fire to the salon with members of the cast including @stephaniebeatriz, @daphnerubinvegaofficial and @sheisdash
Bodega meet-up with @nicktangorra, @anthonyramosofficial and @melissabarreram
Dance moves by @ignaciaa_antonia and crew
Selfies with @luanndiez, @anthonyramosofficial and @melissabarreram