This Black History Month TikTok is celebrating our incredible community of Black creators by unveiling a dedicated hashtag, collection of Black History Month stickers and hosting a #MakeBlackHistory Creator Summit. As we reflect on the important contributions African Americans have made to history and culture, we continue to embrace representation and inclusivity in the TikTok community, while inspiring joy and creativity. Join us in celebrating the first Black History Month of the new decade.


Starting on February 1st, #MakeBlackHistory will be showcased with a banner on the Discover page throughout the entire month.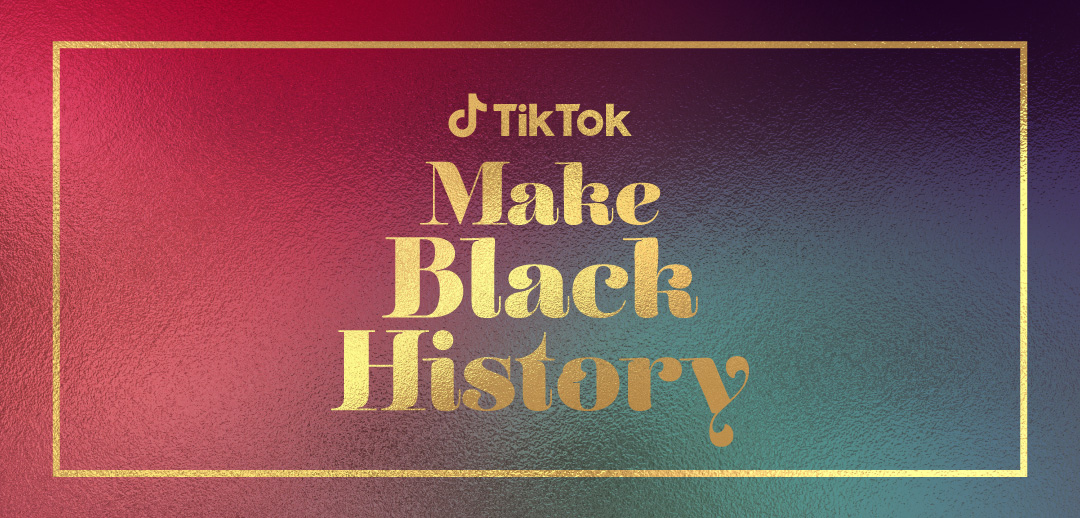 There will also be new stickers with positive affirmations that content creators can add to their original videos. Phrases like "Expression Without Limits," "Make Black History," and "Black History Month" will be available to add to videos.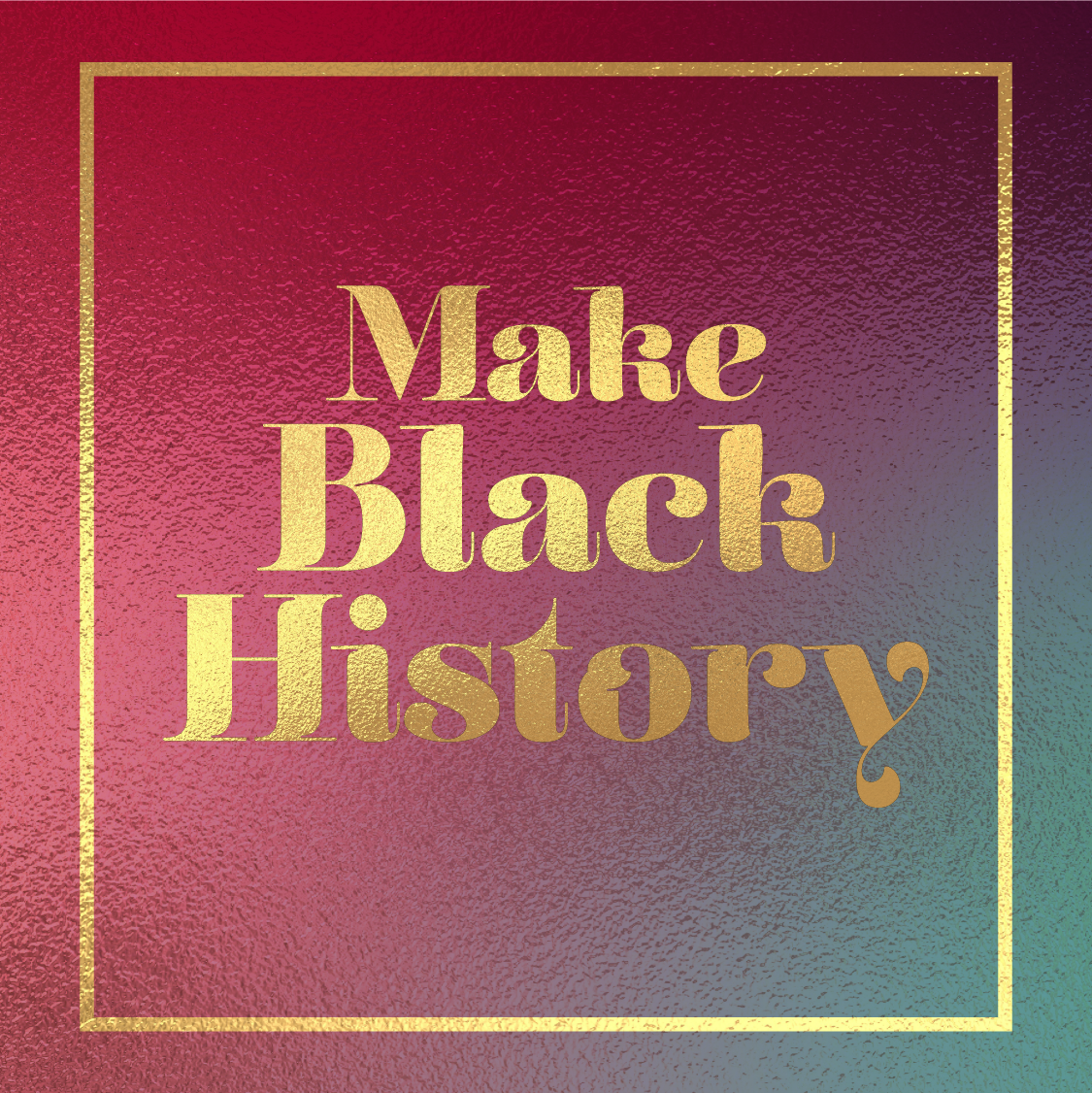 Join us and other amazing Black content creators in celebrating this important month and community on TikTok.

Users like @kbmckingsly share #EverydayBlack facts to promote education of black history.
@hannah.sherlie uses her artistic talent to celebrate black pride
@officialblackknowledge shares black history
@yeetus.thy.meatus lists his love for his culture