Dearly beloved...we are gathered here today to celebrate an icon named Prince. Throughout his groundbreaking career, he turned the world on its head with his irresistible hits, boundary-pushing charisma, and superior musicianship. Following the 36th anniversary of his landmark album Purple Rain, TikTok partners with The Prince Estate to bring Prince's full catalog to TikTok, introducing his music to a new (power) generation of fans.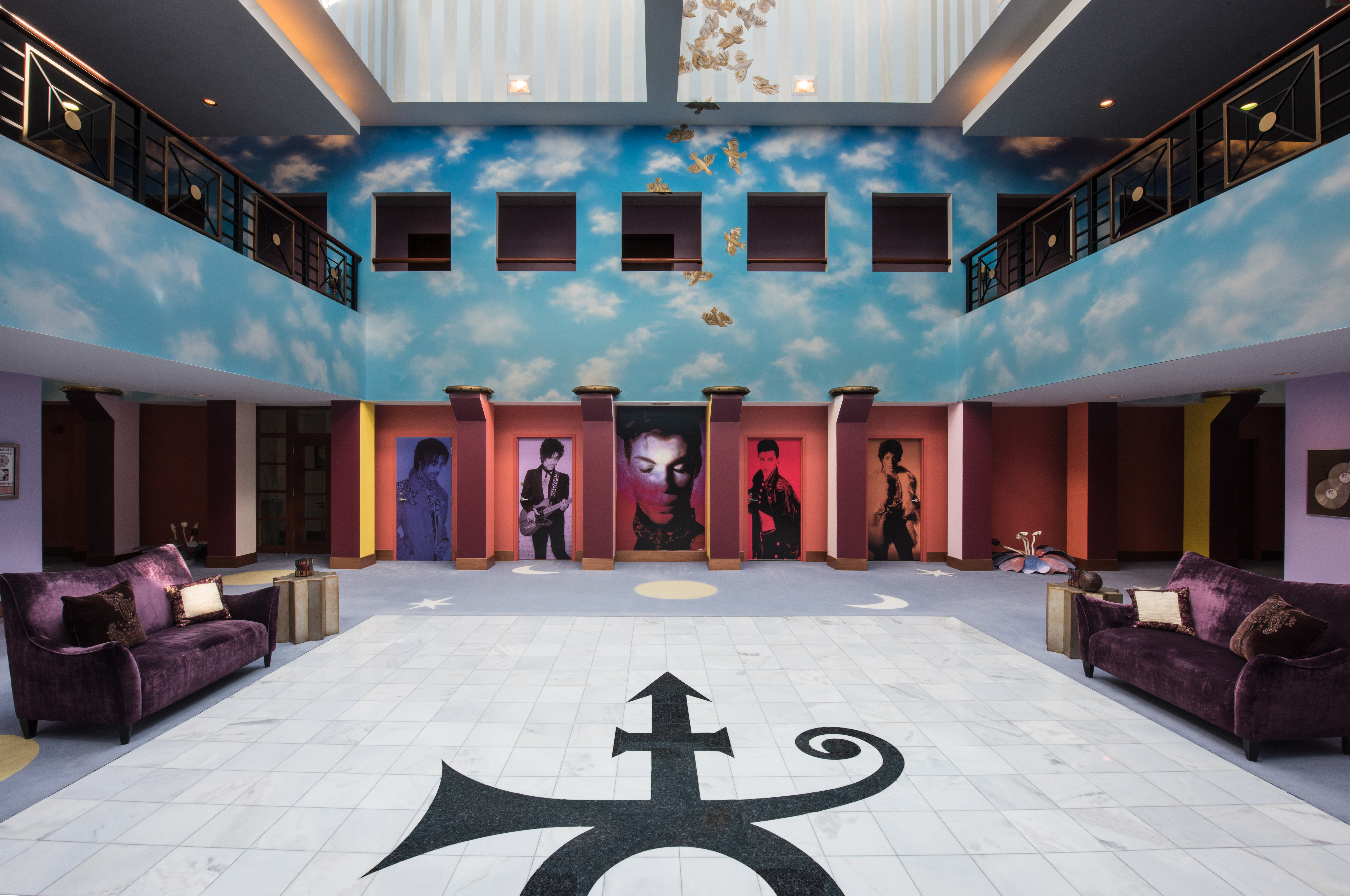 Today TikTok users can create videos soundtracked to their favorite Prince songs. Tear the dance floor up to the tune of "Controversy" and "1999," break out your air guitar for "Let's Go Crazy," or get in your feelings with ballads like "Purple Rain" and "Adore." Follow the official Prince TikTok account (@Prince.4.ever), owned and operated by the late artist's estate, and stay tuned for archival footage of Prince performances, interviews, and video excerpts from his long career as an artist and activist.
"Prince was known for breaking boundaries and TikTok has proven to do so as well. With the addition of Prince's full catalogue on TikTok, it is our hope that a new generation of global fans can find meaning in Prince's music, and be inspired to create" - Troy Carter, Entertainment Advisor, The Prince Estate
TikTok, the first short-form video app to gain global access to Prince's full discography, and The Prince Estate will offer special programming on the app over the next week. Check out TikTok's Sounds page to delve into a new career-spanning Prince playlist, curated by the Estate and offering highlights from every epoch of the Purple One's formidable discography. The new account will emphasize Prince's lifelong activism and fierce devotion to societal equality.
"We are massive fans of Prince and admirers of his cultural legacy. The addition of the Artist's catalog to our Sounds library will inspire our users to connect with his music in creative and unexpected ways--his catalog is so deep, and many are approaching his songs with fresh ears. I can't wait to see what's in store." - Brandon Holman, Label Partnerships Manager at TikTok
On Monday at 12pm PT, tune into a special "Sound-Off" livestream tour of Paisley Park, Prince's famous home and studio, located just outside of Minneapolis. Guided by Paisley Park's legacy preservationist Mitch Maguire, the Sound-Off offers an inside look at Prince's lifestyle and creative process to fans across the globe.
Prince once said, "Try to create. I want to tell people to create. Just start by creating your day. Then create your life." So put on your platform shoes and your finest purple attire and fire up the new Purple Rain creative filter. Use the #Prince4ever hashtag to join the party...and GO CRAZY.
Follow Prince on TikTok: @prince.4.ever