To celebrate the November 12th release of Red (Taylor's Version), today Taylor Swift is debuting a creative video effect in addition to exclusively teasing a snippet of "All Too Well" (Taylor's Version). The 'Red' effect is prompted by a blink, which turns the screen red and causes falling leaves to trickle across the screen.
The TikTok community was overjoyed when the esteemed singer-songwriter created her official account in August to tease the re-release of her iconic 2012 album Red. Since August, #SwiftTok has eagerly taken to all of Taylor's exciting content, garnering over 6.2 million followers on her official account and over 46.4 million likes on her creations. Her dedicated fans have been anticipating the release of RED (Taylor's Version) and, now, the time has FINALLY come! Arriving on Friday, November 12th, RED (Taylor's Version) features 30 tracks, including the 10-minute version of "All Too Well."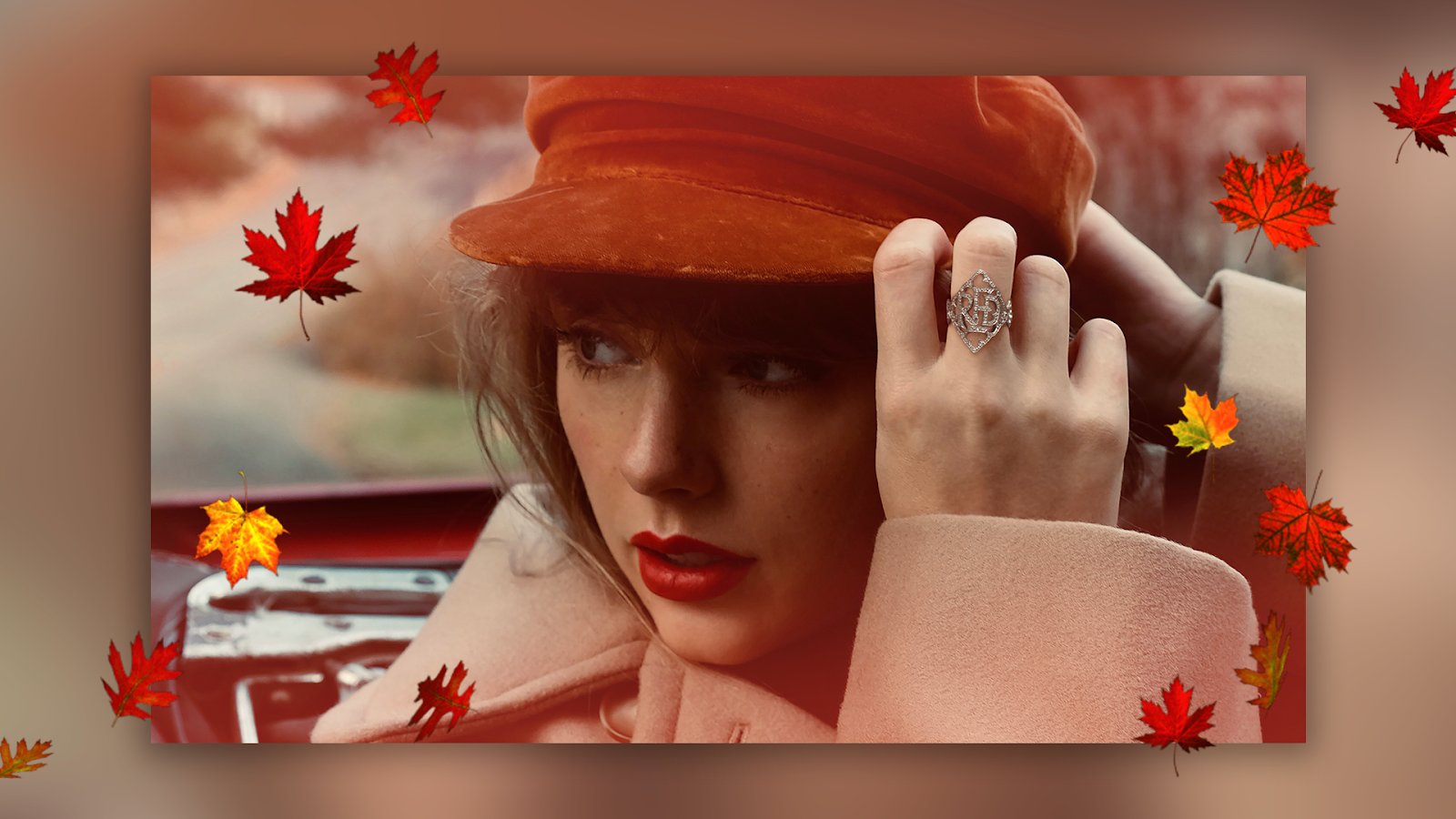 With over 2.9 billion video views, the #SwiftTok tag is consistently one of the internet's premier destinations for Taylor-related discourse and content. Fans can now use the #SwiftTok tag, in addition to the #effecttag to join in on all the Red-related fun the new effect and new music have to offer.
#SwiftTok, today you are "The Lucky One." Wink it up with Taylor and turn TikTok Red.