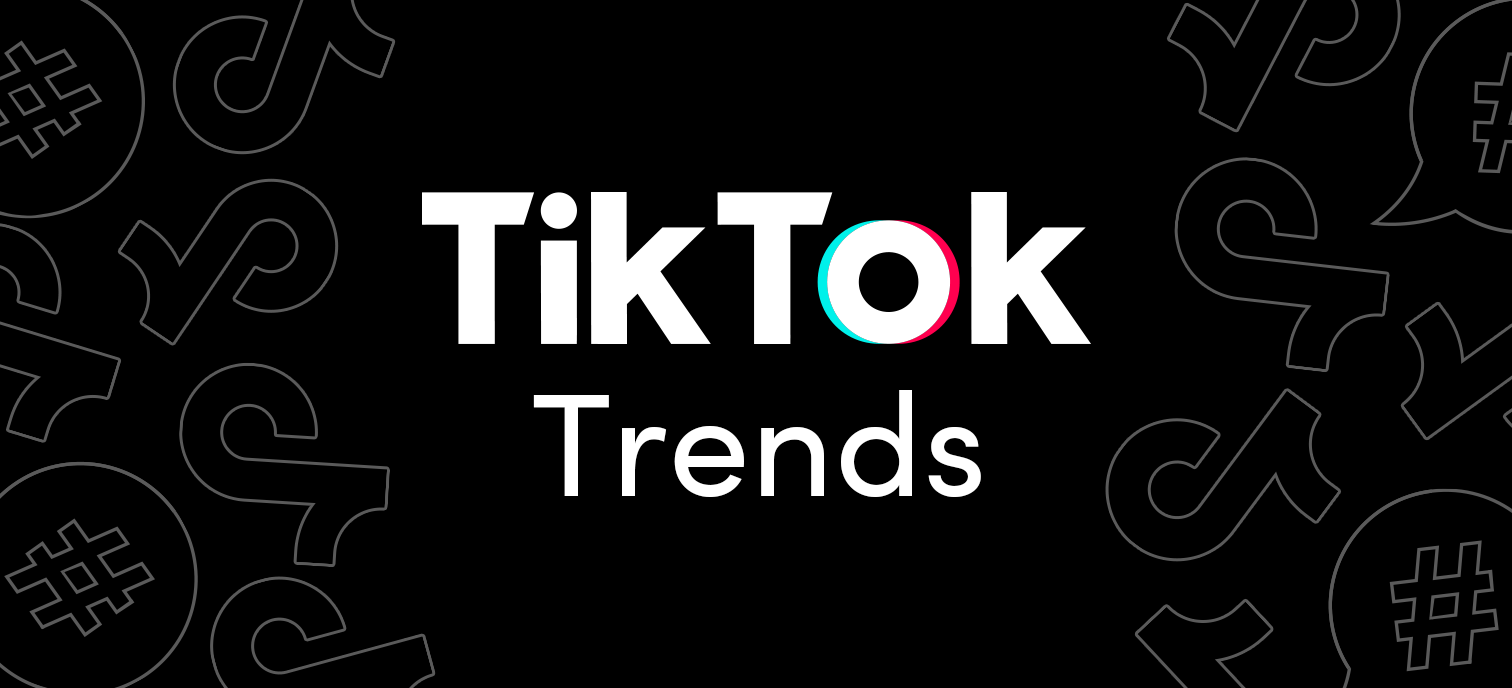 This week on TikTok, handshakes rose to the next level, users reached their final form, and we celebrate Asian Pacific American Heritage Month! That, plus a video of a dog acting out the lyrics to Shaggy's biggest song.
Top Video Trend of the Week
Memes are a format that give creators an opportunity to share a unique joke or viewpoint. A good meme format can be used to joke about personality traits, history, current events, or anything else that comes to mind. The "Handshake" is one such meme. Featuring two people bonding over shared trait, this meme give Venn diagrams a personality. Take a look to see what the sun and seatbelts have in common.
Weekly Worth a Watch
Featured Creator of the Week
Ben Winters has made a splash on TikTok for his creativity, his enthusiasm, and of course, his full-time job of being an orthodontist. After going viral with Westrock Orthodontics, Ben broke off into a solo channel where he continues showing off his day-to-day life in hilarious fashion. By incorporating his work life, co-workers, and patients into his videos, Ben makes visiting the orthodontist fun instead of painful!
Top Hashtags
#apahm: Celebrate Asian Pacific American Heritage Month with TikTok!
#FinalForm: TikTok creators have ascended to the next level with their final forms!